Telecom Review Asia Pacific - Telecom Industry News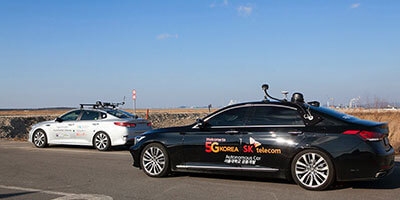 South Korean telecommunications incumbent SK Telecom has been awarded a lucrative contract to build 5G infrastructure in an effort to support planned intelligent transportation system in Seoul.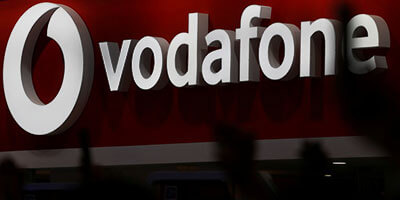 British telecommunications behemoth Vodafone has confirmed that it has delayed the installation of equipment supplied by Chinese vendor Huawei amidst security concerns surrounding the company.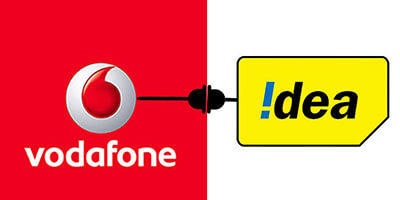 Indian operator Vodafone Idea has requested additional time in its bid to make spectrum repayments, after its debts continued to proliferate and its profitability weakened due to market demands.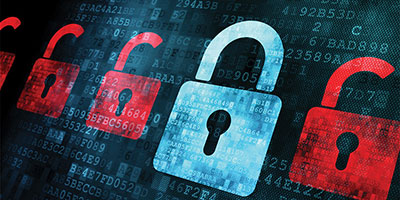 Taiwan is reportedly preparing a blacklist of Chinese technology companies that it is set to ban from the country - amidst growing security concerns that have been raised regarding their practices.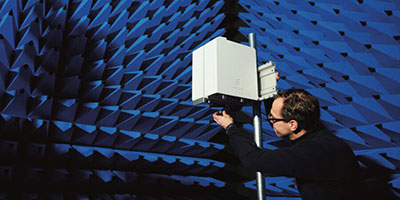 ZTE Corporation, a major international provider of telecommunications, enterprise and consumer technology solutions for the Mobile Internet, announced that ZTE and the Guangdong branch of China Mobile have completed the first 2.6GHz NR test in Guangzhou 5G field trial.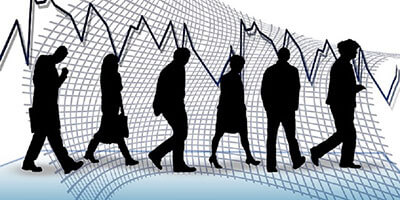 Australian telecommunications operator Telstra has announced that it will sack another 752 employees from its workforce as part of the company's overall plans to reduce its overall staff by a quarter.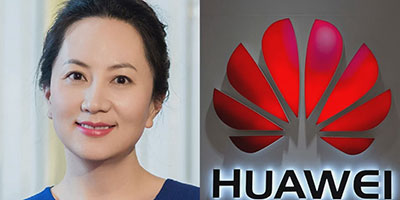 The US Department of Justice has confirmed that it will continue to seek the extradition of Huawei CFO Meng Wanzhou who was arrested in Vancouver in December. The DOJ are claiming that she violated trade sanctions with Iran and want her to appear on trial in the United States.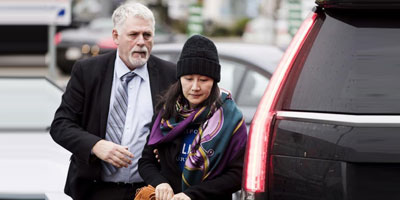 The Chinese government has blasted back at the United States and has accused them of engaging in bullying behavior following the confirmation from the US Department of Justice that they will seek the extradition of its CFO, Meng Wanzhou, who is currently out on bail in Canada.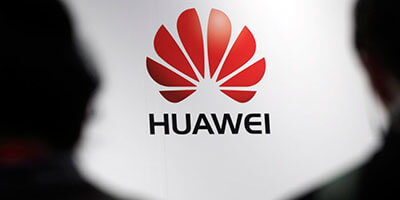 The CEO and founder of Chinese telecommunications giant Huawei has warned that job casualties will be 'inevitable' if countries ban the vendor from participating in its rollout of 5G networks.