Telecom Review Asia Pacific - Telecom Industry News
The recent arrest of telecoms giant Huawei's chief financial officer Meng Wanzhou has raised doubts over the recent trade truce agreed by US President Donald Trump and his Chinese counterpart Xi Jinping and has confirmed that Huawei has been under attack in an increasing number of countries for political reasons that Canada refused to admit.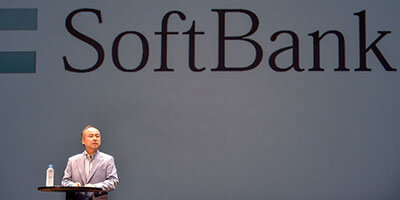 Shares in Japanese telecoms giant SoftBank's mobile unit traded well below its IPO price in a disappointing debut on the Tokyo stock market despite raising a record amount.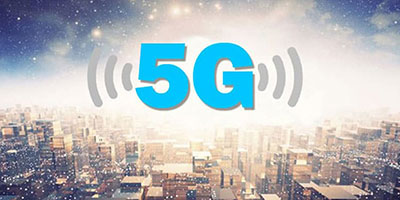 Nokia and China Mobile Research Institute today launched the industry's first hybrid indoor radio solution with location services to meet 5G connectivity demands inside busy large buildings such as business campuses and shopping malls. The jointly developed 5G hybrid distributed indoor system is aimed at lowering operators' deployment costs.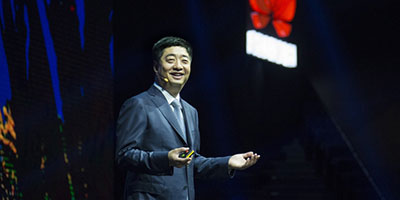 Huawei's rotating chairman Ken Hu has pleaded with the governments of countries who have banned the Chinese telecommunications behemoth from becoming involved in the rollout of 5G networks, to produce evidence that implicates Huawei as a serious security threat.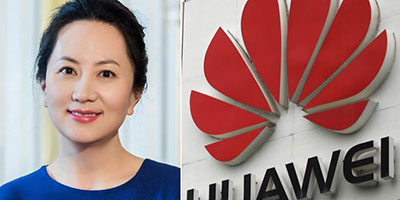 The CFO at Chinese telecommunications behemoth Huawei has been arrested and detained in Canada, in a move that has been met with vehement criticism amongst authorities in Beijing, who have called for her immediate release.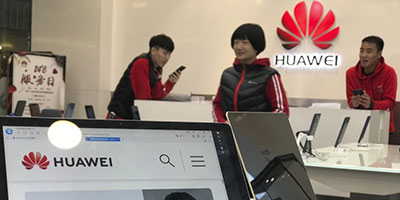 Chinese media outlets have launched a scathing attack on the United States for its role in the arrest and subsequent detainment of Huawei's CFO in Vancouver earlier this week.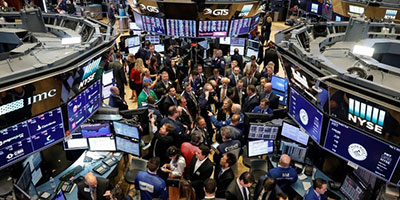 Chinese telecommunications vendor ZTE has seen its shares rocket on the Hong Kong Stock Exchange as trade tensions between Beijing and Washington show signs of easing.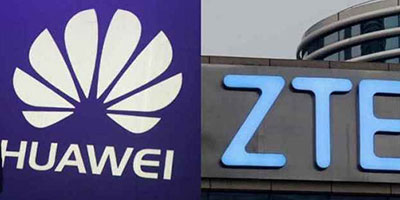 The Japanese government has announced that it will ban telecommunications equipment manufactured by Chinese vendors Huawei and ZTE amidst fears about cybersecurity.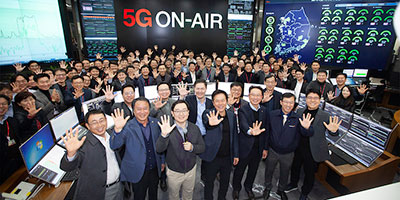 Telecommunication operators in South Korea pooled together all their resources and simultaneously turned on their 5G networks at midnight on December 1st to claim that they're the first country in the world to launch commercial 5G services that are based on 3GPP standards.