Technology News
A Singapore watchdog has initiated an investigation into Grab's acquisition of Uber in the Southeast Asian market following claims it may have infringed competition rules. The ombudsman has subsequently imposed restrictions on the deal until the conclusion of its investigation.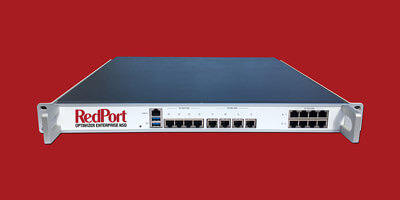 Leading Australian satellite telecommunications company Pivotel has announced the launch of the world's first satellite device that combines the Inmarsat Fleet Xpress Network Service Device (NSD) with the RedPort Optimizer Enterprise satellite router and VoIP gateway to deliver an all-in-one communications solution for maritime and satellite providers.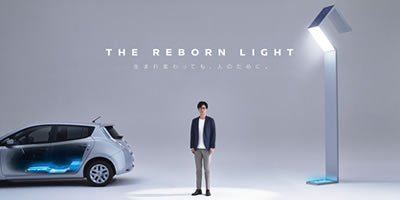 Japanese car manufacturing colossus Nissan has announced that it has embarked on an innovative project which will see it deploy its Nissan LEAF batteries in a Japanese town.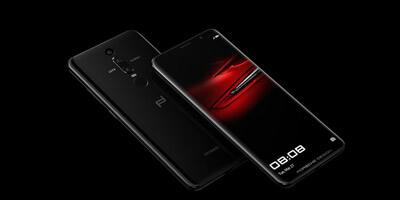 Huawei and Porsche Design have raced past rivals to define a new standard of luxury as power and beauty become one. A sophisticated and exclusive smartphone is the most covetable accessory for your hand today. It is where fashion, innovative technology and best-in-class design converge, to give you the ultimate accessory - the luxury smartphone.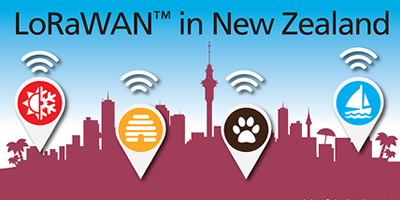 New Zealand telecommunications firm Spark has formally announced that it is set to expand its rollout of Internet of Things in the country. In a statement issued to the press, Spark confirmed that its long-range, low-power network will be deployed for commercial use in 60% of the places where New Zealand residents live, work and play.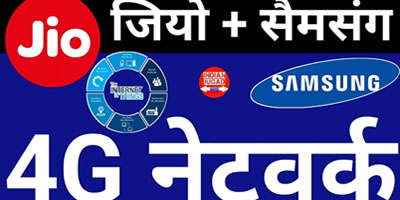 A prominent executive for Samsung Electronics in India has claimed that locally manufactured devices are critical to fueling the projected explosion of IoT technologies in the country.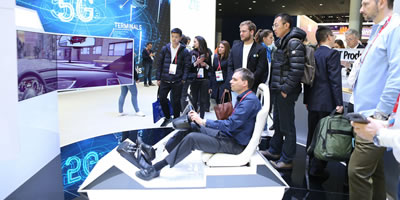 Chinese multinational vendor ZTE has announced a partnership agreement with US chipmaker Qualcomm at Mobile World Congress which will see the companies combine resources and expertise in an effort to accelerate the development of the 'connected car'.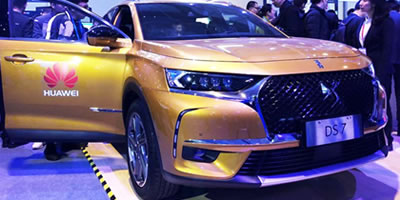 The DS 7, the first car featuring Huawei Connect Car Solution, debuts at the Huawei Eco-Partner Conference 2018. It is the first result of Huawei and Group PSA's collaboration on the world's largest OEM connected car project announced in November 2017. The DS 7 is evidence of Huawei's commitment to ongoing innovation and investment in the connected car domain.
Chinese multinational telecommunications vendor ZTE has seen its innovative NB-IoT application recognized globally by being awarded the prestigious GLOMO award at Mobile World Congress 2018. It was ZTE's 'smart parking' solution which won the Best Mobile Service for the Connected Life GLOMO 2018 at the industry trade show currently being hosted in Barcelona.