Telecom Review Asia Pacific - Telecom Industry News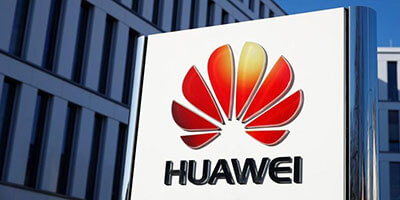 Belgium's center for cybersecurity has cleared Huawei after finding no evidence that suggests the tech giant's telecoms equipment could be used for spying on behalf of the Chinese government.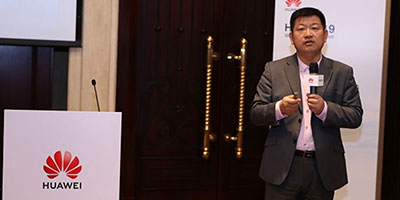 Huawei's SingleRAN Pro solution offers an open, simplified networking concept to help operators roll out commercial 5G networks with speed and prosper. This is according to Peter Zhou, Chief Marketing Officer (CMO) for Huawei Wireless Solution, who has highlighted the impact of this new solution at the Huawei Global Analyst Summit (HAS).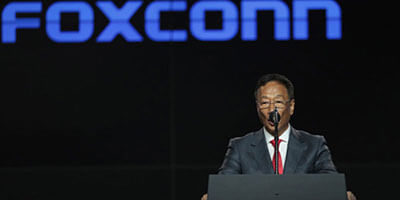 Foxconn boss Terry Gou hinted he would soon step back from frontline operations while remaining at the helm of the major Apple supplier. The firm said its billionaire founder would not be relinquishing his role as chairman, rebutting earlier media reports.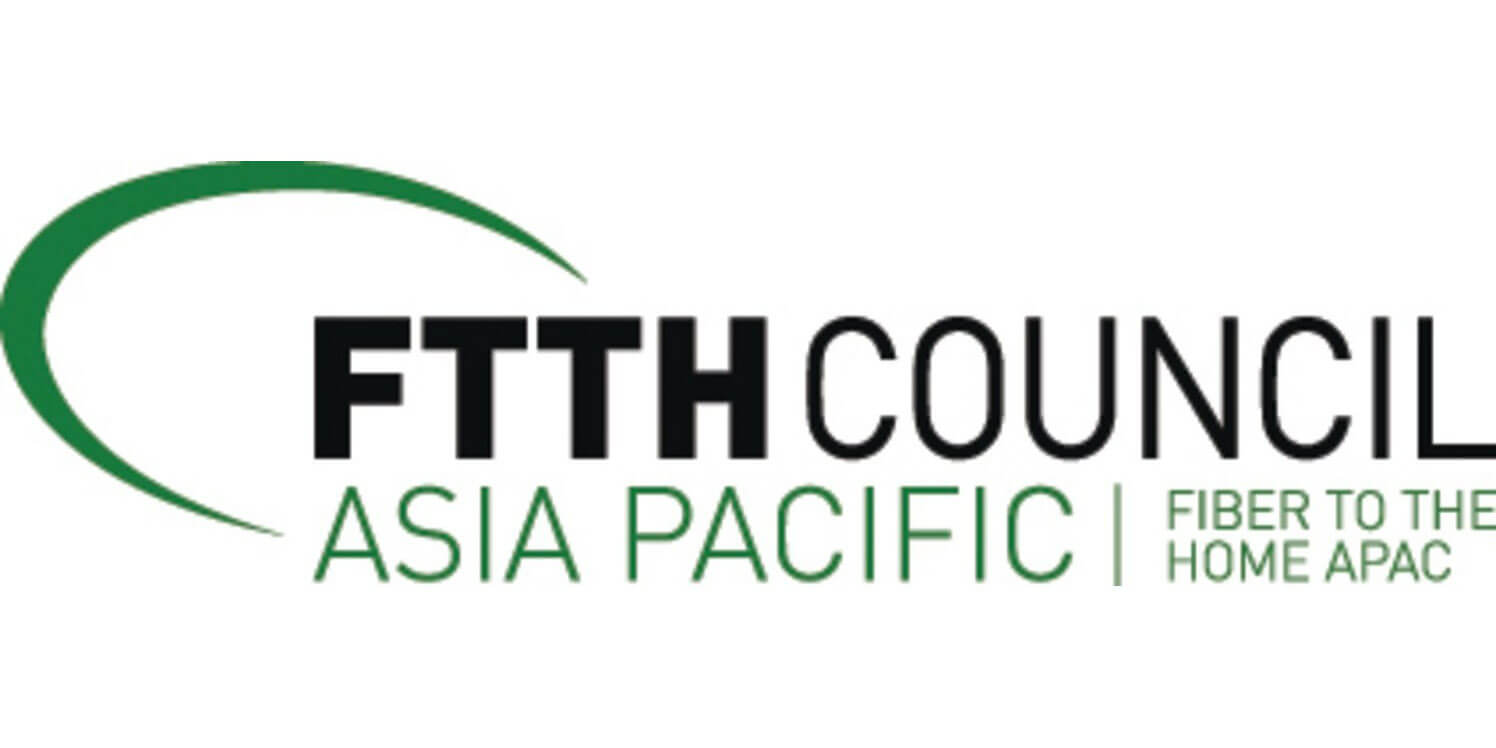 A new report has shown that Australia is lagging well behind other Asia Pacific markets such as Singapore, South Korea and China in relation to FTTH penetration.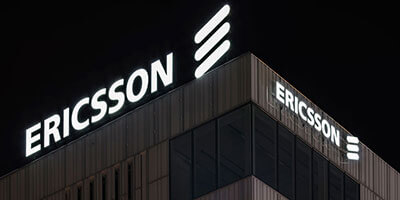 Chinese regulators have launched an investigation into Ericsson's patent licensing practices following complaints against the company's intellectual property licensing practices as the race for 5G escalates in China.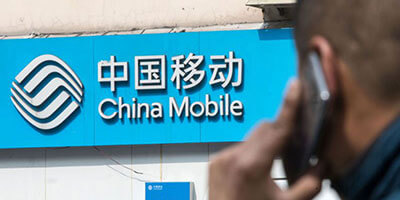 US aggression towards Chinese telecommunication entities shows no signs of abating following the latest calls from the chairman of the Federal Communications Commission to block China Mobile from operating in the United States.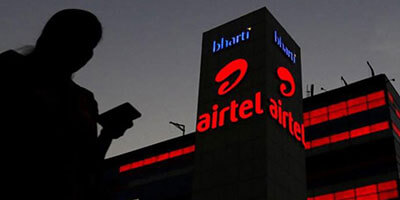 The Department of Telecommunications in India offers a conditional approval to Bharti Airtel's planned acquisition of Tata Teleservices (TTSL) on the condition that the operator provides a bank guarantee of $1.23 billion (85 billion rupees) to cover spectrum charges.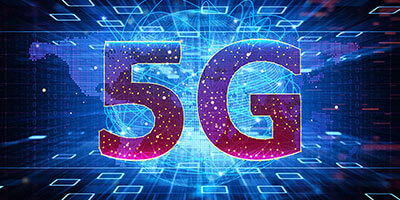 ZTE, a major international provider of telecommunications, enterprise and consumer technology solutions for the Mobile Internet, today announced the completion of the multi-vendor interoperability test organized by European Advanced Networking Test Center (EANTC).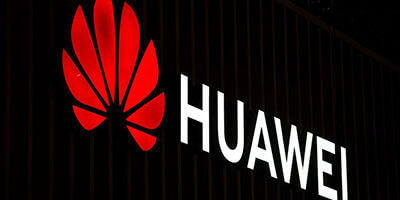 Germany has revealed that it does not plan to exclude Chinese telecom giant Huawei from its 5G rollout so long as it complies with national security requirements.