Industry News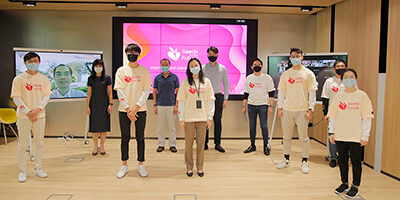 Global leading ICT provider Huawei today hosted the closing ceremony for Seeds for the Future, its flagship global CSR program which aims to engage and inspire local ICT talents through a study trip to China, and bridge communication between countries and cultures, as well as address the digital talent gap in Singapore.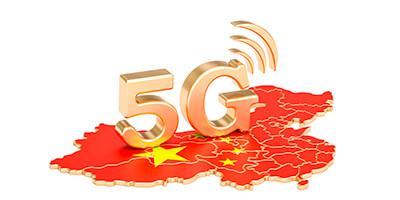 China's telecom sector recorded a strong 8.1% year-on-year growth in the first 11 months of this year.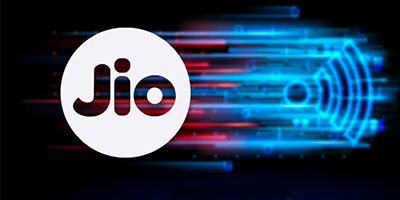 According to data issued by the Telecom Regulatory Authority of India (TRAI), total wireless subscribers reached 1,166.30 million at the end of October 2021, with the urban areas accounting for 637.44 million and rural areas totalling 528.86 million.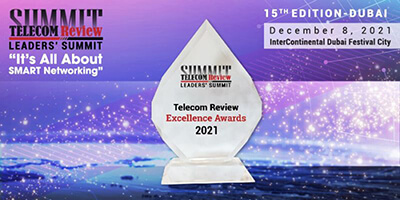 As a wrap-up to the 15th edition of Telecom Review Leaders' Summit, Telecom Review organized the 10th edition of its Excellence Awards ceremony where companies and industry leaders are recognized for what they have accomplished during the year.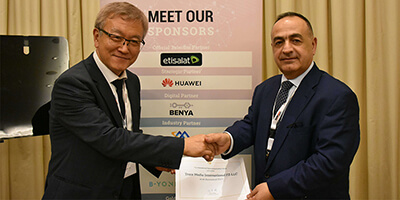 Trace Media International, mother  company for Telecom Review Group, a leading global media platform for the ICT industry, achieved a major milestone by joining the International Telecommunication Union, (ITU) as a prestigious ITU-T associate.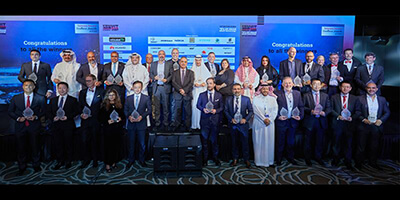 The 15th edition of the Telecom Review Leaders' Summit, one of the most anticipated and largest ICT events in the industry, was successfully held in a hybrid format, welcoming hundreds of distinguished guests physically and virtually at the InterContinental Dubai Festival City on December 8, 2021.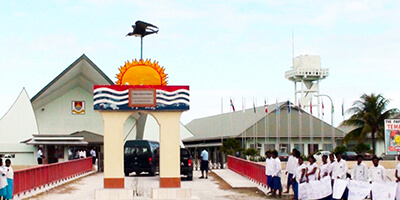 Australia, Japan and the US have announced a partnership to work with the Federated States of Micronesia (FSM), Kiribati, and Nauru to improve internet connectivity to the three Pacific nations through a new undersea cable.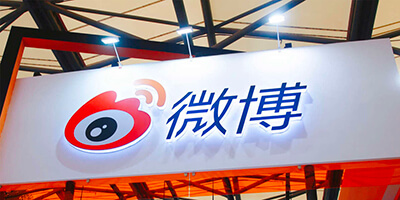 Weibo officially launched its secondary listing on the Main Board of the HKEx on Wednesday. The public offering price of the stock (stock code 9898.HK) was HK$272.80. On the first day, Weibo closed 7% lower at HK$253.20.