Industry News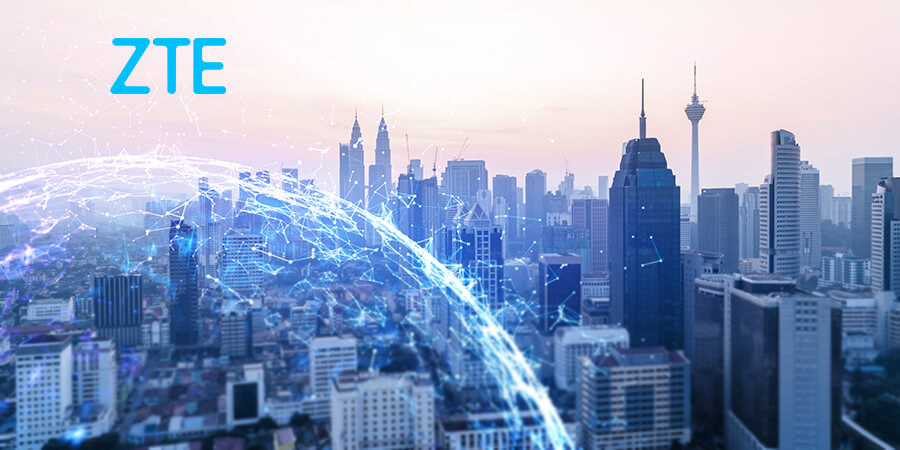 ZTE has played an essential function by converting thousands of traditional network sites in Malaysia into cutting-edge 4G/5G dual-network sites — a move set to improve the country's telco infrastructure.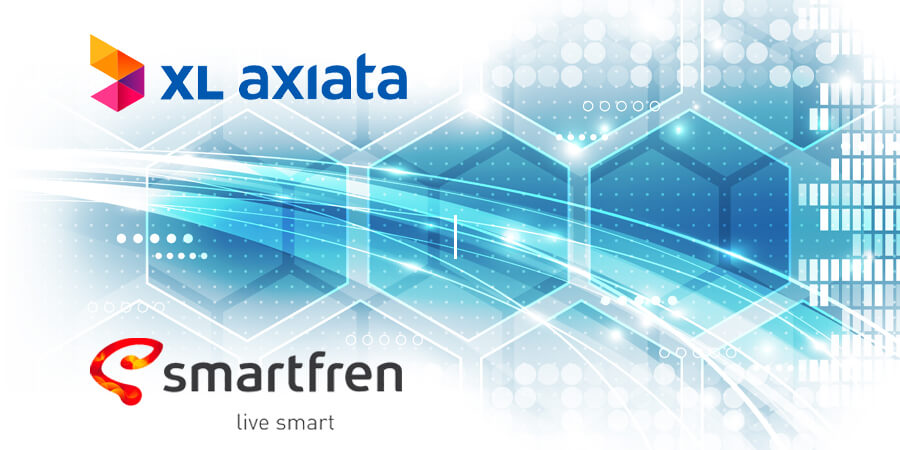 The parent companies of Indonesian operators XL Axiata and Smartfren Telecom have reopened discussions regarding merging their telecom operations in Indonesia, according to Bloomberg.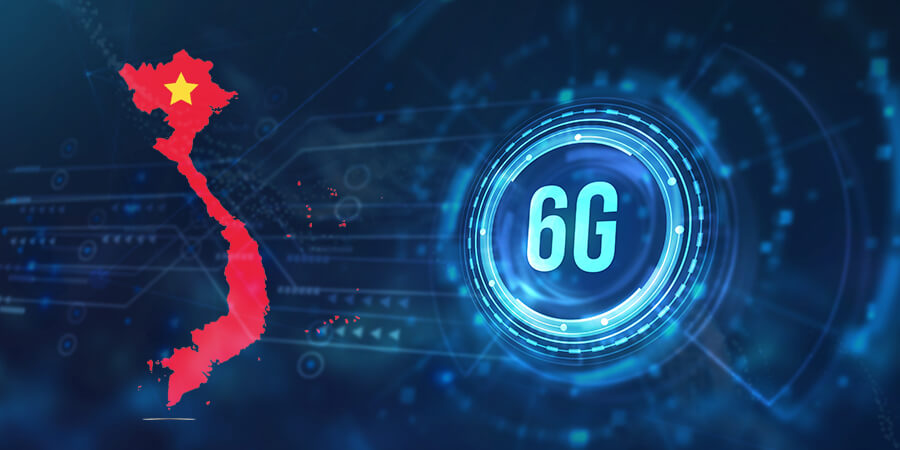 Vietnam's Ministry of Information and Communications has established a team to develop 6G equipment in the country.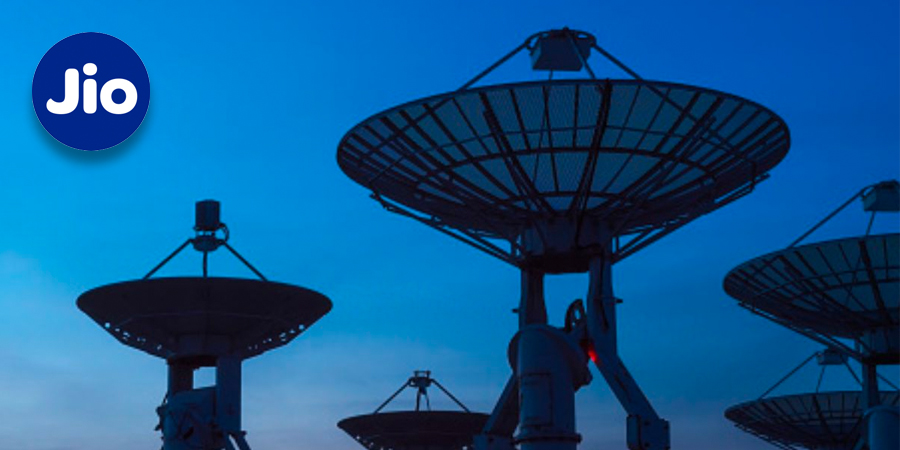 Jio Satellite Communications has requested the Telecom Regulatory Authority of India (TRAI) to allow flexible use of spectrum for satellite and mobile phone service networks.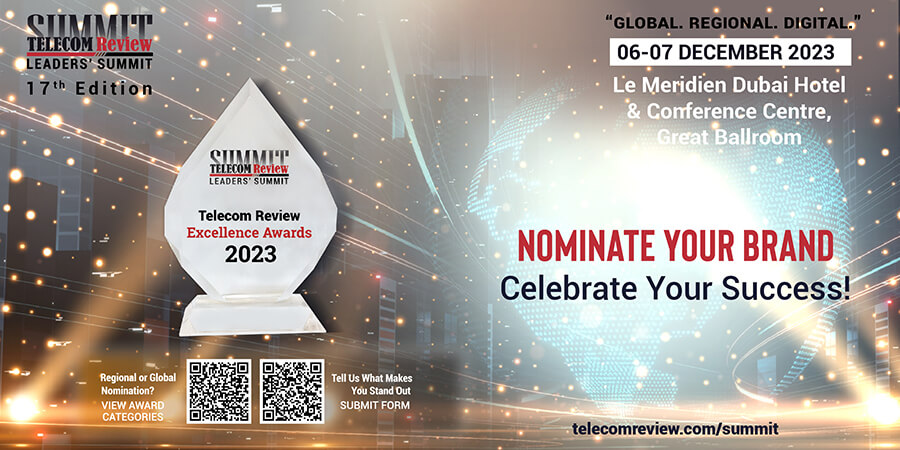 Telecom Review will once again continue its dedication and commitment to the ICT industry by holding the best and largest high-level gathering of executives for the most comprehensive ICT Industry Awards.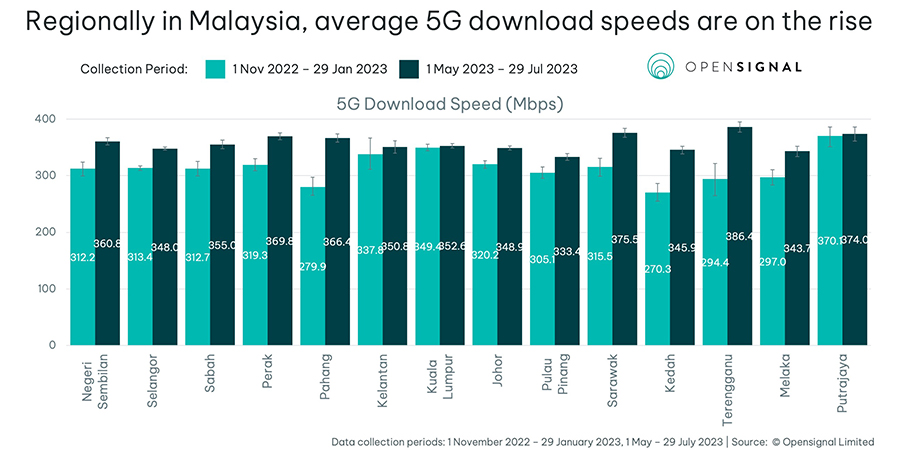 Malaysia's innovative 5G network deployment strategy, which uses a single national wholesale network owned by Digital Nasional Berhad (DNB), is yielding promising results. To address cost and competition issues, Malaysia recently announced its intentions to launch a second 5G network if DNB's coverage reaches 80% of the population.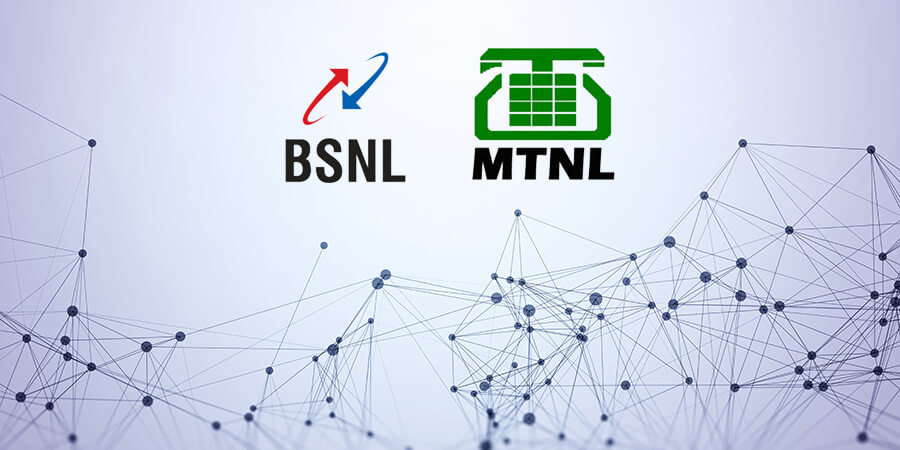 State-run telecom firms Mahanagar Telephone Nigam Limited (MTNL) and Bharat Sanchar Nigam Limited (BSNL) have signed a Memorandum of Understanding (MoU) to coordinate operations.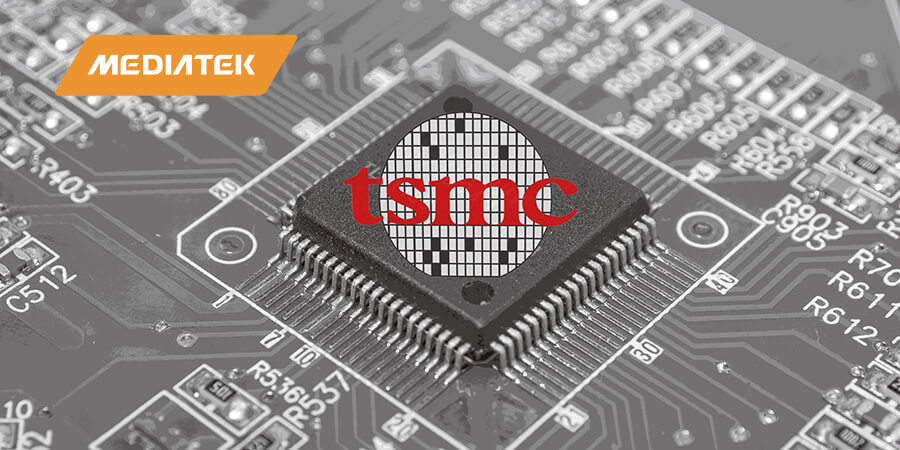 MediaTek and TSMC have announced their successful collaboration in developing MediaTek's first-ever 3-nanometer (nm) chip using TSMC's cutting-edge technology, with volume production expected next year.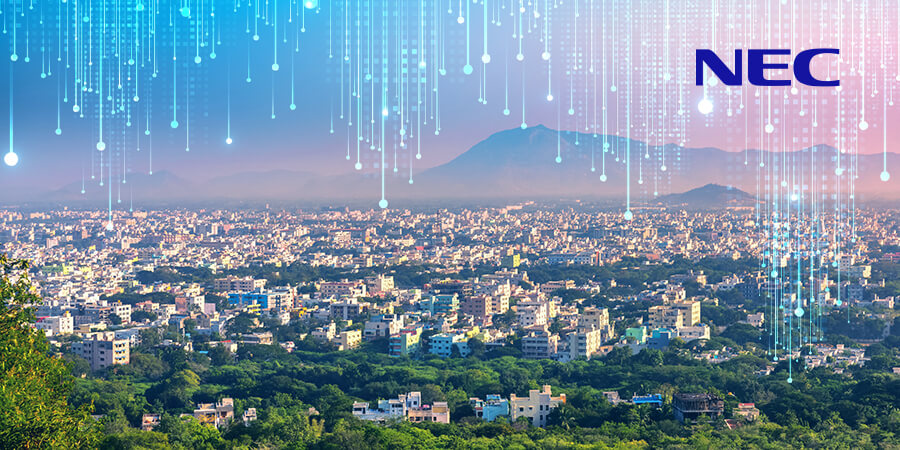 NEC Corporation India, a subsidiary of NEC Corporation, has launched the latest smart city project in Tirupati, India, for Tirupati Smart City Corporation Limited.