Industry News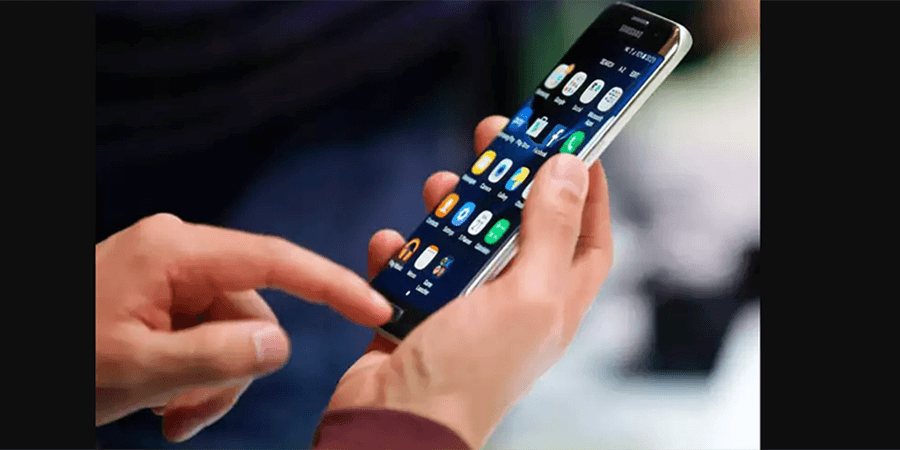 Indonesia's smartphone market had a muted start in 2022, declining 17.3% year over year (YoY) and 13.1% quarter over quarter (QoQ) and reaching 8.9 million units in 1Q22, according to a report by International Data Corporation's (IDC).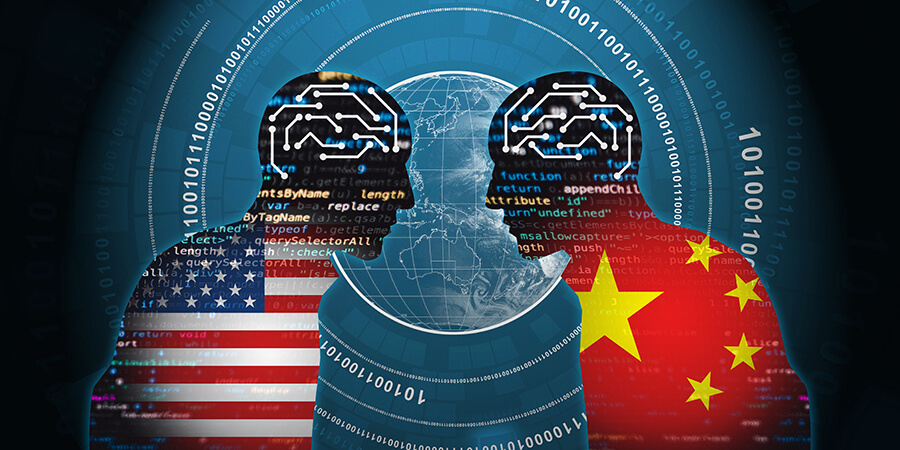 US-China war is once again triggered, pushing a TikTok ban to set afoot within the US grounds. With fresh privacy concerns for the Chinese-owned short-form video app arising, the government responds alarmingly.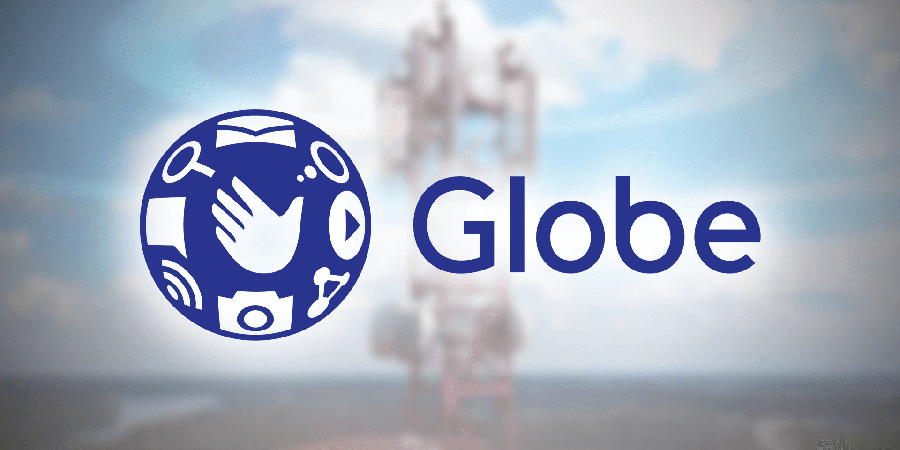 Globe Telecoms announced it has finished the deployment of the latest range of new-generation antennas to further advance 4G and 5G technologies.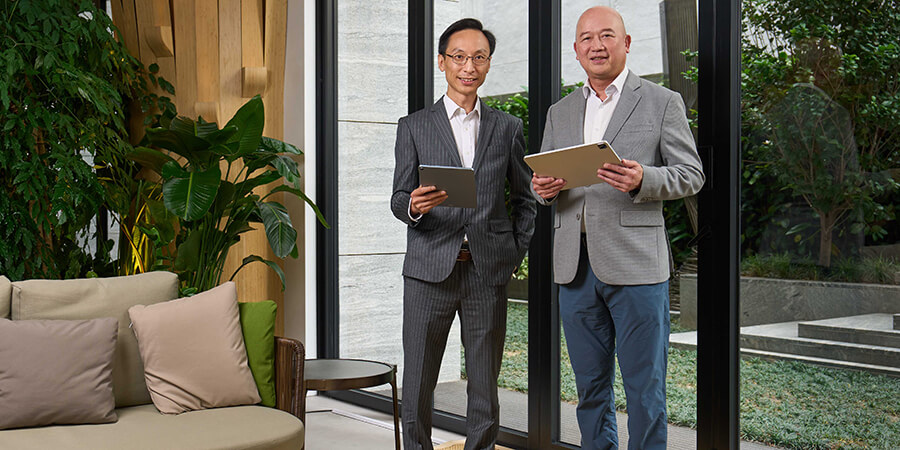 Hong Kong's HKT has announced that it entered a strategic partnership with the city's property company, New World Development, to boost the digital innovation of its expanding operations in Hong Kong and mainland China.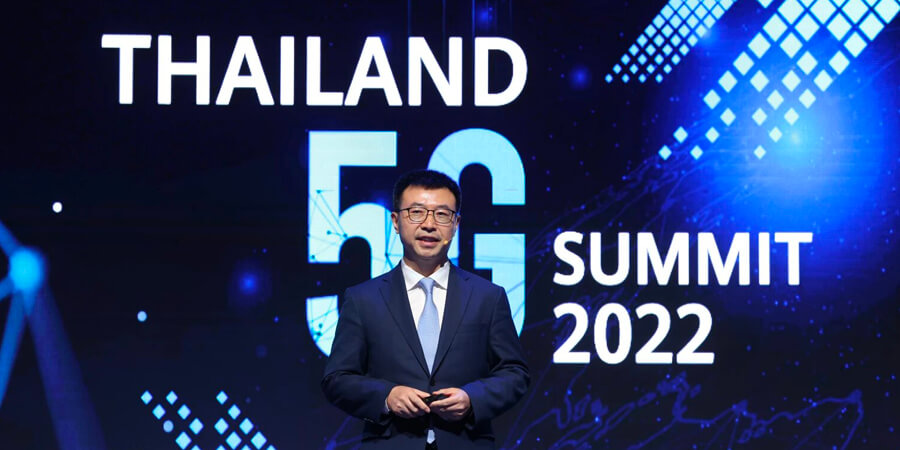 At the Thailand 5G Summit 2022, Thailand's Digital Economy Promotion Agency (DEPA) announced the establishment of the Thailand 5G Alliance with the support of Thai Prime Minister H.E. General Prayut Chan-o-cha. The summit was co-hosted by Thailand's Ministry of Digital Economy and Society (MDES), DEPA, GSMA APAC 5G Industry Community, and Huawei.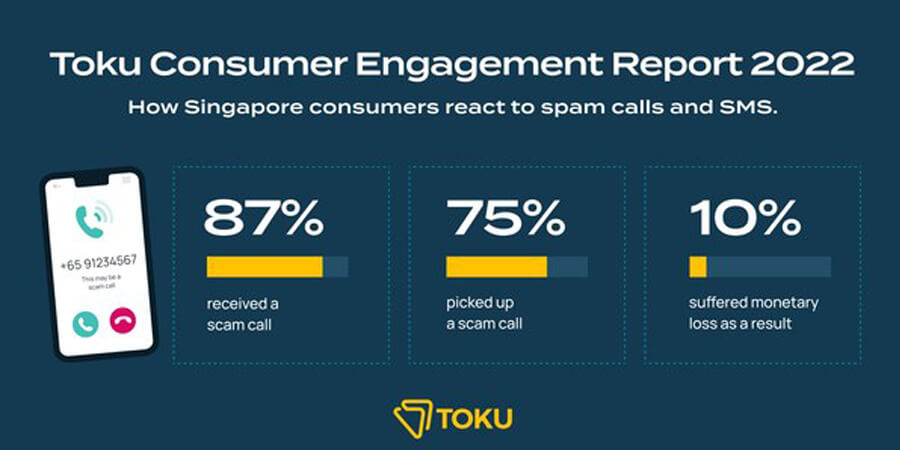 Toku has become the first telco-service provider in Singapore, and Southeast Asia, to join the global AB Handshake Community. Asia Pacific's cloud communications and Singapore-licenced telecom service provider, Toku is currently the leading provider of virtual numbers in Singapore, providing 60% coverage of all virtual numbers in the country.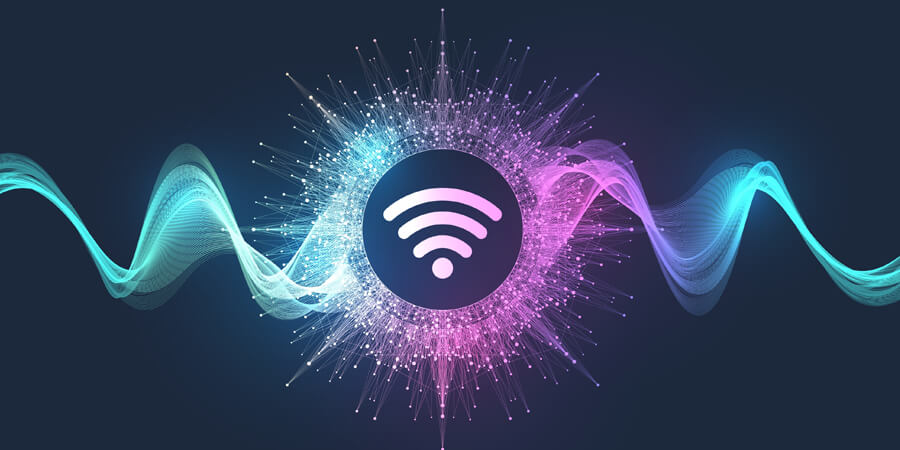 The enterprise segment of the worldwide wireless local area network (WLAN) market continued its strong growth in the first quarter of 2022 (1Q22) with revenues increasing 17.1% year over year to $1.95 billion, according to results published by the International Data Corporation (IDC).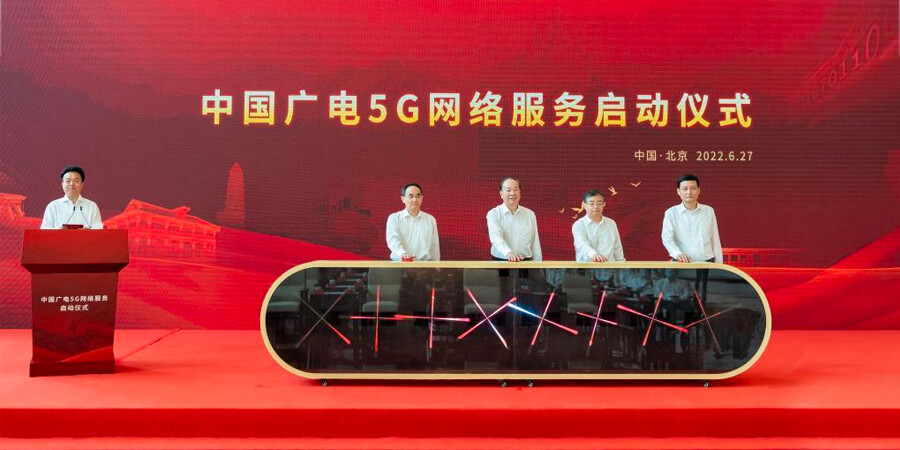 China Broadnet has officially launched its services, joining China Mobile, China Telecom and China Unicom to become the country's fourth mobile operator.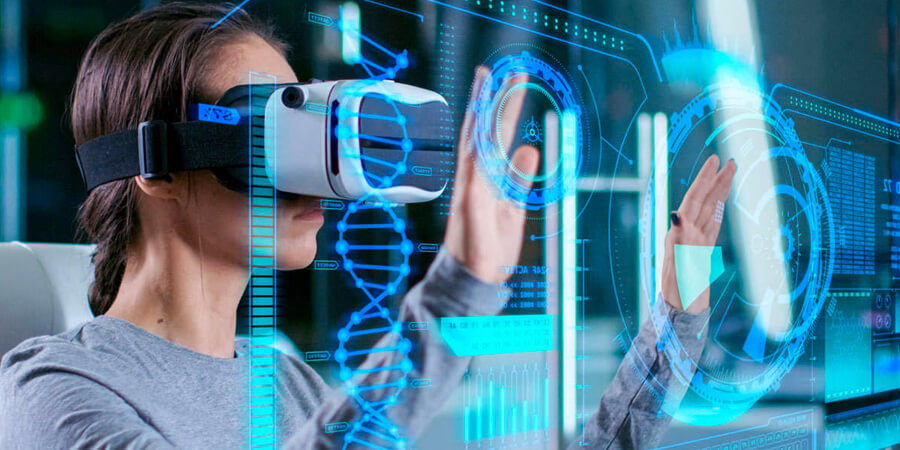 Asia/Pacific (excluding Japan) (APEJ) spending on augmented reality (AR) and virtual reality (VR) technologies will grow with a CAGR of 42.4% from 2021 to 26 and reach $16.6 billion by 2026, according to a report by the IDC. The penetration of the wireless-first strategy amongst enterprises, industries, and public sector organizations will drive AR/VR technology investment. However, from a retail consumer perspective, there is a lack of consumer-friendly AR/VR technology, which will change over the next couple of years. Vendors will improve VR goggles and AR for smart glasses and phones, and disrupt augmented audio technology, thereby offering promising growth opportunities to the consumer market.