Network News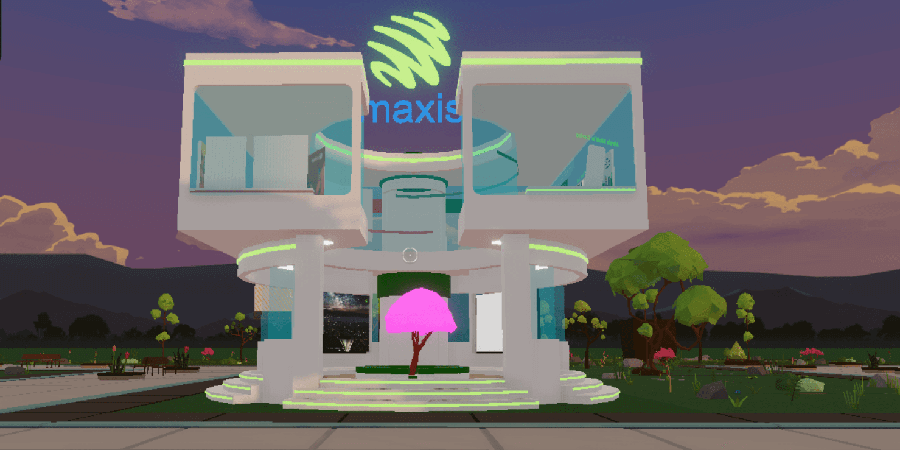 Maxis is exploring the future of living, working, playing and learning in the metaverse. This is in line with its Rangkaian Kita Rangkaian Malaysia (RKRM) campaign to serve all Malaysians in every way possible and at all times.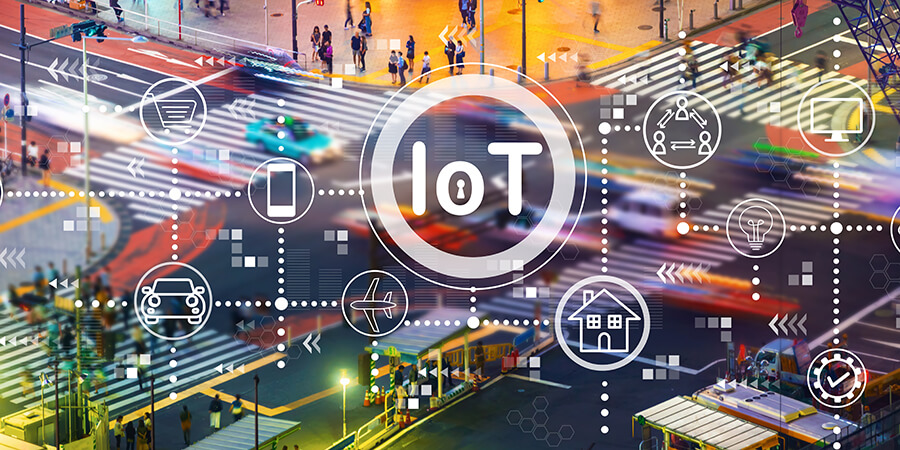 Bharti Airtel has announced the launch of the "Always On" IoT connectivity solution in India. Airtel's "Always On" solution comprises the dual-profile M2M eSim which allows an IOT device to always stay connected to a mobile network from different Mobile Network Operators (MNOs) in the eSIM.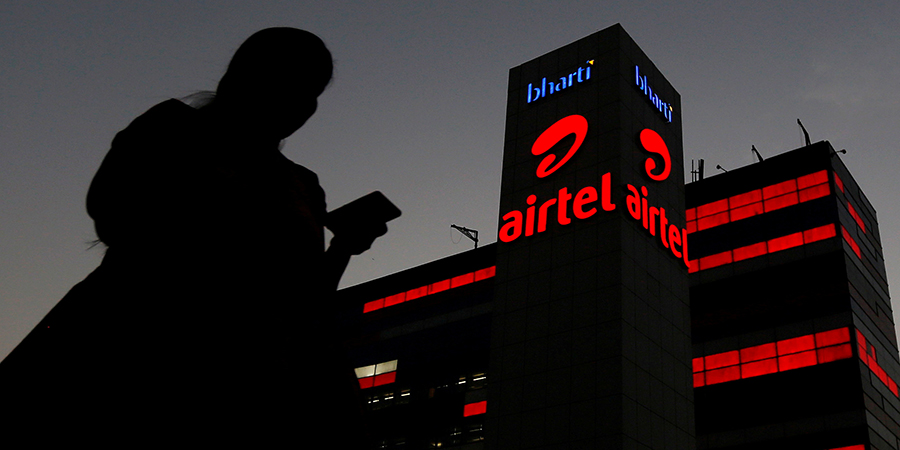 Airtel unveiled India's first immersive Virtual Reality (VR) advertisement powered by 5G. The advertisement format on the Airtel Thanks app opens new avenues for brands to engage with consumers in an immersive environment that was previously not possible in the traditional advertising paradigm.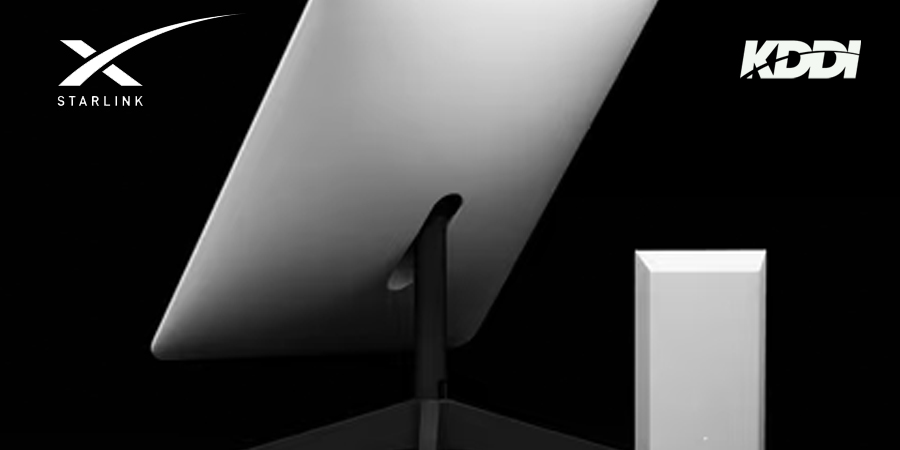 KDDI announced it will begin offering Starlink connectivity to its enterprise and civil government customers later this year as part of a deal recently completed.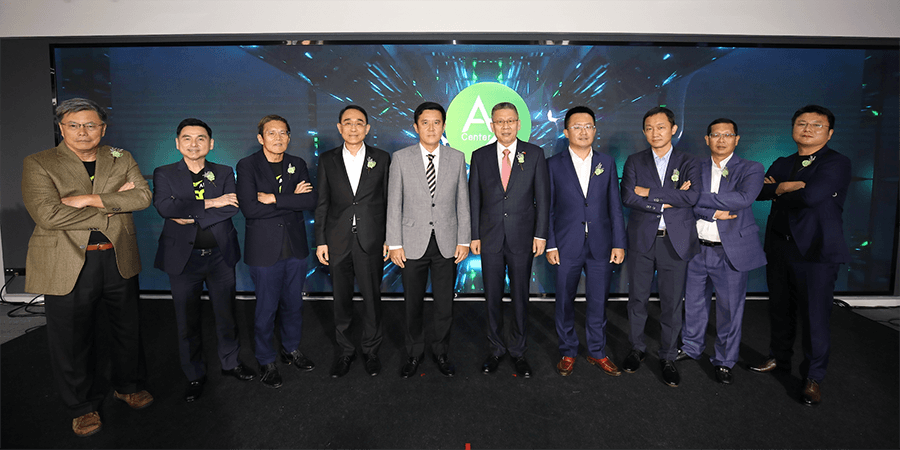 ZTE and AIS have jointly launched Thailand's first 5G innovation hub, named "5G A-Z Center." Both parties have signed an MOU of strategic partnership to develop 5G tech and enhance the digital infrastructure construction, to bring excellent 5G experiences to Thailand and strengthen the competitiveness of the country on 5G.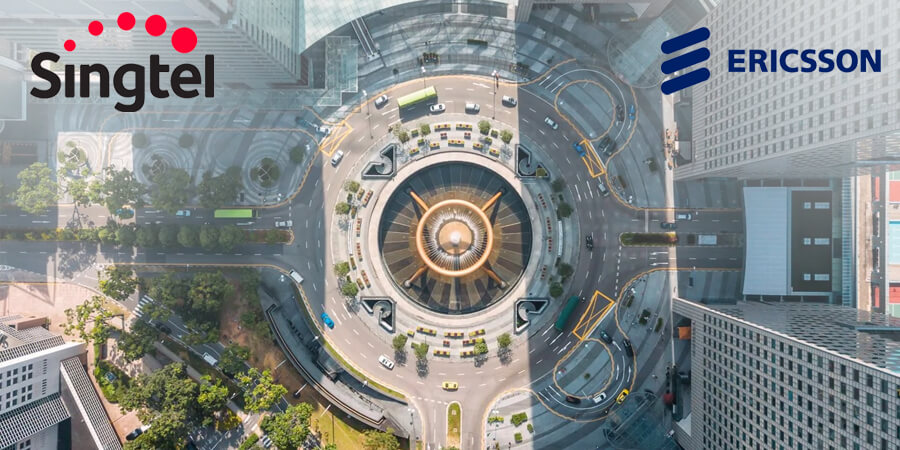 Singtel has announced the deployment of Singapore's greenest radio cell, the Ericsson AIR 3268, to its 5G network. This is part of Singtel's ongoing sustainability and decarbonization measures towards achieving net-zero emissions by 2050 and paves the way for more such radio cells to be deployed across the country to augment its nationwide 5G coverage.
Optus is partnering with Australian-based in-space transportation and logistics provider Space Machines Company (SMC), exploring innovative ways to manufacture and provide on-orbit services for spacecraft from within Australia.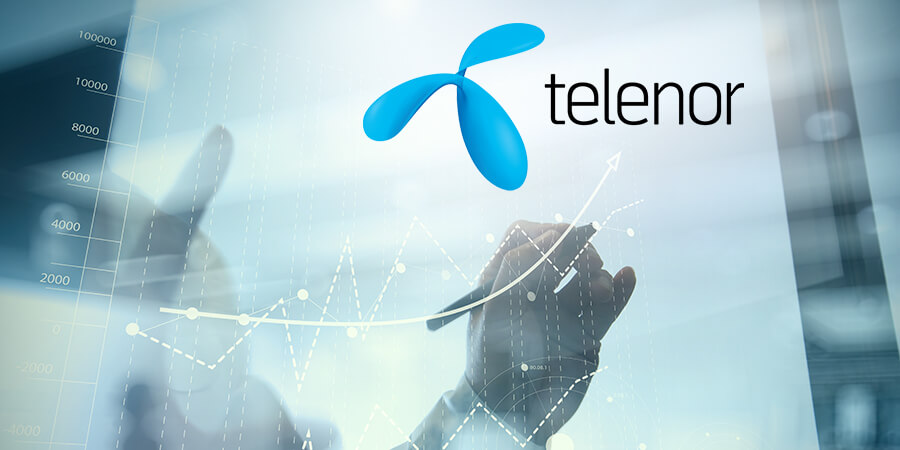 Telenor Group has announced the formation of Telenor Asia, a more independent regional entity with headquarters in Singapore. Telenor Asia will take on full oversight and responsibility for the company's operations in Bangladesh, Malaysia, Pakistan and Thailand.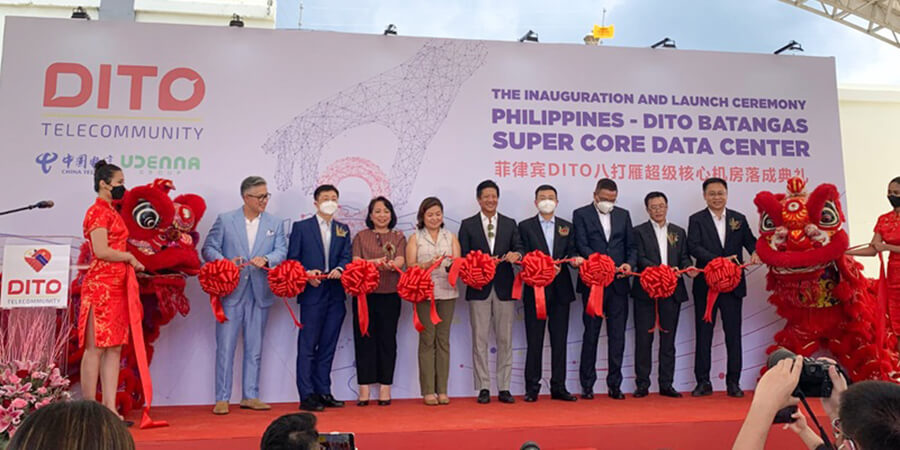 DITO Telecommunity, one of the major telecommunications corporations in the Philippines, has launched the DITO Super Core Data Center in Batangas, Philippines, powered by ZTE.