Network News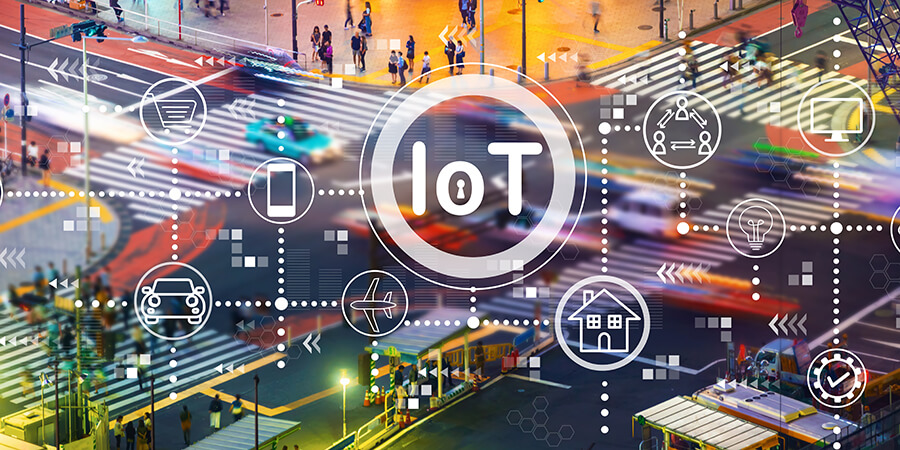 Bharti Airtel has announced the launch of the "Always On" IoT connectivity solution in India. Airtel's "Always On" solution comprises the dual-profile M2M eSim which allows an IOT device to always stay connected to a mobile network from different Mobile Network Operators (MNOs) in the eSIM.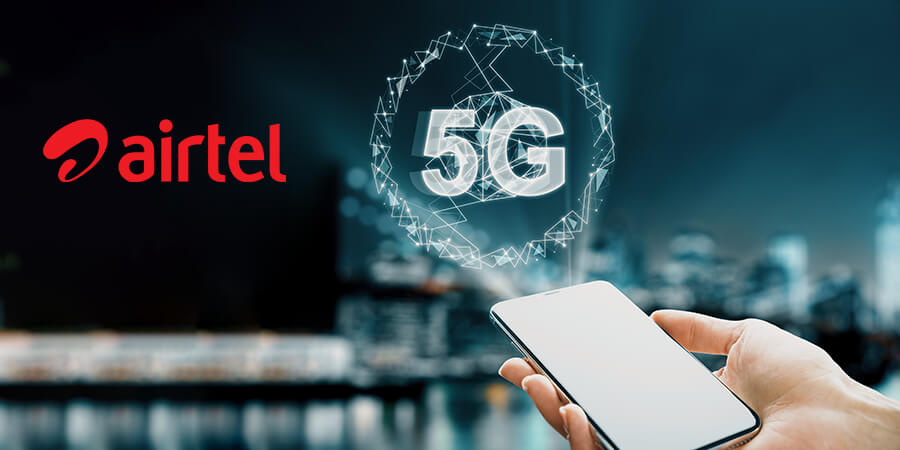 Airtel has crossed the 1 million unique 5G user mark on its network. The company achieved this milestone in less than 30 days of its commercial launch, even as the network was being built.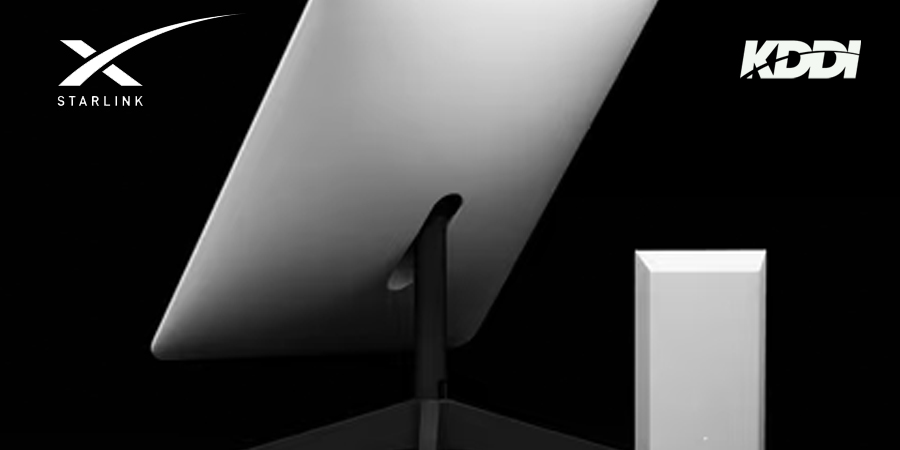 KDDI announced it will begin offering Starlink connectivity to its enterprise and civil government customers later this year as part of a deal recently completed.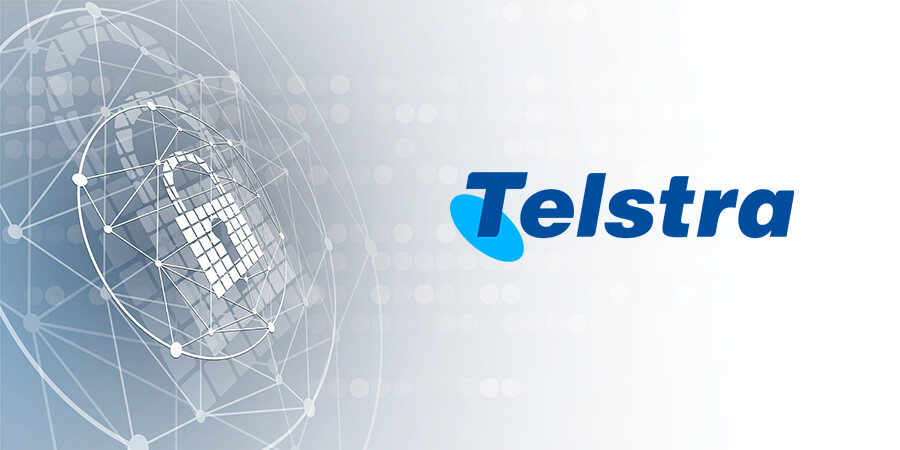 Telstra has announced enhancements to its specialist Security Operations Centres designed to deliver end-to-end security services for federal, state and local government customers.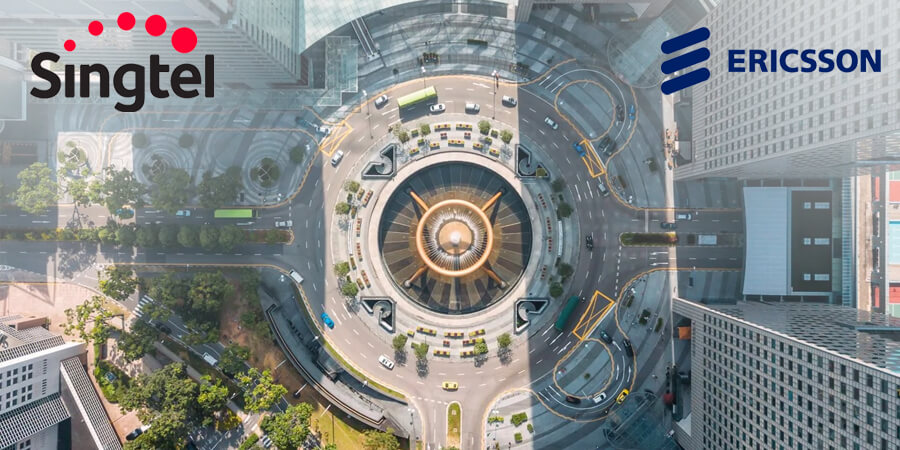 Singtel has announced the deployment of Singapore's greenest radio cell, the Ericsson AIR 3268, to its 5G network. This is part of Singtel's ongoing sustainability and decarbonization measures towards achieving net-zero emissions by 2050 and paves the way for more such radio cells to be deployed across the country to augment its nationwide 5G coverage.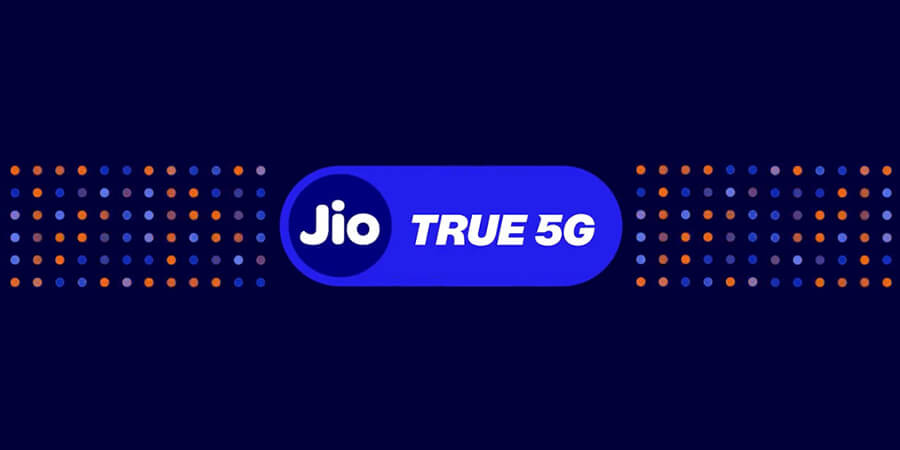 To enable 5G-for-all, Reliance Jio has introduced JioTrue5G-powered Wi-Fi services in high-footfall areas such as educational institutes, religious places, railway stations, bus stands, commercial hubs and more. This is in addition to the JioTrue5G service and the Jio Welcome Offer, launched recently in Delhi, Mumbai, Kolkata, and Varanasi. Jio teams are working round the clock to make additional cities go live and increase the availability of True5G-ready handsets.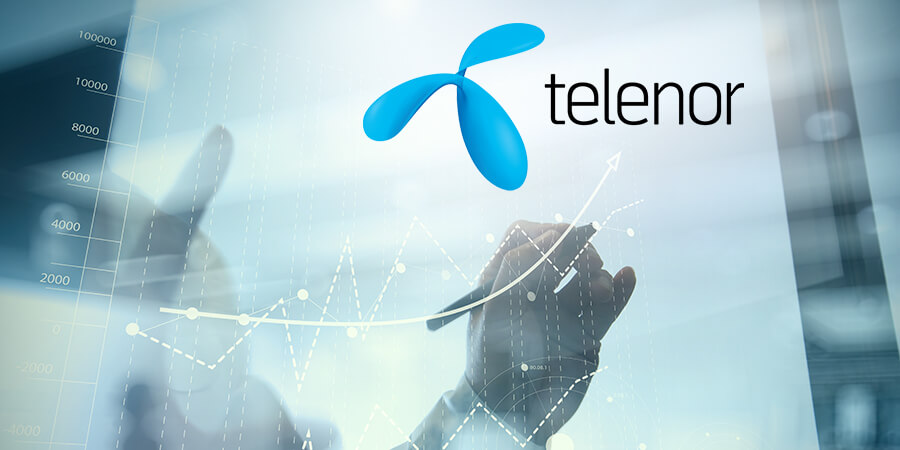 Telenor Group has announced the formation of Telenor Asia, a more independent regional entity with headquarters in Singapore. Telenor Asia will take on full oversight and responsibility for the company's operations in Bangladesh, Malaysia, Pakistan and Thailand.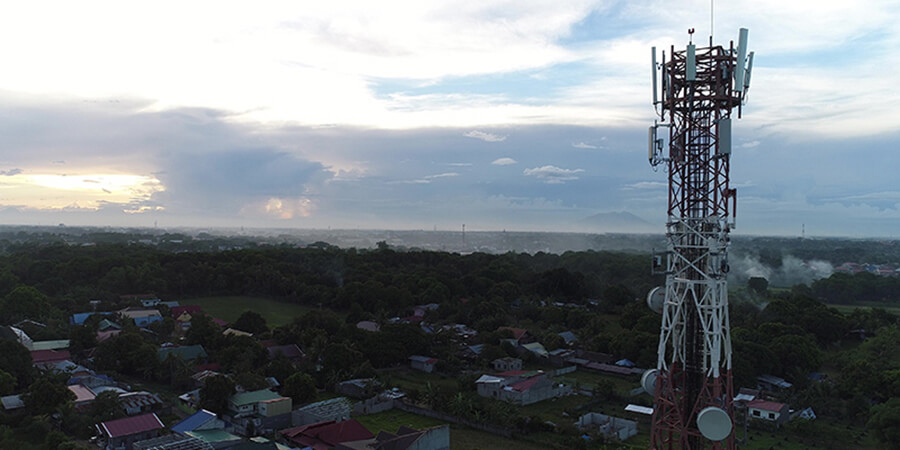 Globe announced it has deployed 252 5G-ready cell sites on the Philippines' southern island of Mindanao.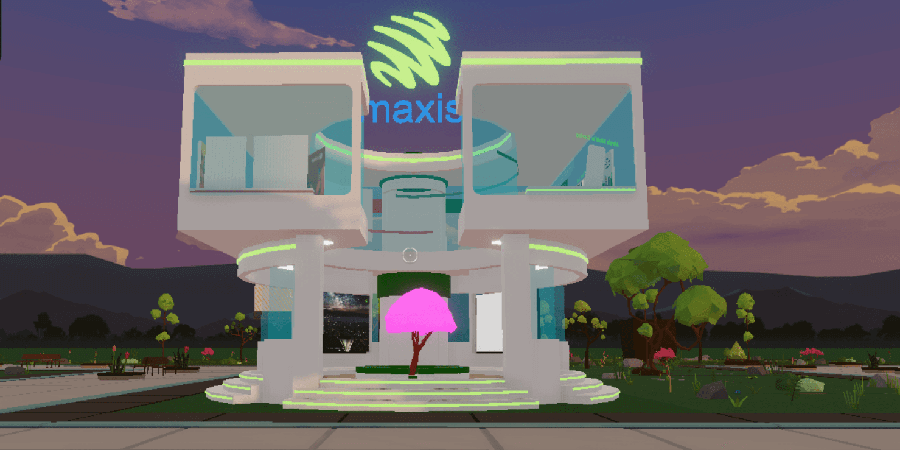 Maxis is exploring the future of living, working, playing and learning in the metaverse. This is in line with its Rangkaian Kita Rangkaian Malaysia (RKRM) campaign to serve all Malaysians in every way possible and at all times.