Network News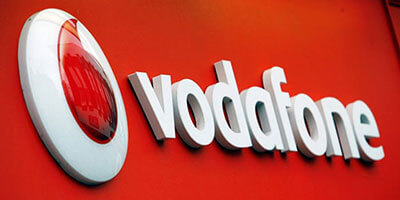 Vodafone's network was down across Europe on Thursday with thousands of customers unable to use the internet or make phone calls.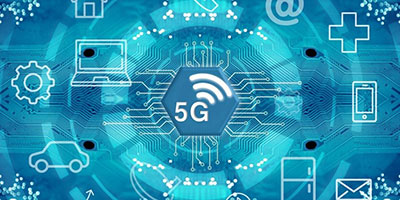 With more than 15 million 5G handset services in operation (SIOs) expected by the end of June 2023, the adoption of 5G is set to be faster than the previous generations, according to new research from emerging technology analyst firm, Telsyte.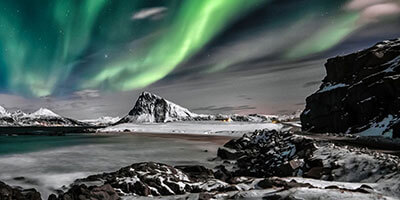 Cinia and MegaFon have signed an MoU to partner up to lay telecom cables across the Arctic Sea through an ultra-low latency subsea route between Europe and the northern parts of Asia.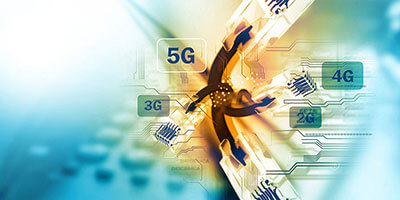 In the latest GSMA report regarding Asia Pacific, it says mobile operators in Asian are planning to invest $370 billion building-out 5G networks in the period to 2025.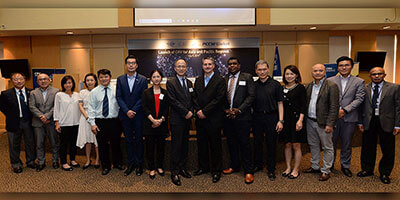 Following a successful pilot testing conducted by member states of the International Civil Aviation Organization (ICAO) and PCCW Global, the representative officers of the Asia/Pacific office of the ICAO and its member states in the Asia Pacific Region (APAC) announced in Bangkok, Thailand commencing use of a new, secure, and robust Common aeRonautical Virtual (CRV) private network commissioned at the beginning of 2019. This gave PCCW Global, the international operating division of HKT, Hong Kong's premier telecommunications service provider, the green light to begin connecting about 40 ICAO member states/administrations in the APAC to the new service.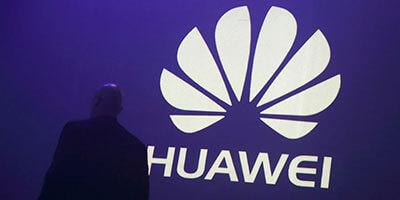 The Philippines' Globe Telecom said it will launch Southeast Asia's first 5G broadband service next month using Huawei technology, despite US blacklisting of the Chinese giant over cybersecurity concerns.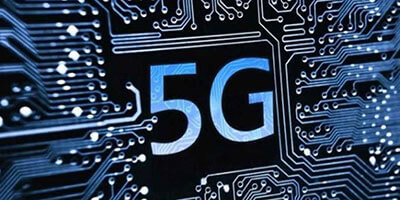 China granted 5G commercial licenses to four domestic companies, taking a big step in its bid to be a global leader in next generation wireless networks amid fierce rivalry from the United States. The Industry and Information Technology Ministry said state-owned telecom providers China Telecom, China Mobile, China Unicom and China Broadcasting Network Corporation received business licenses to operate fifth generation digital cellular mobile communication services.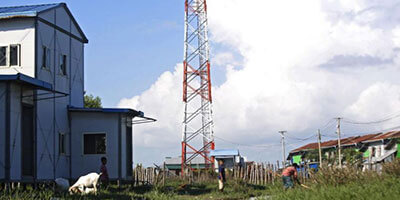 An unexpected blackout of mobile data hit Myanmar's Rakhine state and has entered the third day, leaving villagers unable to access the internet in areas which the army was accused of abusing during its battle with ethnic rebels.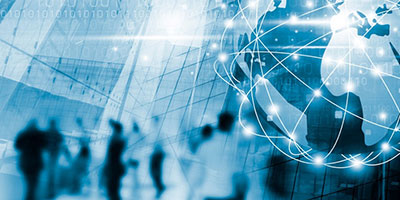 According to research conduct by Telyste, Australian enterprises are showing great interest in using 5G networks for it will help drive business development. They also estimate that the number of connected devices within their organizations to increase five-times by 2024.