Network News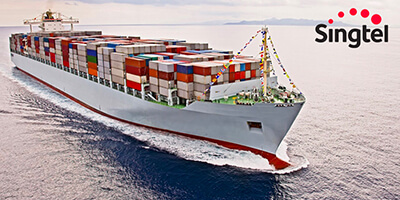 Singtel has unveiled iSHIP, an all-in-one platform providing critical satellite-enabled connectivity and digital services for the maritime industry. iSHIP's integrated services for crew and fleet management allows ship managers and owners greater flexibility and visibility of their resources and operations, enabling better well-being of the crew, vessel safety, and operational efficiency.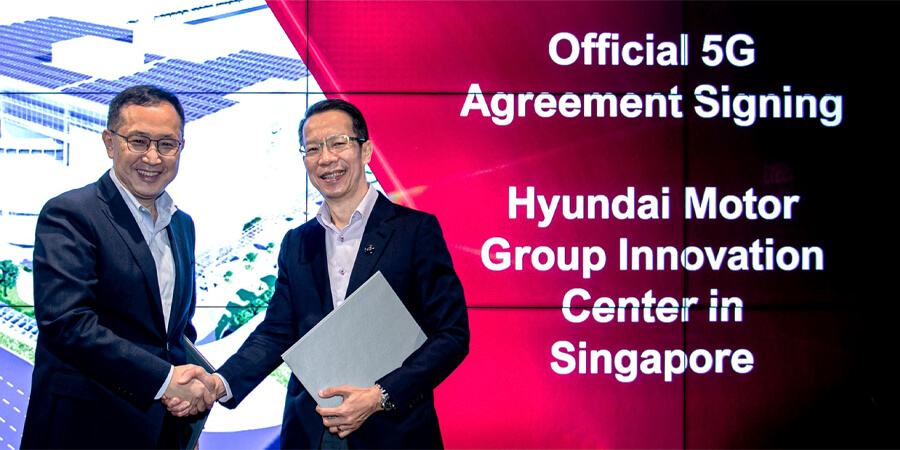 Singtel has signed an agreement with Hyundai Motor Group (HMG) to deploy Singtel's 5G infrastructure network solutions at its Hyundai Motor Group Innovation Centre in Singapore (HMGICS) which includes an electric vehicle production facility. The HMGICS, the first of its kind in the world, will leverage Singtel's leading-edge 5G campus network with mobile edge core solutions that will provide uninterrupted high-speed connectivity and massive bandwidth to enhance HMGICS's high-precision quality control in manufacturing operations.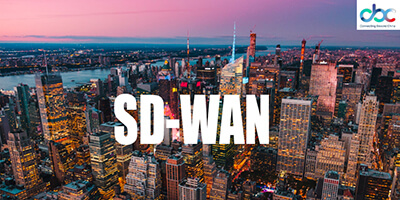 China Broadband Communications (CBC) has announced that SD-WAN eNet Connect will be extended to cover Asia Pacific and Europe after its success in China, adding 15 global point of presence (PoPs) to the existing 35 PoPs in China.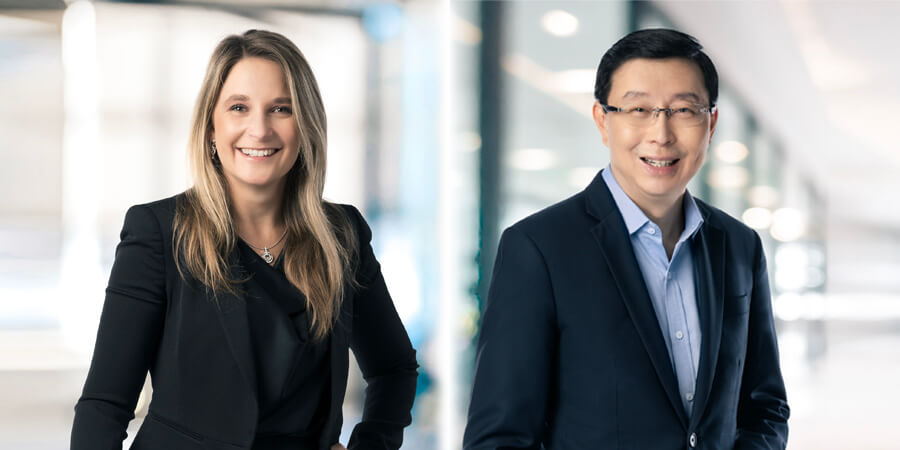 In a move to further decentralise its organisational structure, the Singtel Group has announced that its Australian subsidiary Optus will directly oversee its Optus Enterprise division with effect from 1 July 2022. This move to transfer the management of this division to Australia will effectively give Optus more operational autonomy and direct accountability.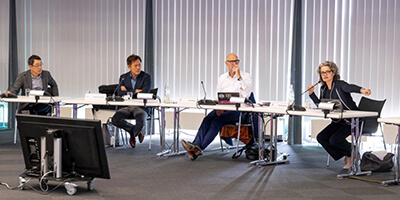 SK Telecom and Deutsche Telekom have forged a strategic alliance to bring ifland, the South Korean operator's metaverse platform, to Europe.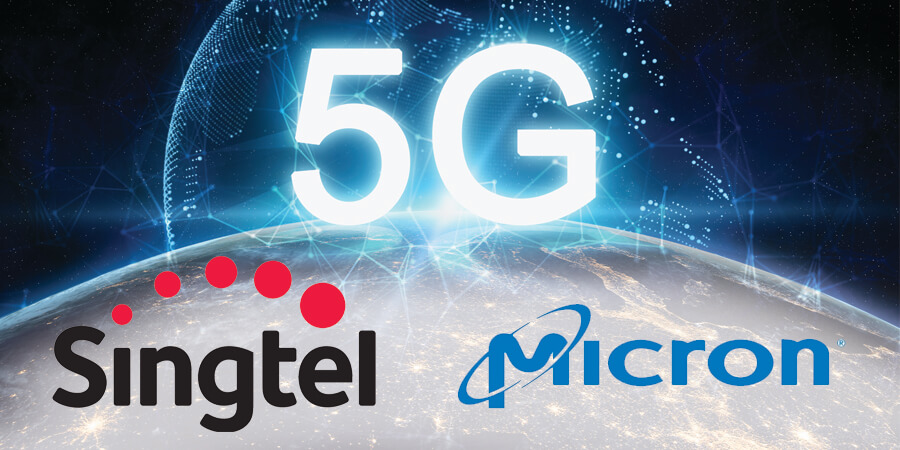 Singtel has been appointed by Micron Technology to deploy its 5G millimetre wave solutions with localised edge core at the semiconductor manufacturer's 3D NAND flash memory fabrication plant in Singapore. Micron is the first company in Singapore piloting 5G by deploying an mmWave campus solution with edge core on-premises for industry 4.0 manufacturing applications.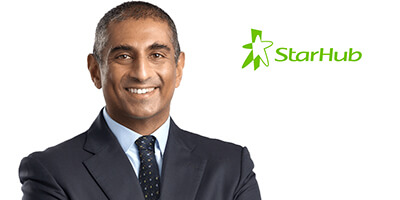 StarHub reported service revenue growth of 10.7% year-on-year to $416.0 million for the quarter ended 31 March 2022 from $375.7 million in 1Q2021, and total revenue year-on-year growth of 5.3% to $512.7 million in 1Q2022 compared to $487.1 million a year ago.
Nokia announced that it has been selected by Taiwan Mobile (TWM) in an expansion deal to enhance the operator's 5G coverage across the country. Under the deal, Nokia will provide its latest energy-efficient AirScale portfolio supporting TWM's commitments to RE100 and reaching 100 percent renewable energy by 2040. It will also provide a smooth network evolution path following the completion of the proposed merger with Taiwan Star.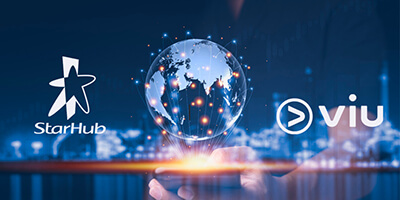 Riding on the momentum to deliver world-class content across any screen, StarHub has announced a new collaboration with Viu, PCCW's leading pan-regional over-the-top (OTT) video streaming service, for customers to catch over 12,000 hours of premium Asian content on StarHub TV+. With this StarHub becomes the only service provider in Singapore offering bundled services with Viu.