Service News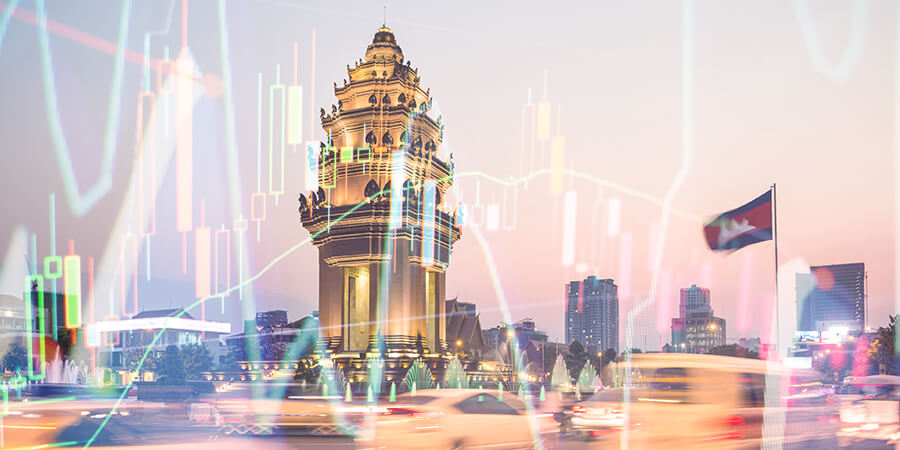 After getting approval in principle in April, Cambodian operator CamGSM has affirmed that it will move forward on the Cambodia Securities Exchange (CSX).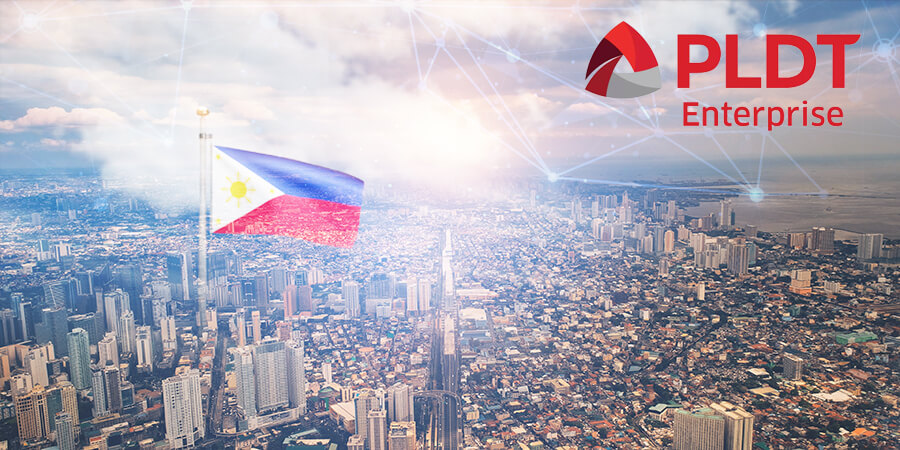 All-you-can-eat restaurants are a big part of Filipino culture, especially for celebrations with loved ones. Vikings is the top buffet restaurant in the Philippines, offering a wide variety of cuisines to satisfy everyone's appetite.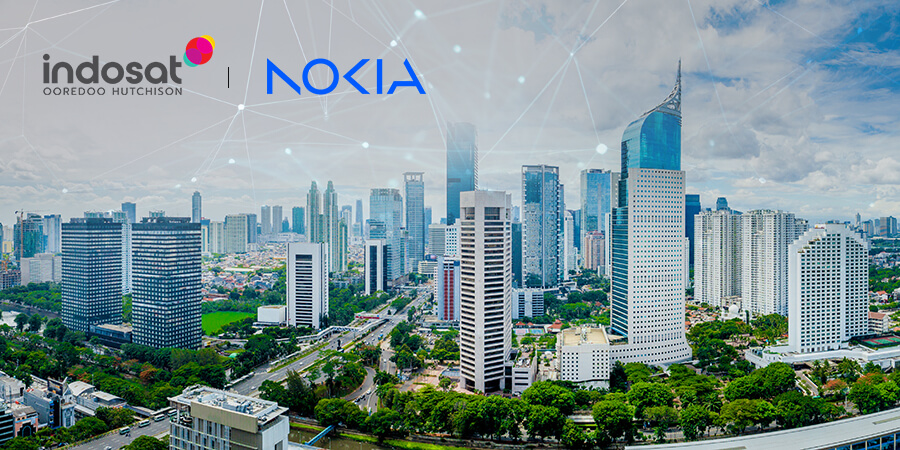 The network consolidation initiative between Nokia and Indosat Ooredoo Hutchison (Indosat) has been successfully completed, delivering an improved user experience for Indosat's expanding customer base. The initiative will enhance Indosat's network performance and capacity and enable them to play a crucial role in Indonesia's digital transformation strategy to unlock economic growth. The program encompasses the majority of the cities of Java (Surabaya, Semarang and Yogyakarta), as well as the areas of Sumatera and Kalimantan.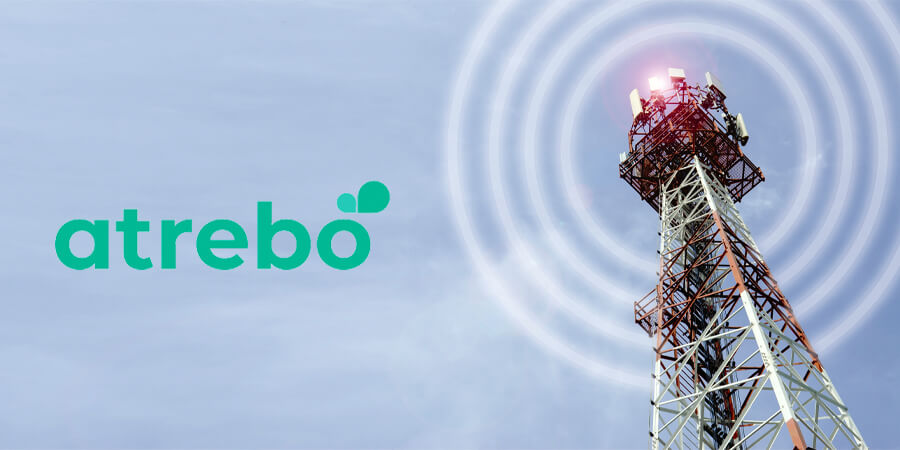 LBS Digital Infrastructure Corporation (LDIC) has selected Atrebo's TREE Platform following a competitive process initiated in 2022 and an RFP phase in which the Spanish technology company was finally awarded the contract to provide a full Management Solution.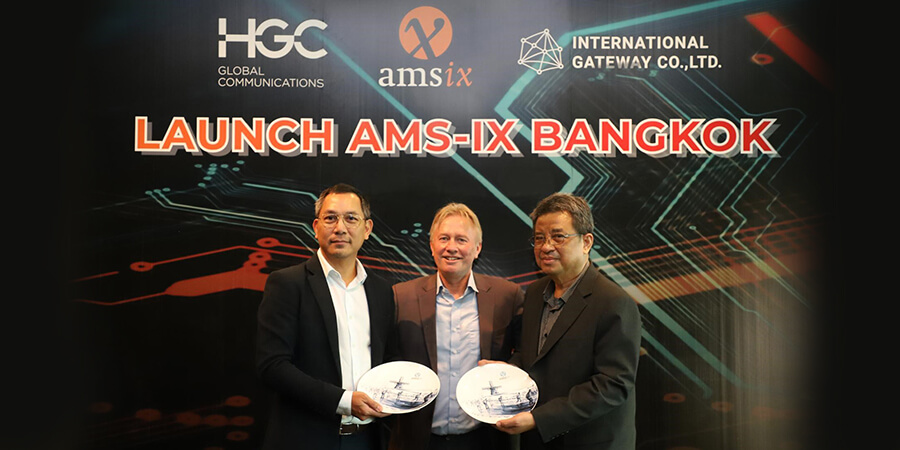 Leading Internet Exchange AMS-IX proudly announced that AMS-IX Bangkok is live and operational. They were joined by HGC Global Communications Limited (HGC), a full-service ICT service provider and network operator with extensive global coverage, and International Gateway Company Limited (IGC), a neutral regional telecommunications and network service provider.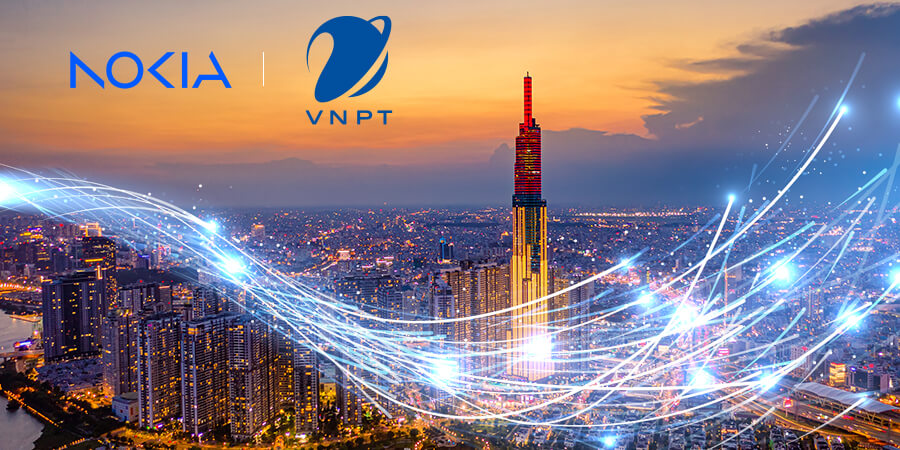 Nokia announced that Vietnam Posts and Telecommunications (VNPT), an operator, will launch the country's first 10G fiber broadband network. 10,000 homes and businesses in the eight largest provinces of the country will be connected during the initial rollout. Nokia offers fiber modems for end users' homes as well as fiber access nodes for the operator's exchanges.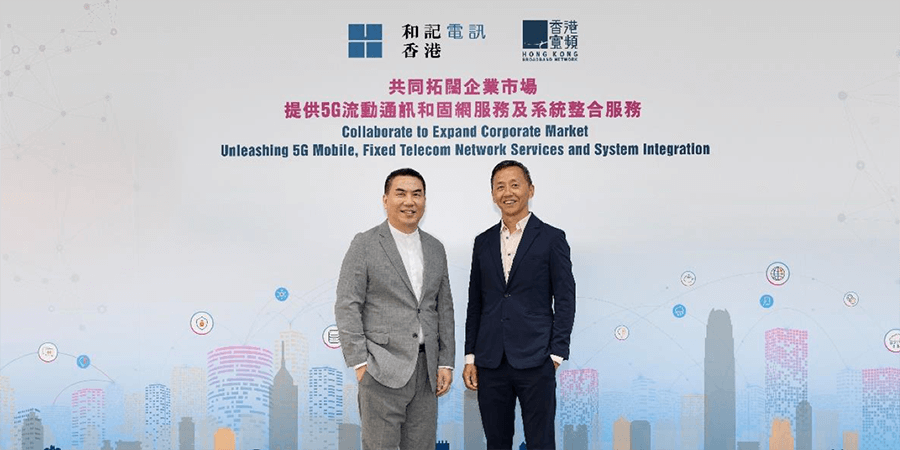 Hutchison Telecommunications (Hong Kong) Limited (HTHK) and HKBN Group (HKBN) have announced the expansion of their strategic collaboration. On top of their existing Mobile Virtual Network Operator (MVNO) collaboration, the duo will broaden their collaboration to target the growing needs of the enterprise market with 5G mobile, fixed telecom network services and system integration (SI). Leveraging their competitive advantages in technology and network service, HTHK and HKBN will help corporate customers deploy one-stop digital solutions, thereby expanding their market share in various sectors like finance, retail chain stores and public utilities.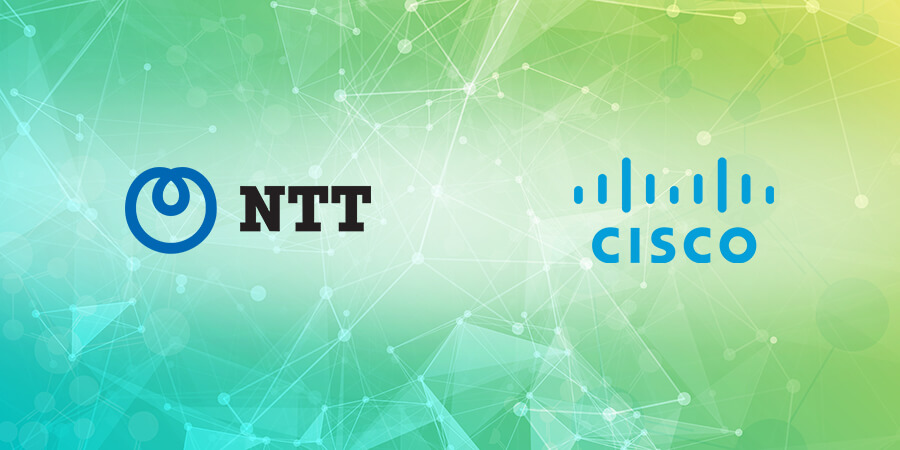 NTT Ltd., a leading provider of IT infrastructure and services, and Cisco, a global technology leader, are collaborating to develop and deploy combined solutions that strategically support large enterprises' sustainability goals. Using NTT's Edge-as-a-Service portfolio and Cisco's IoT capabilities, the two companies' solutions will provide real-time data insights, enhanced security, better decision-making and lower operational costs via predictive maintenance, asset tracking and supply chain management capabilities.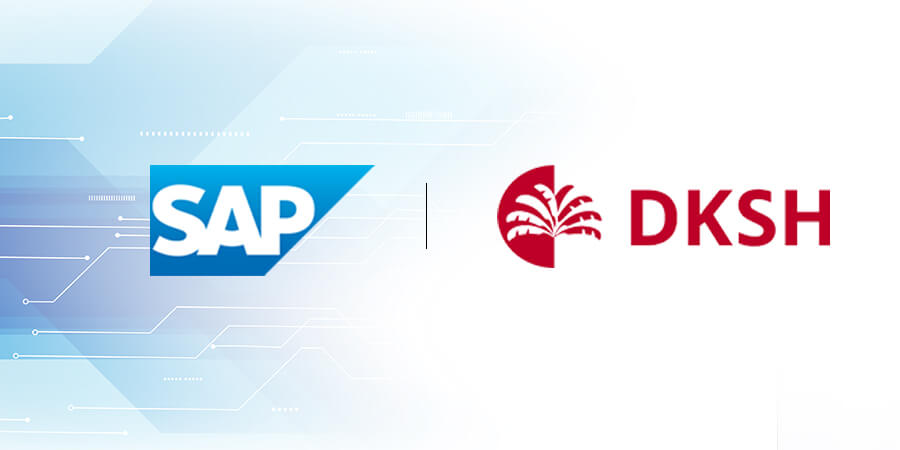 DKSH has gone live with SAP S/4HANA® in close collaboration with SAP (NYSE: SAP) to automate processes, promote innovation and alter the IT infrastructure, thereby enhancing the Group's digital future-readiness.