Service News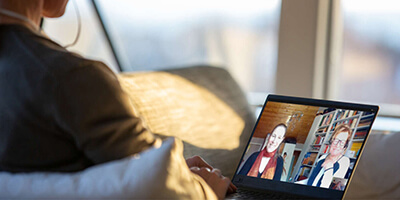 Ericsson, Telstra, and Qualcomm Technologies have achieved the highest uplink peak rate ever recorded on a commercial network during a live demo in Queensland, Australia. Together, they reached an uplink data speed of close to 1Gbps, paving the way for more seamless experiences in use cases such as live video streaming and social media content sharing.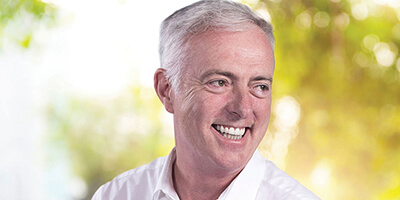 Maxis has been selected by integrated water supply company Ranhill SAJ Sdn Bhd (Ranhill) as their voice and cloud connectivity provider. Maxis will leverage its extensive portfolio of converged solution offerings and capabilities to support Ranhill's digitalization journey focusing on greater operational efficiency and customer service excellence.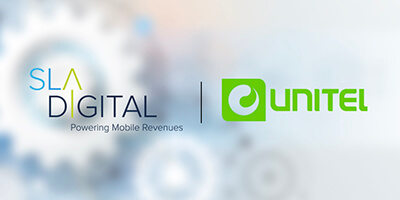 SLA Digital has announced a new partnership with Unitel Group, a Mongolian telecommunications company, with Unitel naming SLA Digital as their managed service provider for carrier billing.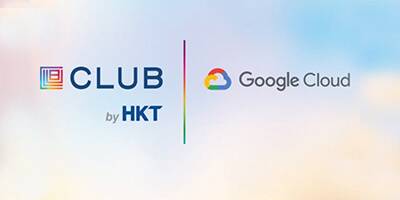 HKT's loyalty program and digital ventures arm - The Club, announces its strategic collaboration with Google Cloud to develop an innovative hyper-personalisation platform, named Copernicus, to integrate into The Club's digital ecosystem across its business pillars. Combining its strong network and database with Google Cloud's expertise and state-of-the-art technology, The Club aims to provide customers with a uniquely tailored online digital experience.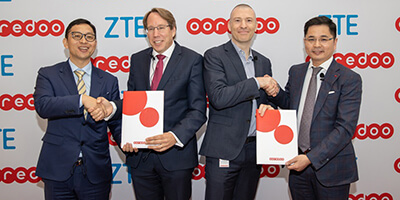 ZTE announced that it has signed a global frame agreement with Ooredoo Group for the supply of radio, cloud core, transport and 4G/5G CPE/terminals as well as related implementation and integration services for the Ooredoo Group's operating companies. This global frame agreement extends the strategic partnership between the two parties for further five years.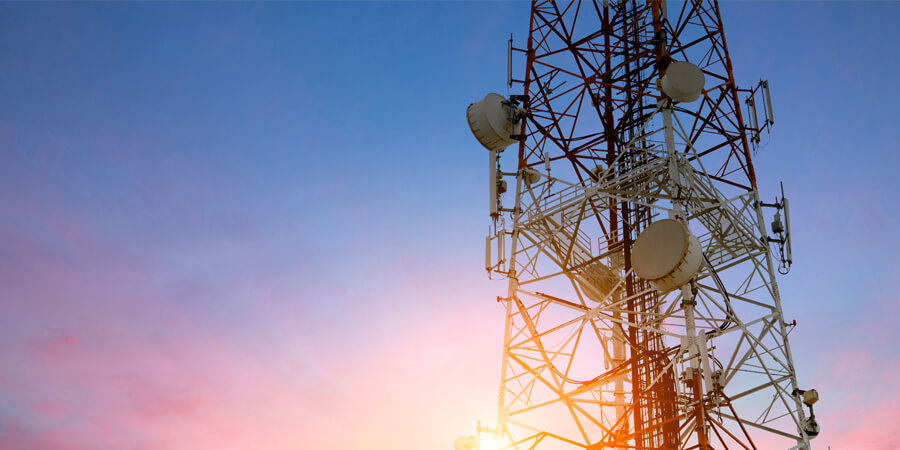 Minister Annuar Musa had commissioned the Malaysian Communications and Multimedia Commission (MCMC) to undertake the task of raising telecommunications towers to ensure that towers do not have equipment at the ground level for areas susceptible to flooding.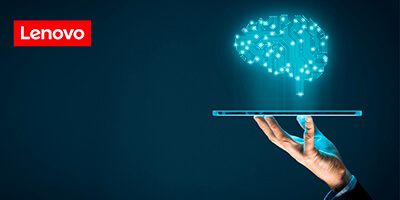 Lenovo has announced the expansion of the Lenovo ThinkEdge portfolio with the introduction of the new ThinkEdge SE450 server, delivering an artificial intelligence (AI) platform directly at the edge to accelerate business insights. The ThinkEdge SE450 advances intelligent edge capabilities with best-in-class, AI-ready technology that provides faster insights and leading computing performance to more environments, accelerating real-time decision making at the edge and unleashing full business potential.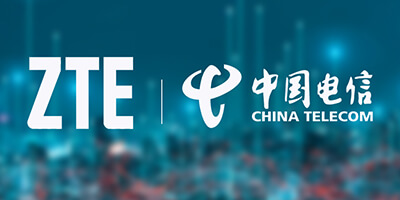 ZTE has been selected by China Telecom in the operator's core router centralized procurement 2021, with the core router ZXR10 T8000 gaining a market share of 30% in the CR-A1 (single device) section, and winning the CR-A2 (cluster) section with the highest score in overall ranking.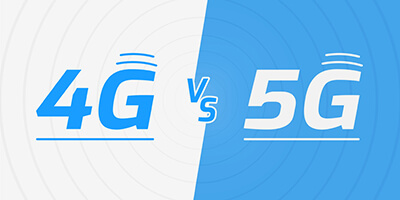 Cradlepoint has announced an expansion of its strategic partnership with Optus Enterprise to solve connectivity challenges with 4G and 5G cellular solutions, as more customers embrace wireless wide-area networking. The partnership enables Optus Enterprise to sell the Cradlepoint NetCloud Service and portfolio of wireless edge solutions for branch, mobile, and IoT networks.