Telecom Review Asia Pacific - Telecom Industry News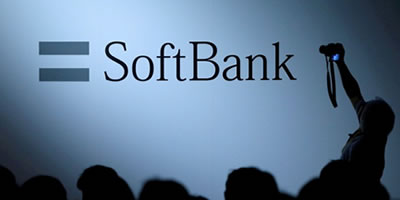 Japanese conglomerate SoftBank announced a 49% increase in its profit in the first quarter of its fiscal year 2018, driven by the sale of its share in Indian online retailer Flipkart by its Vision Fund, in addition to the sale of most of the Chinese operations of chip design unit ARM Holdings.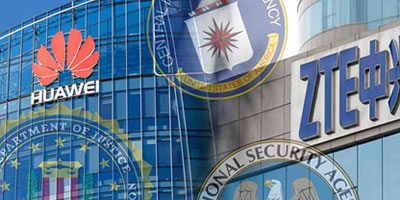 The US Democratic National Committee (DNC) has instructed all of its candidates running in November's mid-term elections to stop using devices manufactured by Chinese telecommunication vendors Huawei and ZTE.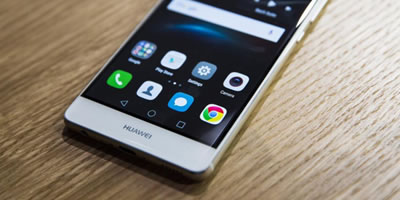 China's Huawei said it could replace Samsung as the world's top smartphone maker by late next year, just days after data showed it surpassed Apple for the number-two spot despite being essentially barred from the key US market.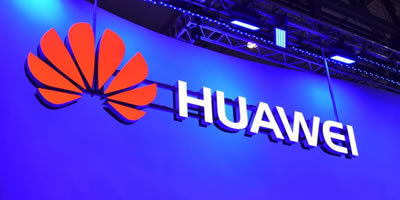 Chinese telecommunications behemoth Huawei is set to play a role in the implementation and rollout of 5G networks in Australia, but it appears likely the Chinese vendor's role will be a restricted one.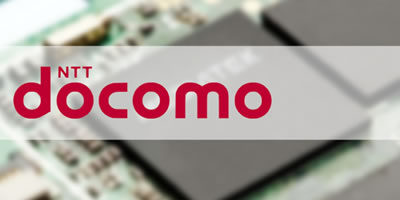 Japan's largest mobile telecommunications group, NTT Docomo, said it had posted a net profit of up to 9,2% over a year in the first quarter of its 2018/19 fiscal year, thanks to a surge in the number of subscribers to its offers. The company also highlighted that it had benefited from an increase in revenues related to its fiber optics services.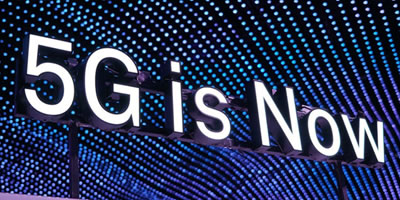 A comprehensive new study compiled by Deloitte Consulting has indicated that China is trouncing the United States in the race to become the first country in the world to commercially deploy 5G networks.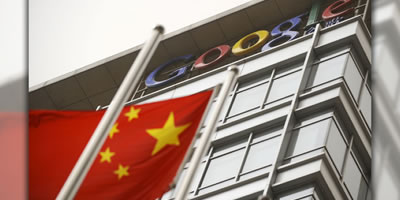 Google is crafting a search engine that would meet China's censorship rules after it withdrew its search engine from China eight years ago due to censorship and hacking. However, it is now working on a project for the country codenamed "Dragonfly".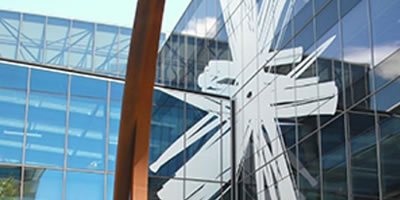 New Zealand telecommunications firm Spark has formally announced its 5G rollout plans. The operator has outlined a detailed schedule in relation to its 5G strategy which includes its plans to open a 5G innovation lab later this year.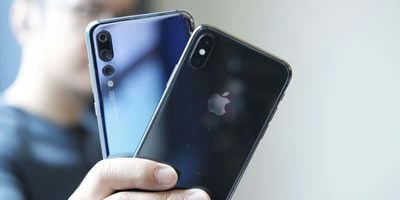 Huawei Consumer Business Group (CBG), the global smartphone giant, overtook Apple in second quarter of 2018 to become number two smartphone vendor globally for the first time. According to International Data Corporation (IDC) Worldwide, Huawei earned 15.8 per cent market ahead of Apple at 12.1 per cent.