Featured Articles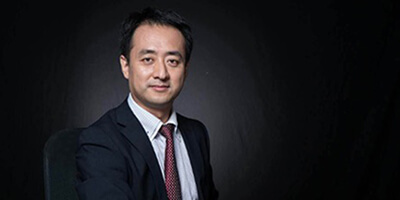 Telecom Review Asia Pacific interviews Dr. Han Gang, deputy general manager of RAN market, ZTE. Dr. Han is focused on developing RAN solutions and strategies. He is also responsible for ZTE's RAN industry partnership programs and ZTE's international markets.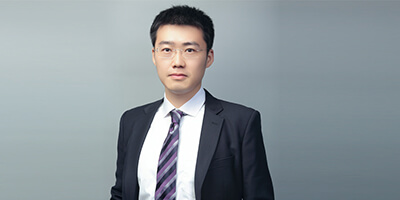 Private 5G networks are on the rise as transformative applications support digitalization and IoT. Telecom Review Asia Pacific speaks to Wang Quan, vice president of ZTE Corporation, to find out how private 5G networks provide operators with new opportunities as 5G brings strong impetus for transformation across industries.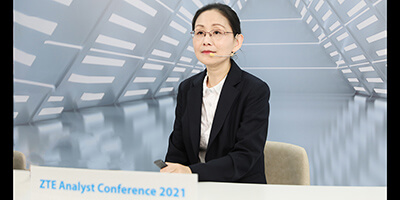 Carbon neutrality has become the most urgent and critical mission in the world. Currently, it has been proposed as a target in over 120 countries and regions. The ICT industry is the main force in global economic development. With the large-scale commercial use of 5G, carbon emissions have become a serious challenge to the development of the industry. Building zero carbon networks and achieving carbon neutrality are the strategic objectives of major operators and Internet giants. The ICT industry should not only achieve its own carbon neutrality, but should also empower thousands of industries and promote the carbon neutrality process of them. According to the ITU statistics, in 2020, the ICT industry technology empowers various industries to reduce about 7.8 G tons of equivalent carbon dioxide emissions, accounting for 15% of the total annual emissions. It could be said that the ICT industry contributes greatly to the social carbon emission reduction.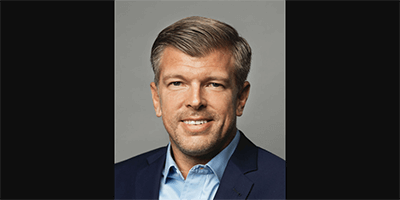 Manufacturers are experiencing a heightened need for container connectivity. Shipping goods across long distances yields many opportunities for theft, accidents, tilt, and shock. With connected shipping, items are constantly monitored, ensuring that products like the Covid-19 vaccine have a consistent cold chain. To better understand how IoT is impacting global supply chains in healthcare, Telecom Review Asia Pacific spoke to Seth Ryding, chief sales officer, Telenor Connexion.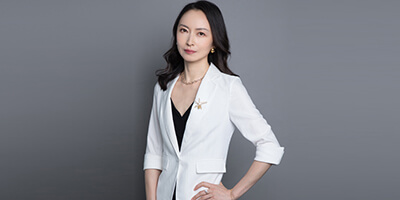 In conjunction with ZTE's Analyst Conference 2021, Telecom Review Asia Pacific speaks with Cui Li, chief development officer, ZTE in an exclusive interview to learn how telcos can innovate, transform, and raise competitiveness in the digital economy.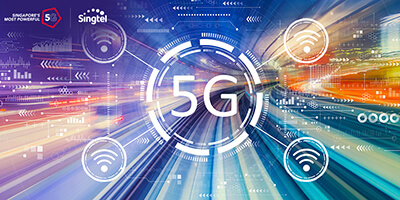 5G, in many ways, is still in its infancy. The good news is that it is growing and evolving quickly. Much has been said (and written) about the theoretical benefits of 5G: High speeds, low latency and massive connection density. But, not many organisations understand what 5G actually means for their industry environments. Many organisations—while intrigued by the possibilities of incorporating 5G into their operational and customer-facing processes—often lack the resources to experiment and invest in a long-drawn cycle of "unproven" innovation.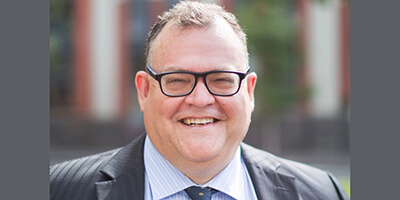 In an exclusive interview with Telecom Review Asia Pacific, Scott Minehane, managing director of Windsor Place Consulting Pty Ltd, delves into the importance of allocating mid-band spectrum for licensed and unlicensed use in Asia Pacific.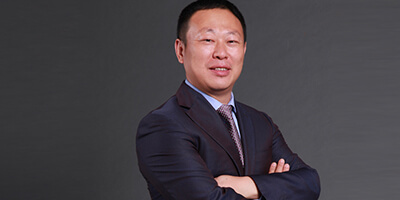 By Jeffery Liu, president of Huawei Asia Pacific
Throughout my life, I've stood in awe of the transformative powers of technology, taking childhood dreams of wireless video communication, a world of robotics, and even flying cars and making them a reality. Never have we lived in a time with such an incredible acceleration in shared technical knowledge with the tools to truly conquer so many geographical, language, and knowledge barriers.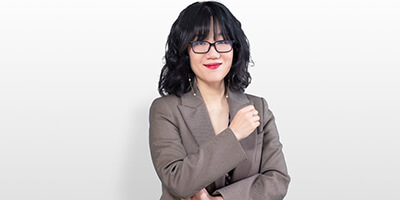 In conjunction with Huawei's 12th Global Mobile Broadband Forum (MBBF), Telecom Review Asia Pacific interviews Daisy Zhu, vice president of Huawei Wireless Marketing to learn about the direction of 5G evolution and key trends that shape the development of the wireless industry in the Asia Pacific region.