Featured Articles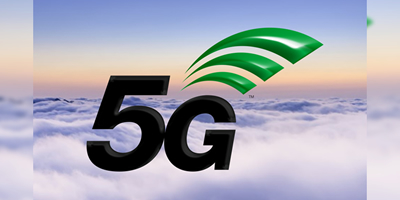 Countries around the world are racing to the 5G finish line. From Berlin to Beijing, every government wants the honour of claiming title to the first 5G City. And what better stage to showcase their achievement than international sporting competitions, whose audiences often exceed one billion viewers?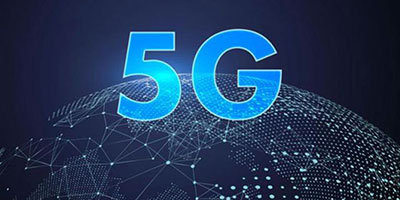 Canada's decision on whether to allow Huawei Technologies Co. access to its next-generation wireless network won't be a political one. That's what PM Justin Trudeau said at a year-end news conference in Ottawa.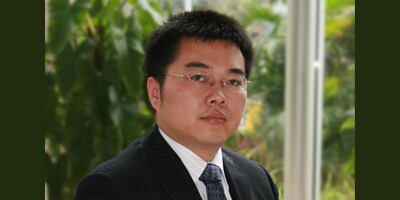 Nowadays, more and more operators are realizing that video is not just a value-added service on top of traditional telco services but is also fundamental to future strategy, especially in the coming 5G era. 5G cellular will enable significantly greater capacity and dramatically lower latency, and optimized support for Ultra High Definition (UHD) streaming video embedded with many advanced applications and services including Augmented Reality (AR), Virtual Reality (VR), telemedicine, education, and various IoT enabled applications and services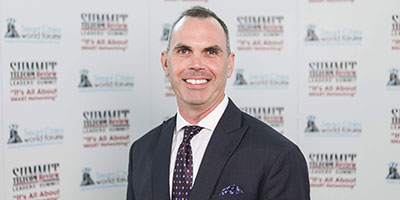 The 11th edition of Telecom Review Leaders' Summit offered a great opportunity to meet regional and international industry C-level leaders. One of them was Chris de Josselin, CEO, StrataNet, who attended the event and took part in a panel that focused on cybersecurity measures in light of the increase in data traffic.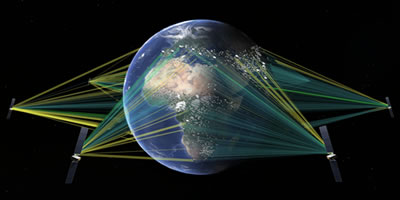 SES is recognized as the world's leading satellite operator and the first to deliver a differentiated and scalable GEO-MEO offering worldwide, with over 70 satellites in Geostationary Earth Orbit (GEO) and in Medium Earth Orbit (MEO).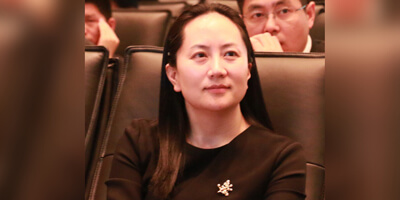 Meng Wanzhou has kept a diary for years. Below is what she wrote on December 19, 2018:
Last night, a letter from a Japanese citizen went viral on my WeChat Moments, and this letter has really warmed my heart. As the old saying goes, there is always good in people! Before I ran into difficulties, I hadn't known that so many people I don't know personally cared about me.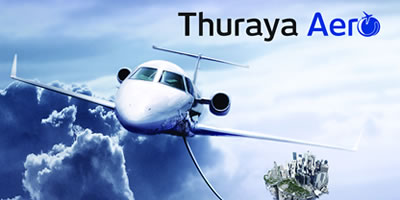 One of the world's leading mobile satellite service operators, Thuraya Telecommunications Company, has introduced a new solution entitled 'Thuraya Aero' to the marketplace. The innovative new solution is a satellite communication service that enables in-flight connectivity for internet access, voice calls, text messaging and high-speed data applications on board small- to medium-sized aircrafts.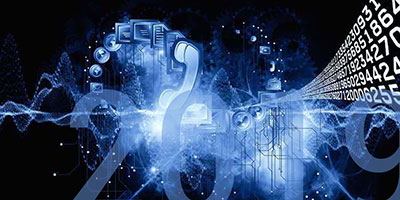 Year 2019 has been linked with the rollout of fifth generation technology (5G). Industry experts have embarked on their 5G journey and are aspiring to see their efforts bear fruit in 2019. However, other trends are expected to impact the telecommunications industry. Technological advances have created what is dubbed the 'digital era' and are paving the way for significant IT and network architecture changes in 2019.
For content providers and mobile operators alike, the growth of data consumption has grown at a torrid pace. Northern Asia has among the highest data use globally with the developing SE Asian nations catching up each year.  In general, the demand for capacity is being driven by the introduction of new data services along with an insatiable appetite for video and content heavy applications with all of these being lapped up by consumers and enterprises across Asia, SE Asia's rapidly growing middle class.