Featured Articles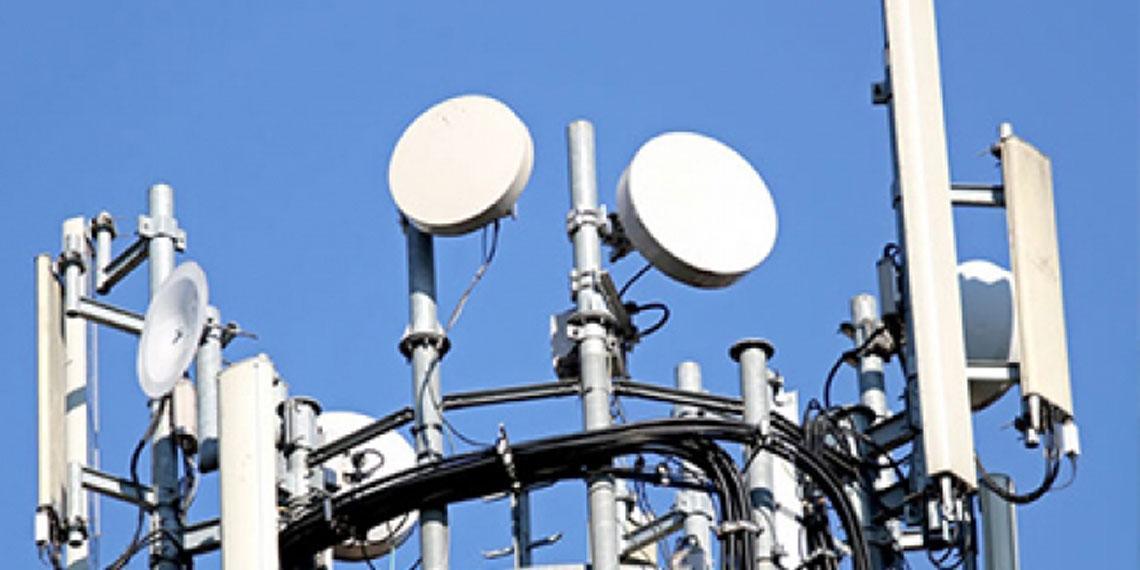 Ben Cardwell puts the spotlight on the cell-site options available for mobile operators struggling to meet surging demand and minimize rollout costs.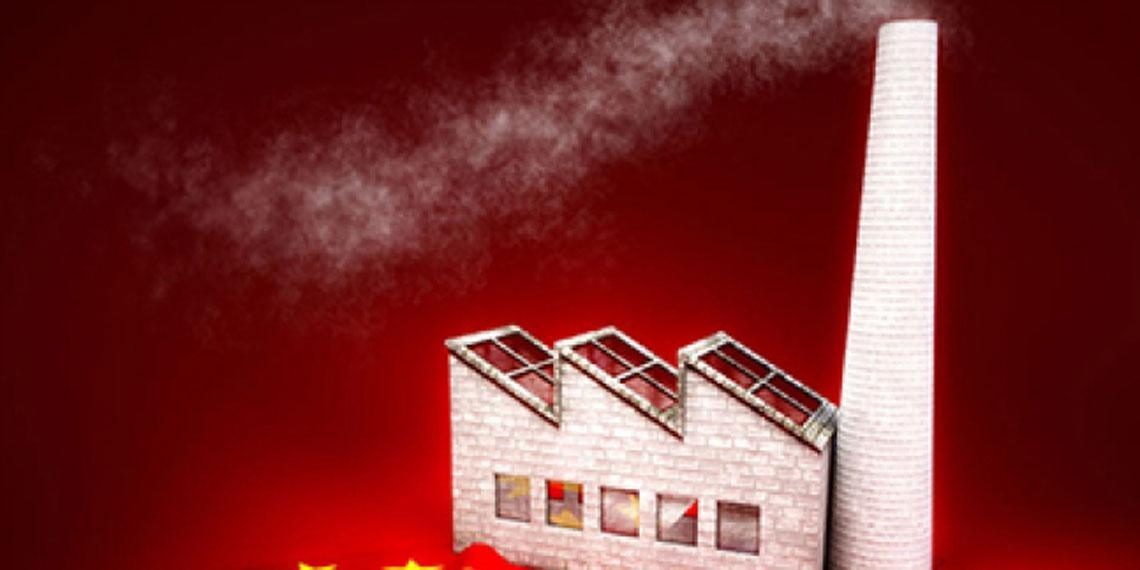 On July 4, 2015, China's Premier of the State Council, Li Keqiang, unveiled China's Internet+ (sometimes written Internet Plus) action plan that aims to integrate the Internet with traditional industries, fuel economic growth and put China back on track to be a leading world economy.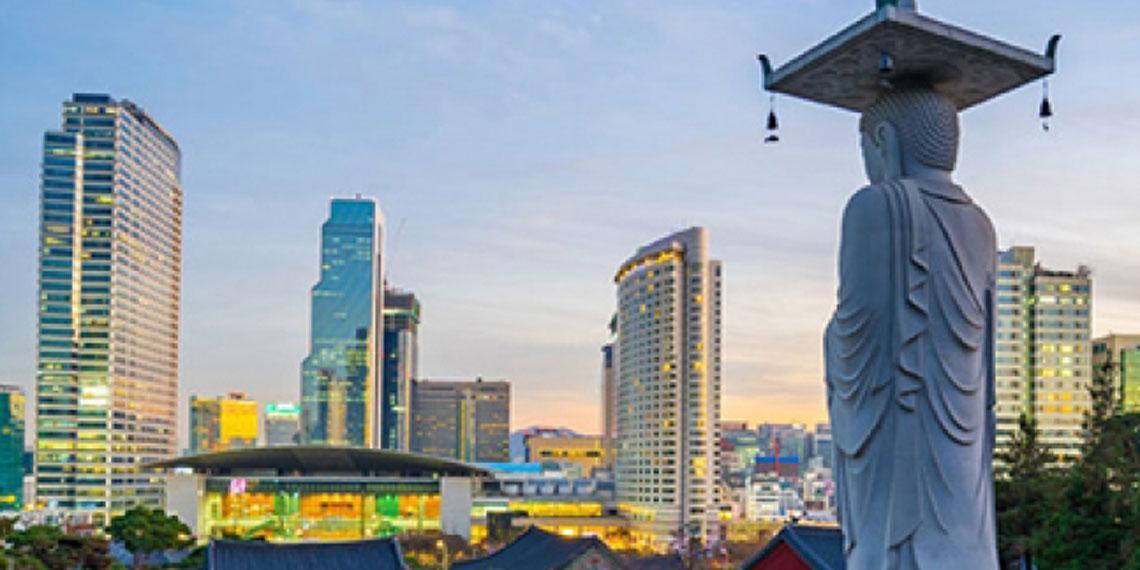 South Korea, a nation no bigger than the US state of Indiana, saw its economy surge from 1962 to about 1994 at an average of 10 percent annually, fueled by annual export growth of 20 percent during a period called the ""Miracle on the Han River"".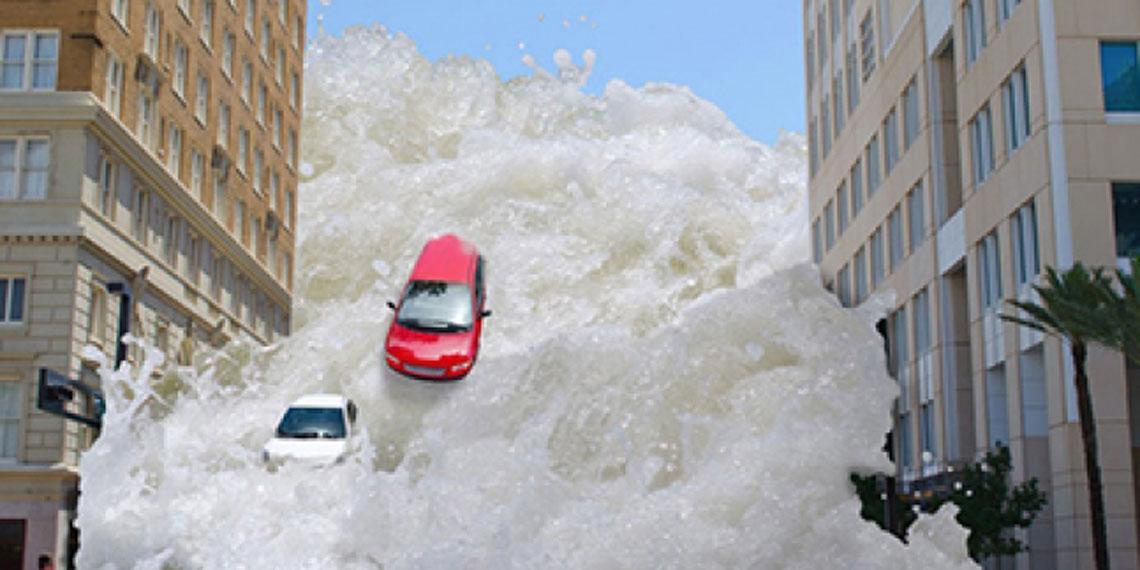 Nick Wilson explains how communications service providers can use analytics to transform aging copper into golden growth.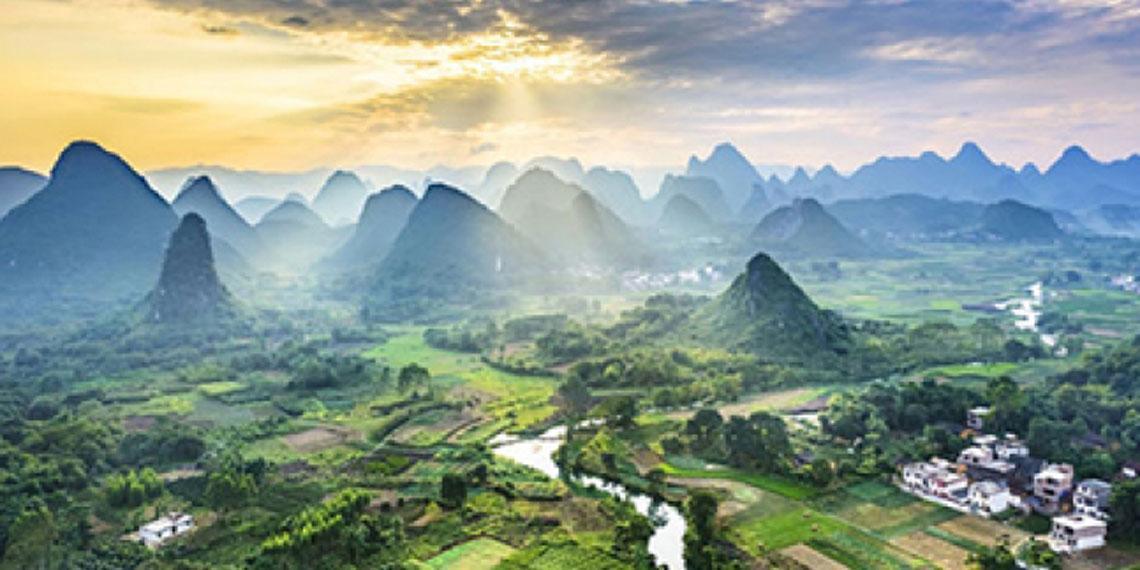 IDC's IT Services Predictions for 2016 and beyond for Asia Pacific region highlight the impact cloud-first and digital transformation over the next three years.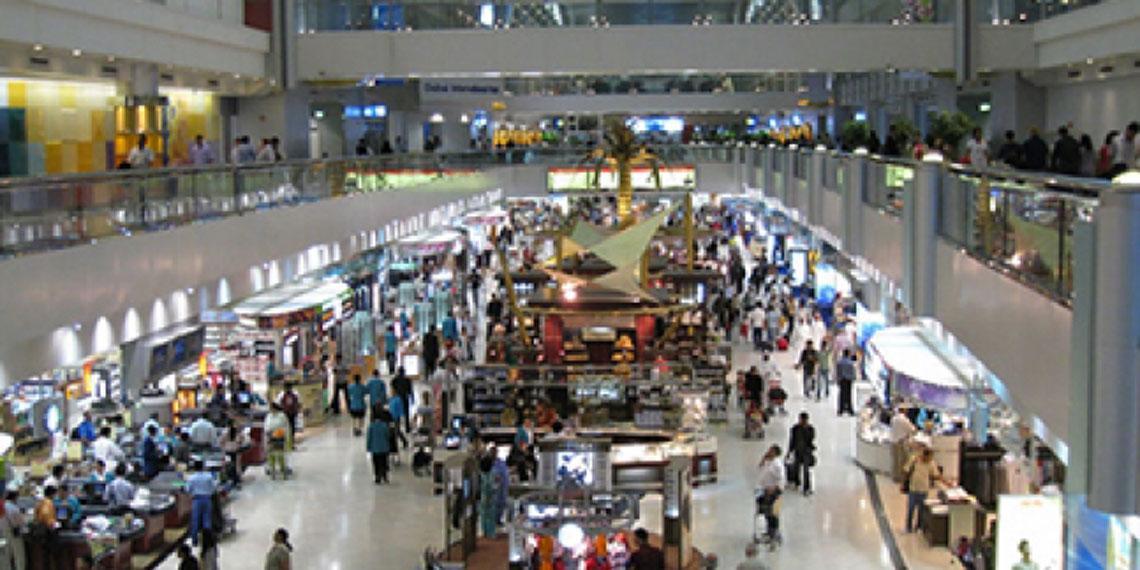 In today's mobility-dependent world good in-building mobile coverage is essential, but it can't be left to the operators and it shouldn't be an afterthought when buildings are being planned, says Matt Melester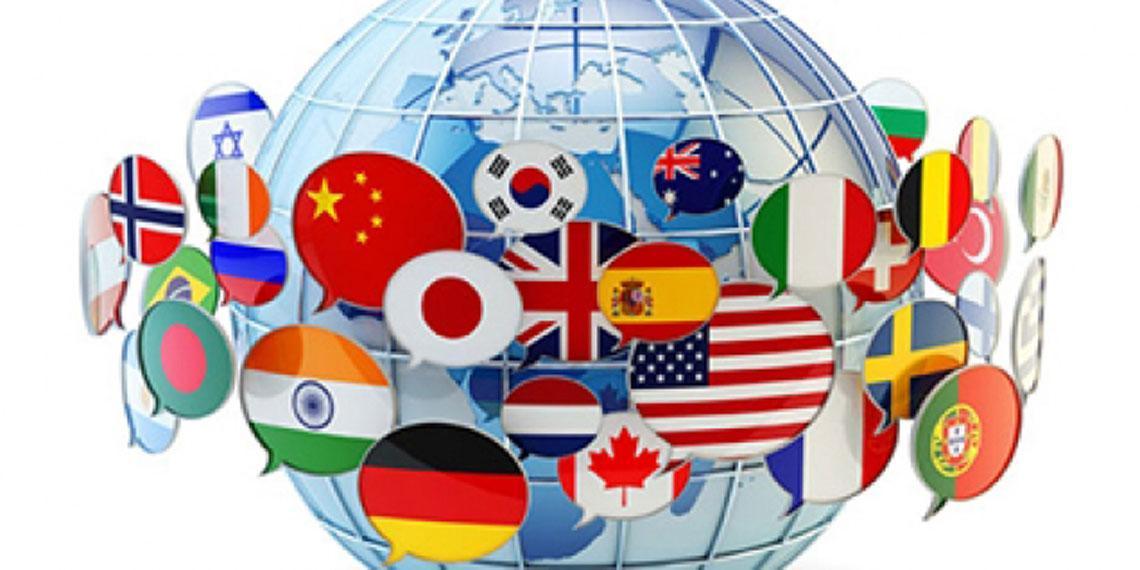 Unified communications is becoming an increasingly important tool for driving time to market and revenue streams. Frost & Sullivan, in its report, Meetings Around the World: Charting the Course of Advanced Collaboration, found that 71 percent of Fortune 500 companies surveyed said they use UC solutions to cut the need for business travel. The same report also found that more than half of those responding thought UC solutions presented a powerful alternative to in-person office visits.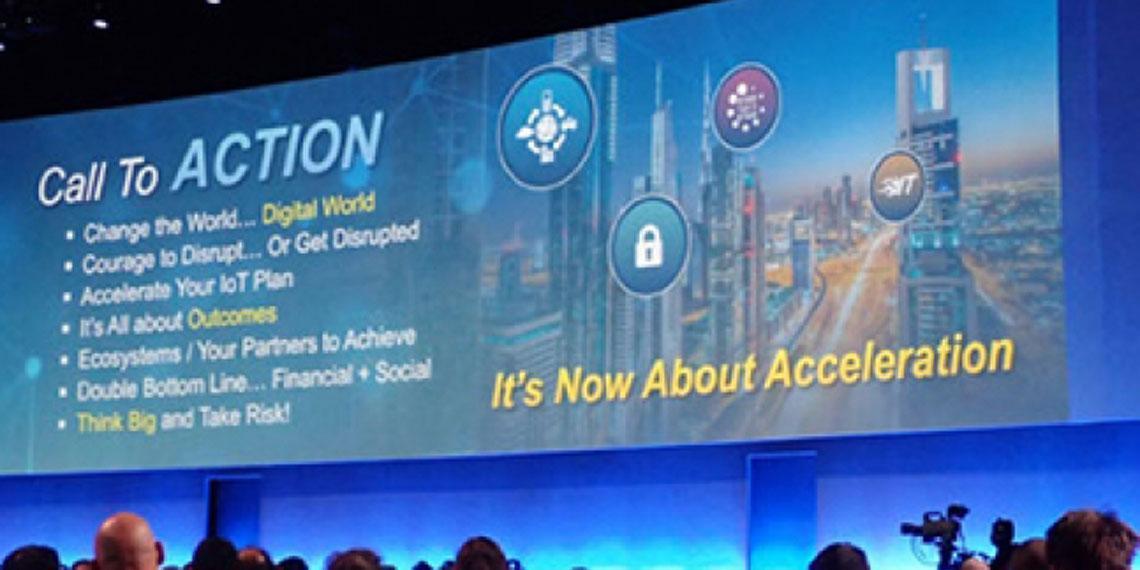 Cisco hosted its third IoT World Forum in Dubai in December, warning that IoT would be massively disruptive, and saying that most companies, and countries would be overwhelmed by the rapidity of change.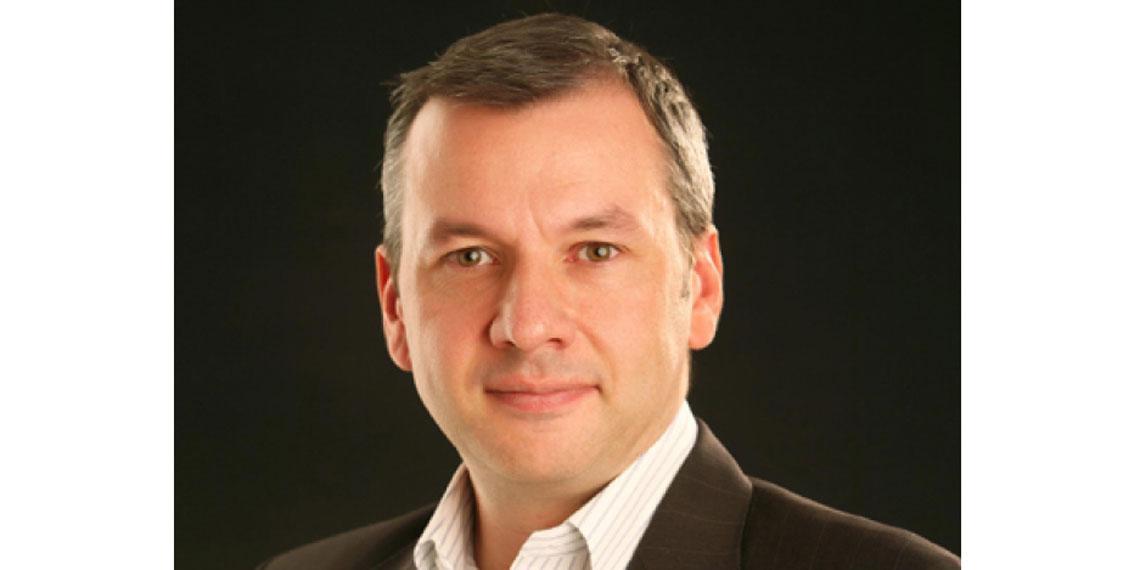 Distributed Antenna Systems (DAS) have become essential to reliable connectivity as more and more people expect to upload and download information on the go. In a heavily crowded sports arena, thousands of fans are eager to upload their memories online. The only way that can happen efficiently is by using a DAS system: a network of separated antenna nodes connected to a common source via a transport medium that provides wireless service within a geographic area or structure.