Featured Articles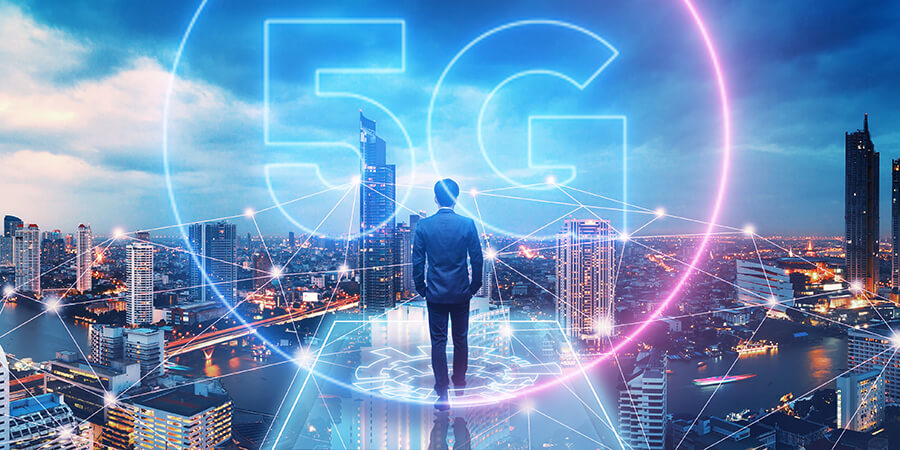 As a region, Asia Pacific is poised to become the fast-growing in terms of 5G adoption. Representing two-thirds of the global population, GSMA reports that 5G mobile connections will grow by about 150 million to reach 1,789 million subscribers in 2025. Of which, South Asia will account for the largest growth.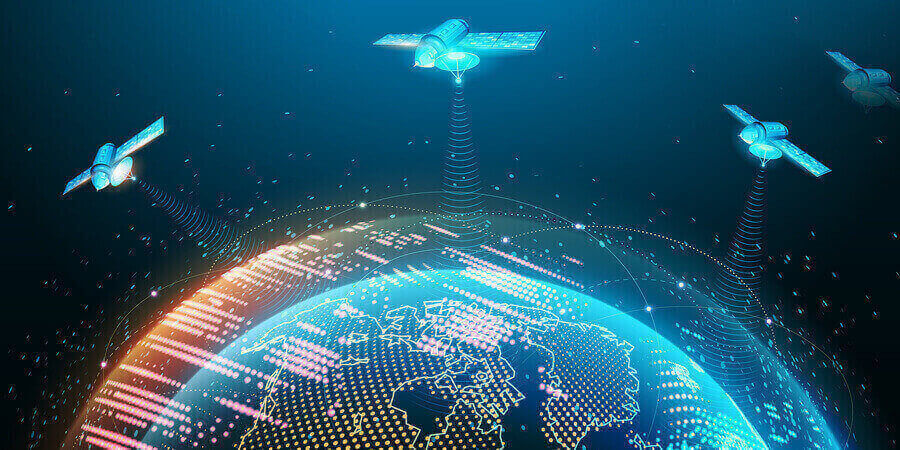 The Philippines will soon have the first satellite-based internet connectivity in the country as SpaceX's Starlink is set to be up and running by the end of this year.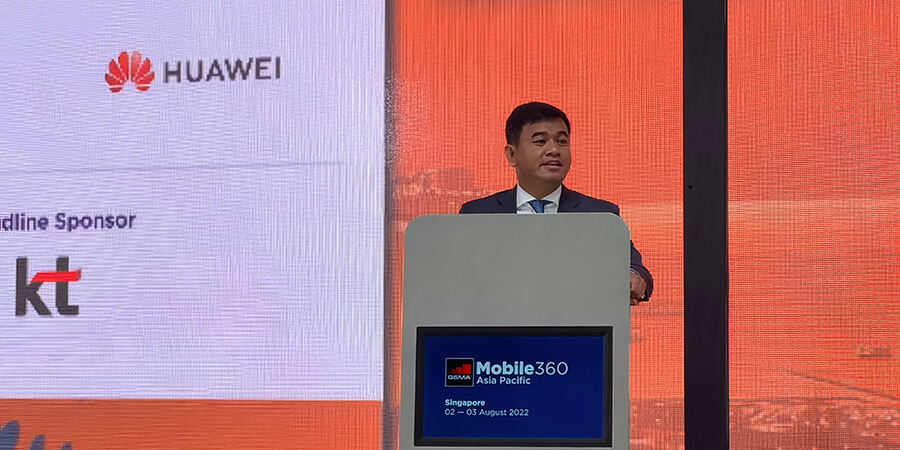 As countries accelerate 5G development, stakeholders in the industry must arrive at a consensus to promote healthy and rapid 5G services. Telecom Review Asia interviews Dennis Chan, Country Security and Privacy Officer of Huawei Singapore, on the sidelines of the 2022 GSMA Mobile 360 Asia Pacific Summit, to delve into the importance of adopting international security standards to drive robust digital economies in an evolving threatscape. It is the grand return of the Mobile 360 APAC after it was running virtually in the past 2 years, with over 1300 registrations from 55 Countries and over 150 speakers, 52% from its core ecosystem and 48% from adjacent verticals.
Bandwidth-intensive 4K video, gaming and IPTV applications, coupled with emerging 5G and IoT services, spur unprecedented demand for higher bandwidth.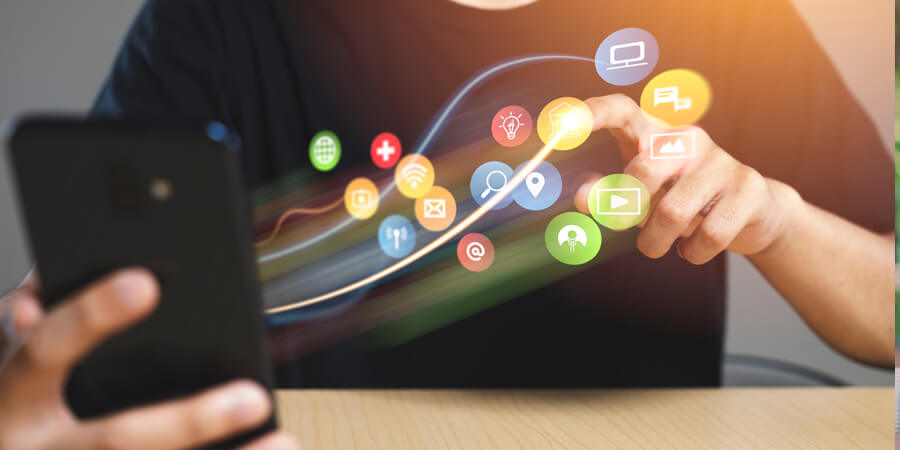 Communication service providers (CSPs) understand the value of elevating customer experience and digital engagements to stand out from competition. This shift to an increased focus on digital customer experiences is essential to CSPs' transformational journeys.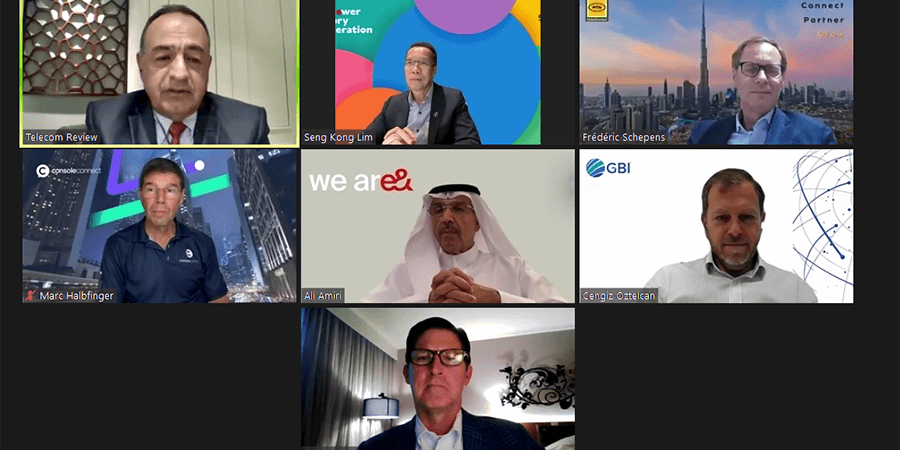 The importance of the wholesale business has been put under the spotlight as capacity demands increase. Industry leaders convened to discuss the role of the wholesale and capacity industry and if it's gaining more ground in the digital era.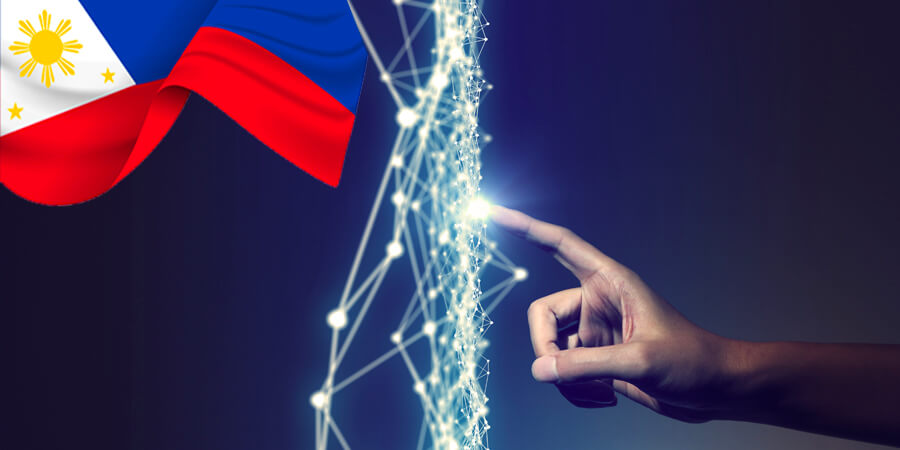 In the next three years, 5G connections across the globe will reach 400 million, according to a recent study by the Global Systems of Mobile Communications Association (GSMA).
With a global data volume expected to reach 175 zettabytes by 2025, it's clear that data is growing rapidly. Together, with massive amounts of data to store and manage, organizations are embracing cloud adoption. Especially during the pandemic, since remote working became the norm, cloud adoption soared as many organizations migrated their applications and data from data centers to the cloud.