Industry News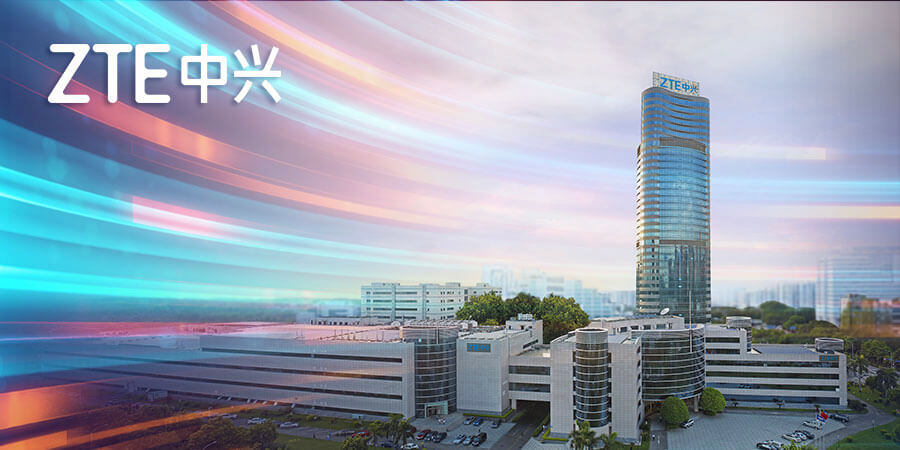 ZTE has posted its financial results for the first half of 2022. According to the results, for the six months ended 30 June 2022, ZTE achieved operating revenue of RMB 59.82 billion, 12.7% higher than a year earlier. During the period, net profit attributable to holders of ordinary shares of the listed company reached RMB 4.57 billion, an increase of 12.0%, and net profit after extraordinary items attributable to holders of ordinary shares of the listed company amounted to RMB 3.73 billion, representing a year-on-year increase of 65.8%. Basic earnings per share was RMB 0.96.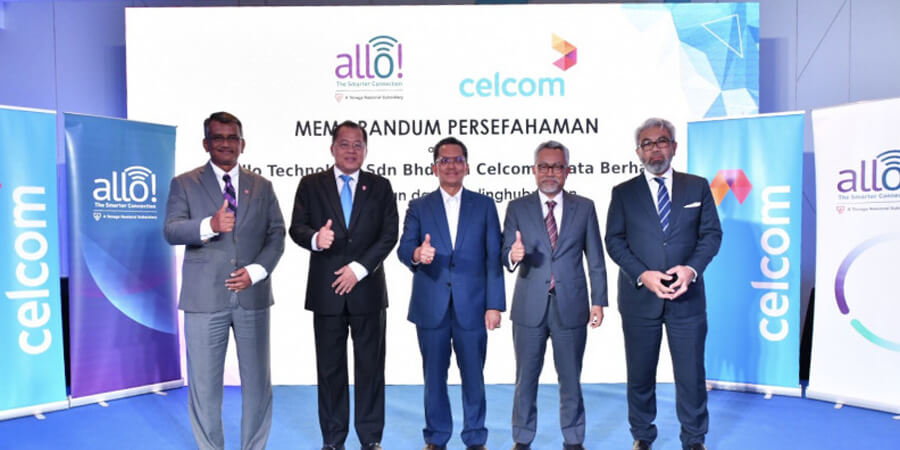 Celcom has announced that it has signed a partnership deal with Allo aimed at improving telco-related services and connectivity solutions.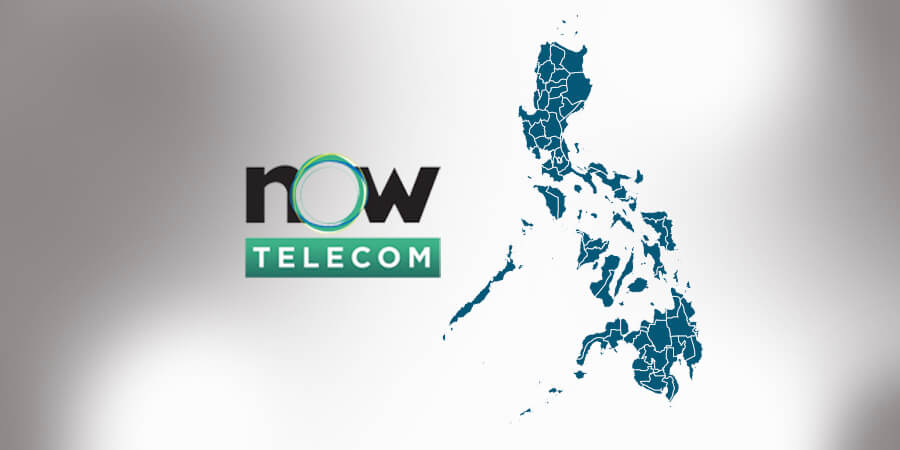 NOW Telecom Company has announced it was granted the approval of the Philippines' Securities and Exchange Commission (SEC) for the increase of NOW Tel's authorized capital stock, the quasi-reorganization of its equity and a stock split.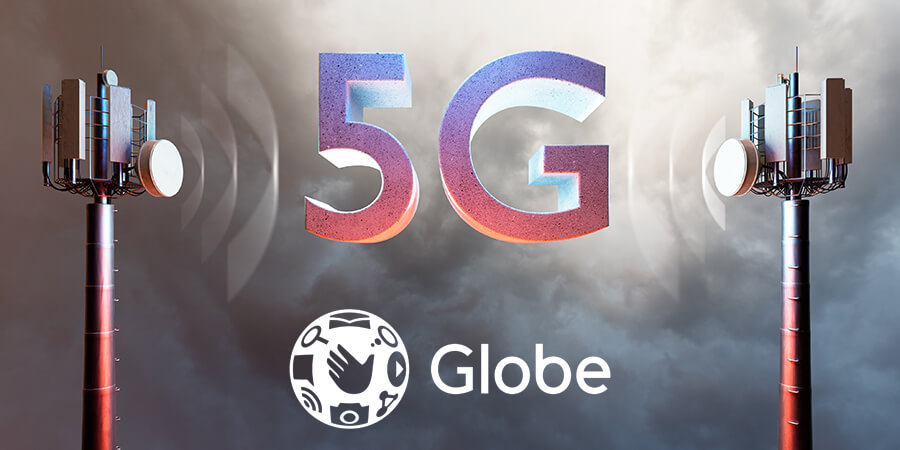 Globe Telecom has announced that it has built 933 base stations in the first half of 2022 as part of its continued 5G rollout across the Philippines.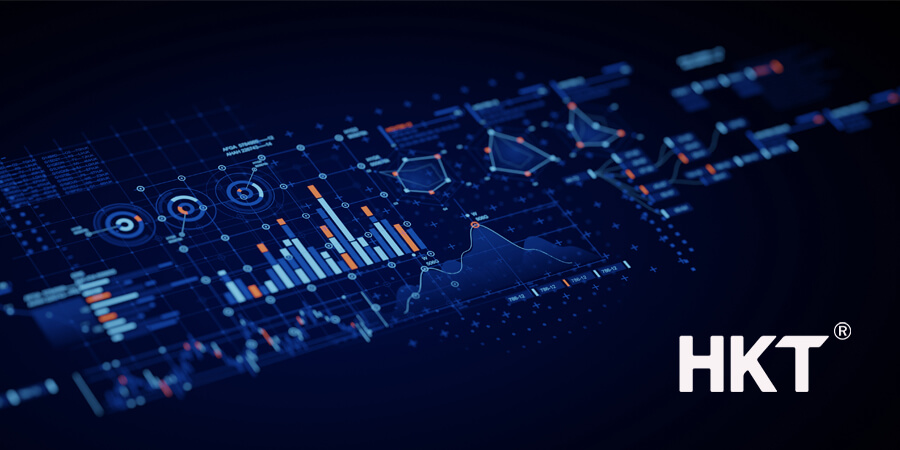 HKT announced a 3% increase in its total revenue for the first half of the year, amounting to HK$16,157 million, while total revenue excluding mobile product sales grew by 5% to HK$14,868 million.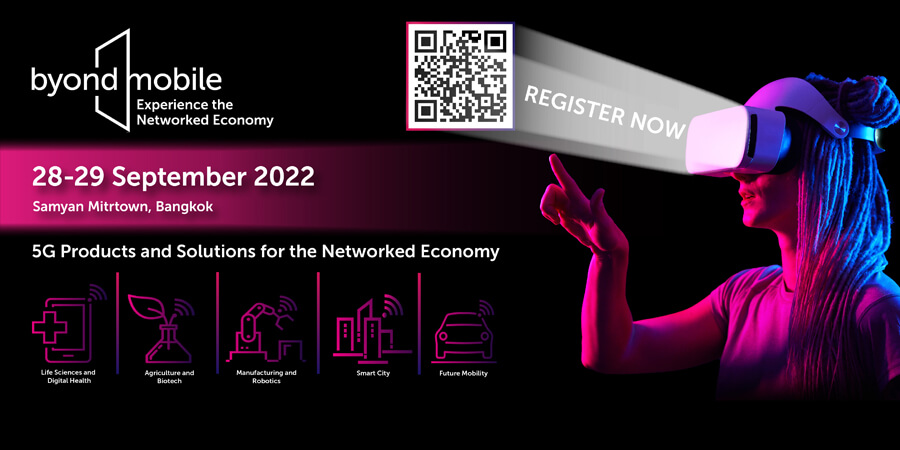 Businesses are gaining a competitive edge by preparing for 5G integration. Next-generation network adoption is changing the landscape and impacting application development for the Internet of Things (IoT) as well as Industrial Internet penetration in unprecedented ways. The value of 5G goes beyond just faster internet. With everything being connected, it will become a major force in facilitating new products and services to emerge in every industry. According to research from ResearchAndMarkets.com, the AsiaPacific 5G enterprise market will grow by 38.7% annually, with a total addressable market cap of $129.9 billion over 2022-2031, with 2021 as the base year.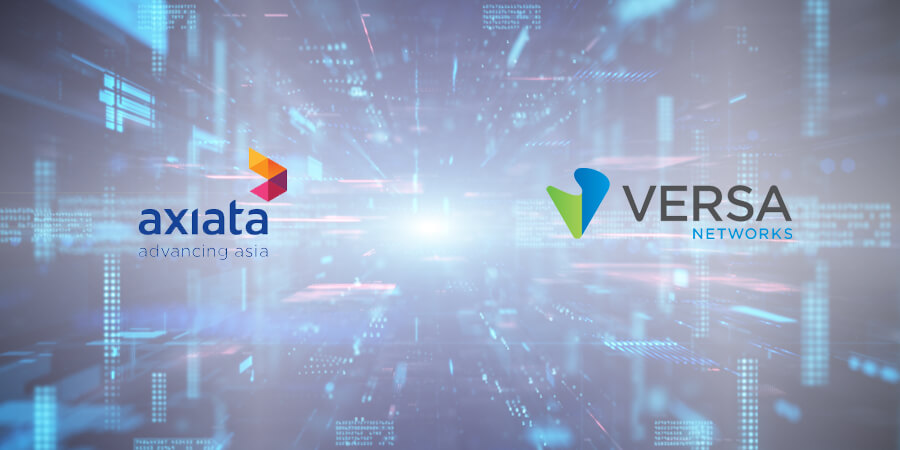 Axiata Group Berhad announced it was teaming up with Versa Networks to provide Secure Access Service Edge (SASE) technology for rapidly digitalizing Asian enterprises.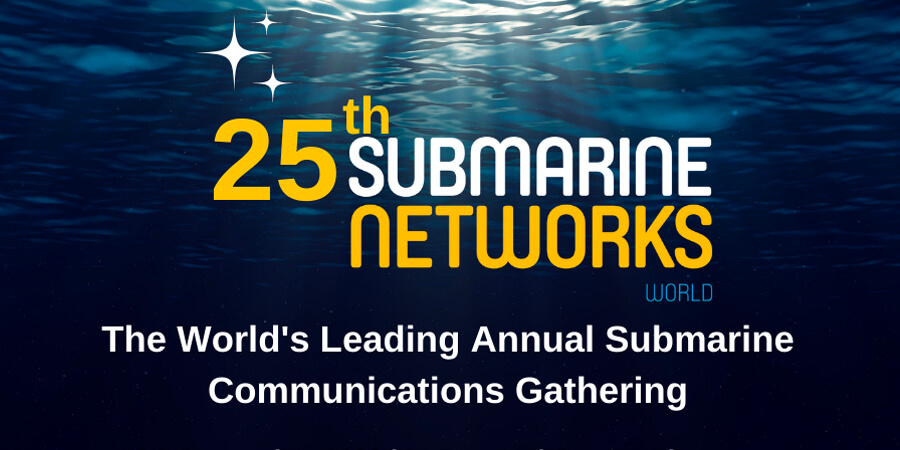 Submarine Networks World, the largest annual gathering of subsea communications leaders in the world, will once again convene in Singapore on September 7-8, 2022. This is the first in-person edition of the event since 2019 and marks the first time that the subsea communications community has been able to gather on a large scale since the pandemic.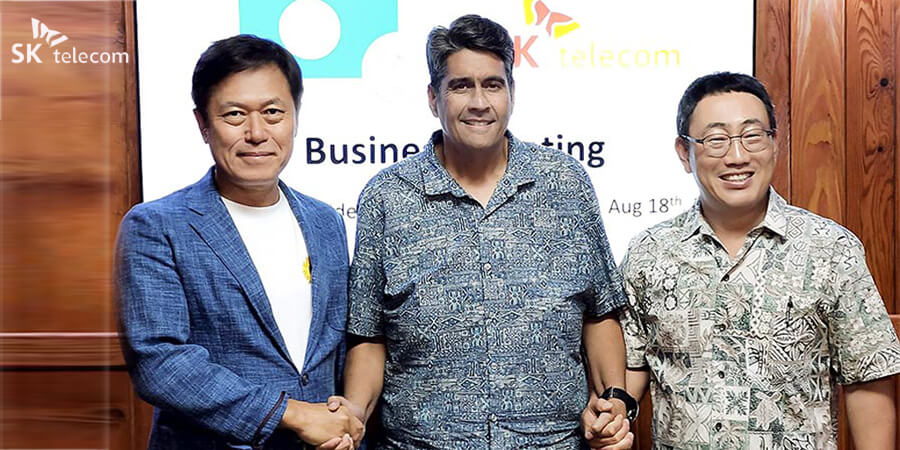 SK Telecom (SKT) announced that its Vice Chairman Park Jung-ho and CEO Ryu Young-sang met with Surangel Whipps. Jr., the president of the Republic of Palau, to discuss cooperation to upgrade Palau's communication infrastructure.