Industry News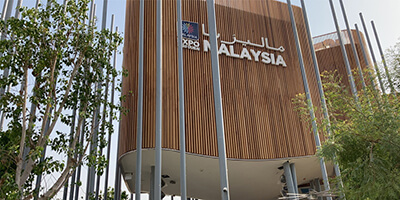 In the first two weeks of its participation in the Expo 2020 Dubai, Malaysia has generated more than RM7.2 billion in business leads with companies based in  several countries.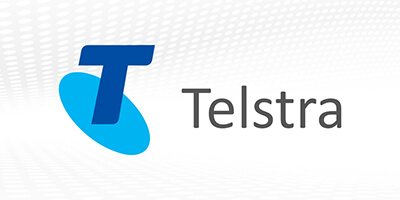 Telecommunications giant Telstra announced on Monday that it has partnered with the Australian government to buy Digicel Pacific for $1.6 billion.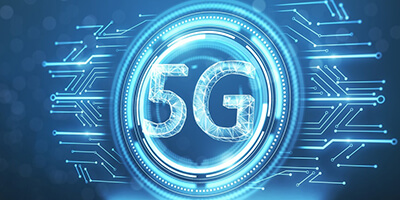 China Mobile awarded a network contract valued at $1.16 billion to the country's major equipment vendors Huawei and ZTE. Previously-invited foreign vendors Ericsson and Nokia have been left out, showing another geopolitical strain between the West and China.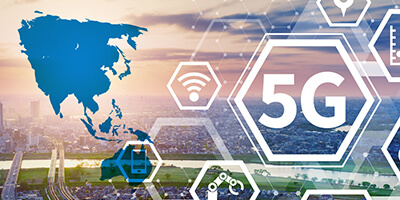 GSMA announced the formation of Asia Pacific (APAC) 5G Industry Community, a new ecosystem established for those seeking opportunities to deliver Industry 4.0 and digital transformation from 5G networks, edge-cloud services, enterprise IoT and AI. The Community has been designed for stakeholders across the value chain including government and agencies, industry associations, mobile network providers, enterprises and industry players, solution providers, analysts, and consultants.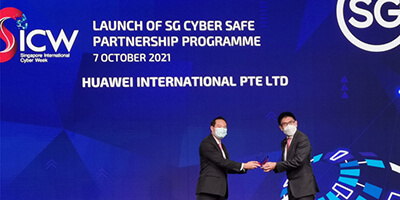 To help businesses, organisations, and enterprises in Singapore strengthen their cybersecurity posture, the Cyber Security Agency of Singapore (CSA) launched its new SG Cyber Safe Partnership Programme at the Singapore International Cyber Week (SICW) 2021 where global leading ICT provider Huawei is one of the 'Advocate' partners.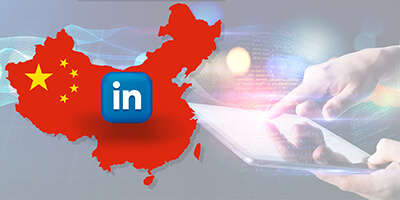 Microsoft's professional social network, LinkedIn is exiting China by the end of the year. LinkedIn attributed its decision to harsher internet censorship imposed by the Chinese government.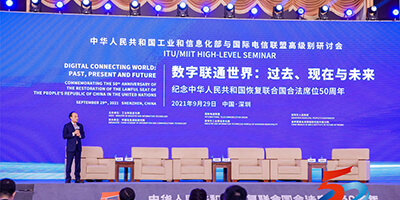 The International Telecommunication Union (ITU) and the Ministry of Industry and Information Technology (MIIT) of the People's Republic of China jointly organized the annual ITU-MIIT Seminar 2021. Held in a hybrid mode, with physical participants in Shenzhen, China, the high-level seminar was themed "Digital Connecting World: Past, Present and Future" to discuss ICT policies, regulatory environment, and best practices.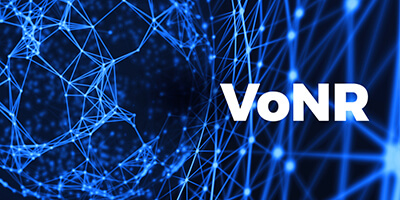 The Global mobile Suppliers Association (GSA) confirmed that 42 devices and 40 5G chipsets from four vendors have been announced supporting Voice over New Radio (VoNR) technology. In the GSA's new "VoNR Market Report" it also shares that numerous operators are now heavily investing in the technology for their 5G standalone networks.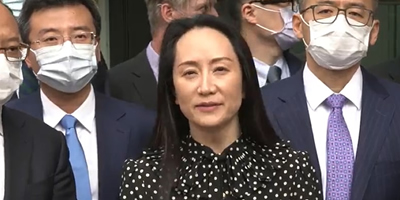 After an almost three-year house arrest in Canada, Huawei CFO Meng Whanzou has been freed to go back home. "Without a strong motherland, I would not have my freedom today," wrote Meng aka Huawei's princess on WeChat while traveling back to China aboard a chartered jet.