Industry News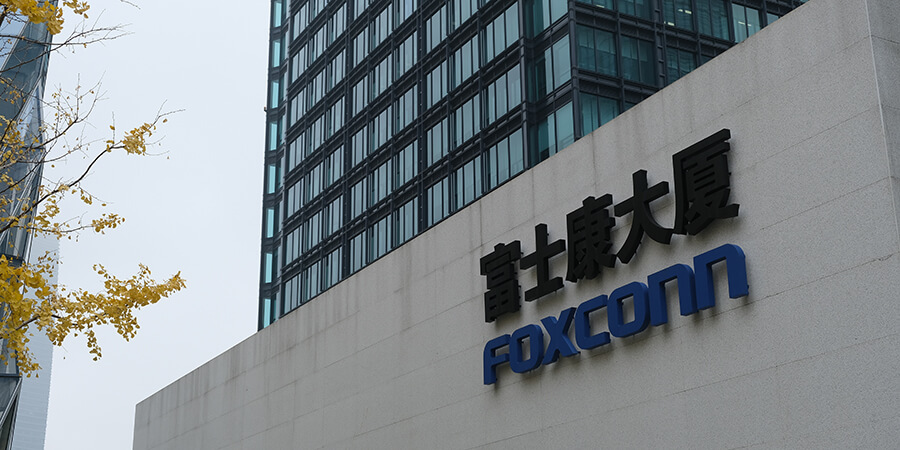 Taiwan's Foxconn, the largest contract electronics manufacturer in the world, has pulled out of a US$19.5 billion joint venture with Indian conglomerate Vedanta. The agreement, made last year, aimed to establish semiconductor and display production plants in Gujarat.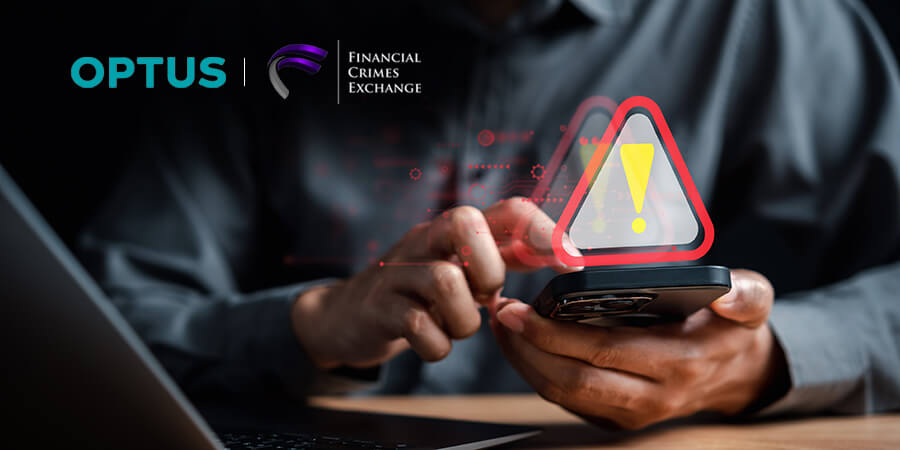 Optus, one of Australia's leading telcos, has pioneered a new measure to protect customers from SMS scams by collaborating with the Australian Financial Crimes Exchange (AFCX) and major banking institutions. The project, dubbed "Call Stop," started this week with the goal of putting an end to scam efforts made via fake messages.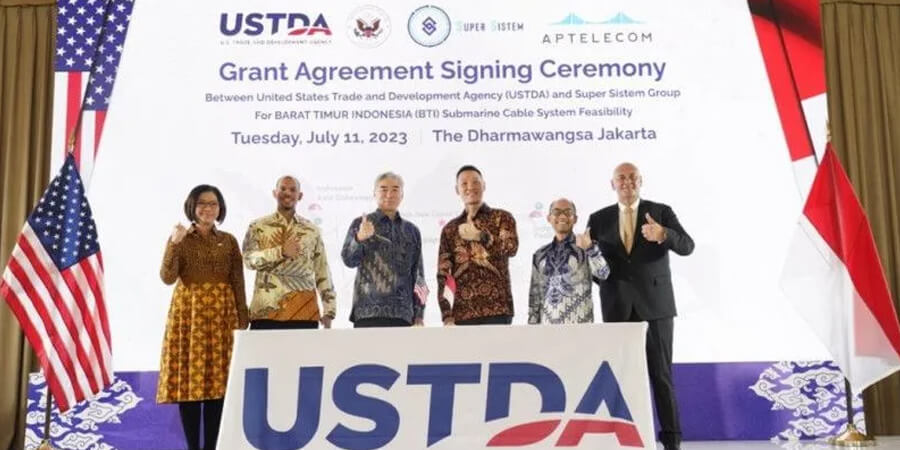 The U.S. Trade and Development Agency awarded a grant to Indonesian company PT Super Sistem Data (Super Sistem) for a feasibility study to support the development of a domestic subsea fiber optic cable system that will add critical broadband internet capacity in remote and underserved areas of Indonesia. Super Sistem selected Florida-based APTelecom to conduct the study.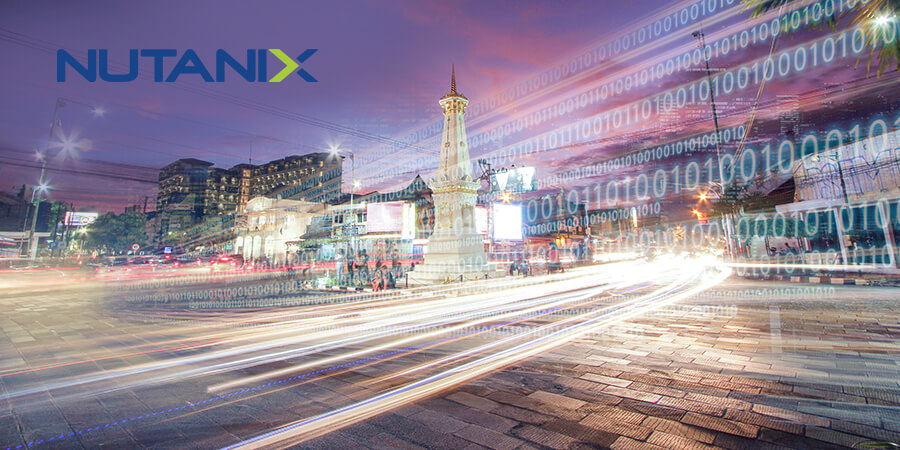 Nutanix, a leader in hybrid multi-cloud computing, has announced that the Yogyakarta City Communication, Informatics and Encryption Office (Diskominfosan) has utilized the Nutanix Cloud Platform to integrate all 229 government applications onto the Jogja Smart Service (JSS) platform. This integration has resulted in improved delivery and transparency of public services for over 217,000 JSS users.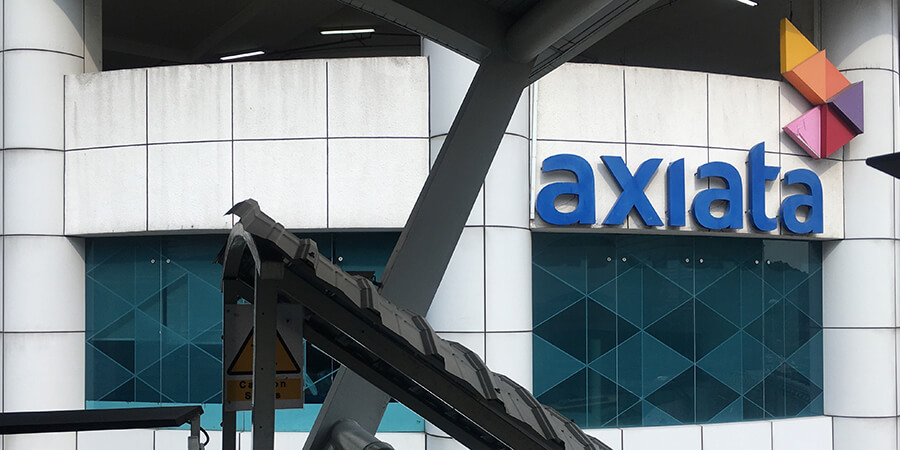 Axiata Group, the largest wireless carrier in Malaysia in terms of revenue, is considering various strategies to decrease its debt. As of March 2023, Axiata's debt was estimated at 36.7 billion ringgit (US$7.9 billion), compared to 25.7 billion ringgit (US$5.5 billion) at the end of 2019.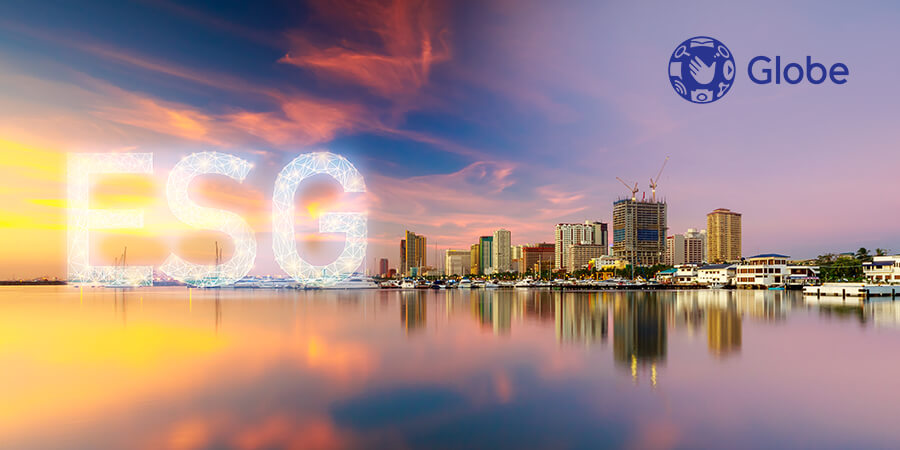 Globe has become the first GSMA member in the Philippines to pilot-test the groundbreaking GSMA ESG Metrics for Mobile.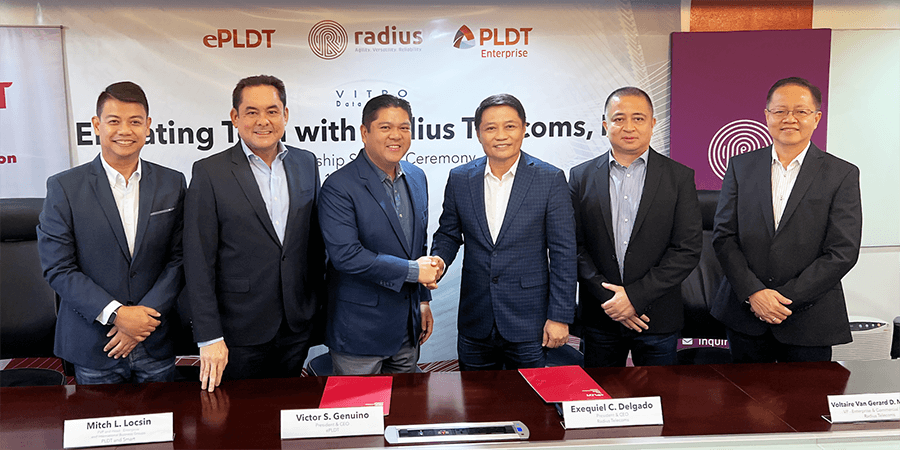 PLDT's ICT subsidiary, ePLDT, has partnered with fiber internet provider Radius Telecoms, Inc. to boost the telco system of ePLDT's forthcoming VITRO Sta. Rosa data center, which is set to open in early 2024.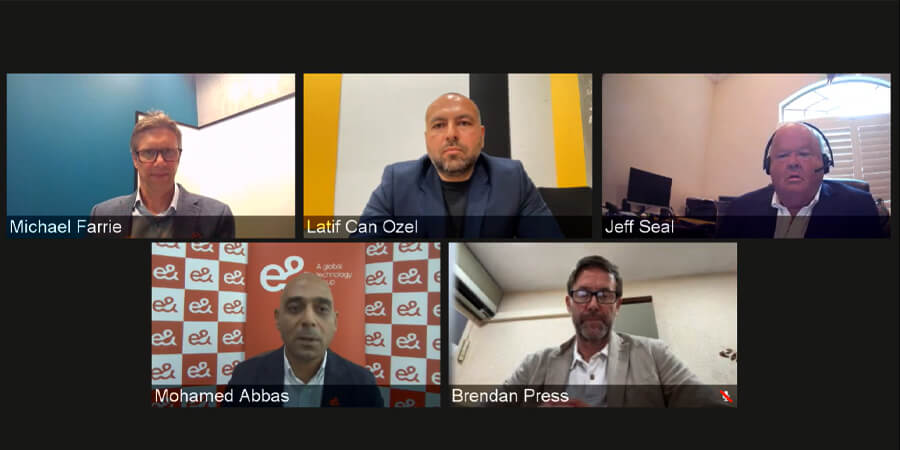 Telecom Review has successfully concluded its latest webinar titled "Increased Data Boosting Wholesale Capacity," which gathered industry experts to discuss the importance of wholesale capacity in enhancing international telecommunications infrastructure projects and other services.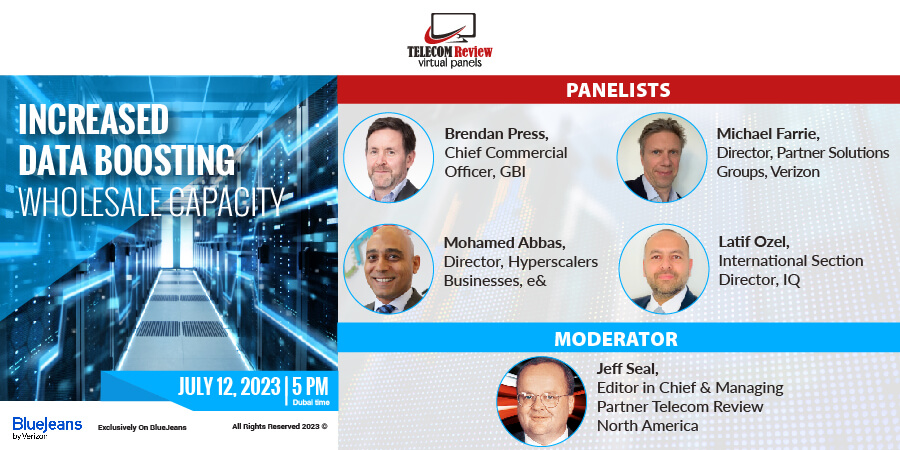 With increased data and a higher demand for network capacity than ever before, the wholesale business plays a crucial role in delivering customer value and satisfaction.