Service News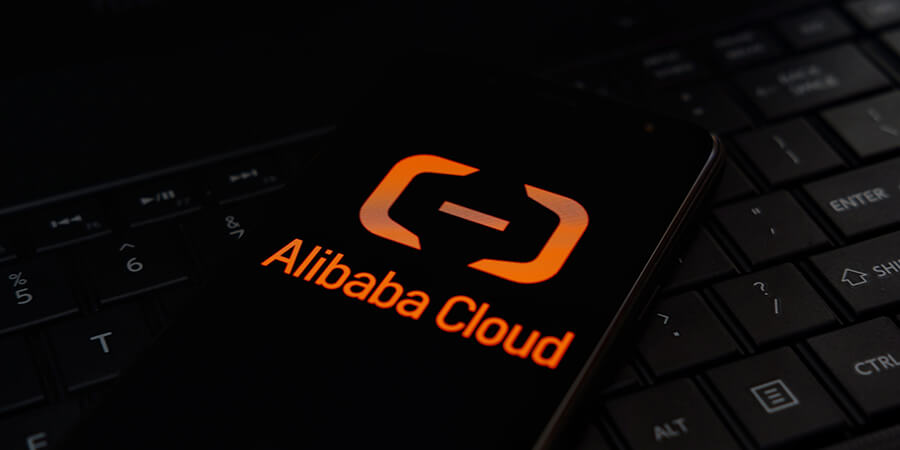 Alibaba Cloud has launched a suite of Alibaba Cloud for Financial Services solutions, comprising over 70 products designed to help financial services institutions (FSIs) of all sizes across banking, insurance, securities and finTech digitalize their operations.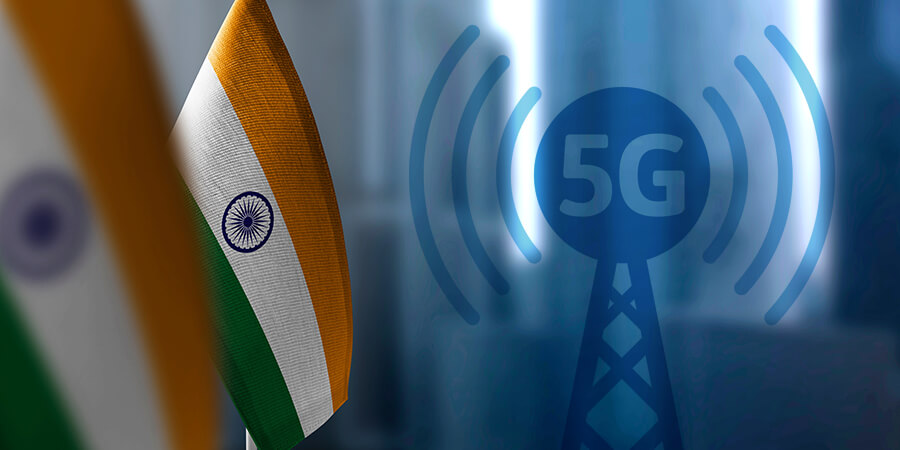 Prime Minister Narendra Modi will be launching 5G services in India at the India Mobile Congress, according to the National Broadband Mission.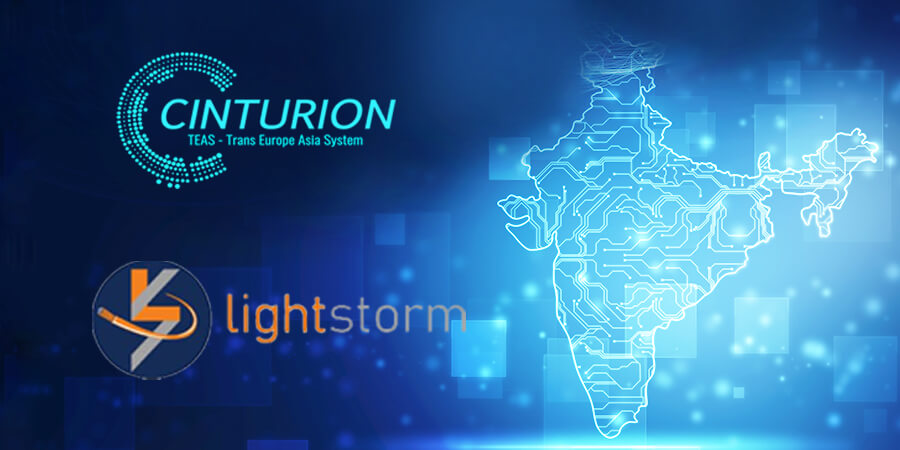 Cinturion has signed a final landing party agreement to partner with Lightstorm to bring the first carrier-neutral open access cable landing station to India. This collaboration supports a strategic long-term partnership between the two companies that will strengthen and propel Lightstorm as a leader in next-generation fiber networks across India and beyond.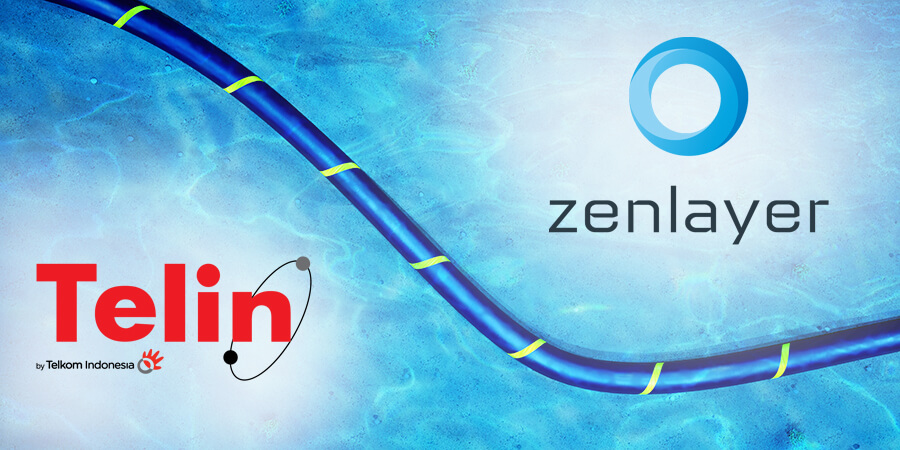 PT Telekomunikasi Indonesia International (Telin), the largest telecommunications company in Southeast Asia, and Zenlayer, a massively distributed edge cloud service provider, signed a memorandum of understanding for joint development of a digital connectivity platform that provides on-demand subsea cable services.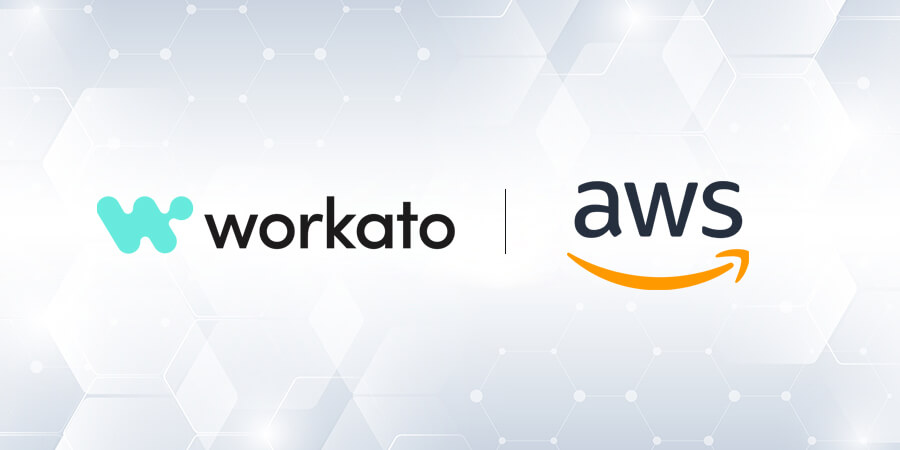 Workato, a global leader in enterprise automation, has announced that Workato's solutions are now hosted on Amazon Web Services (AWS) in Singapore, across industries of all sizes. This will enable Workato to better serve customers in Singapore and the APAC region.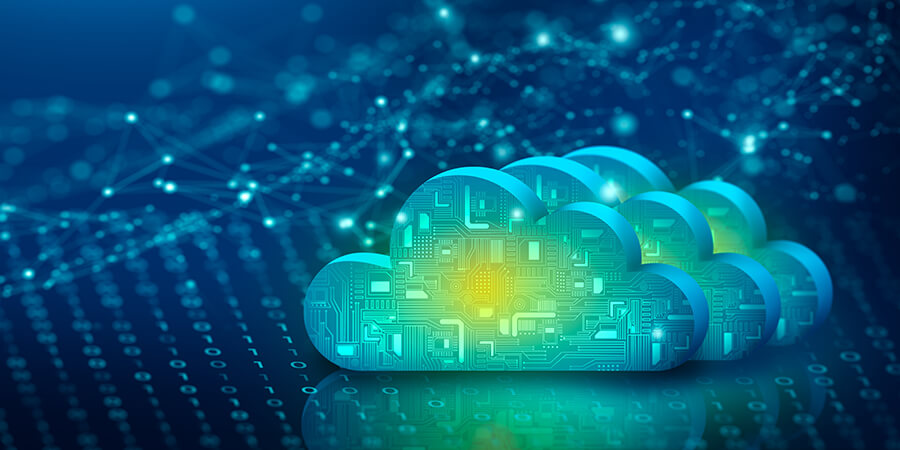 At the summit entitled "Huawei Intelligent Cloud-Network, Leading Digital Innovation," Huawei unveiled the upgraded capabilities of its Intelligent Cloud-Network Solution. Held during HUAWEI CONNECT 2022 Bangkok, the summit highlighted its capabilities covering three major scenarios — CloudFabric, CloudWAN and CloudCampus — which were created in an effort to meet customers' changing requirements.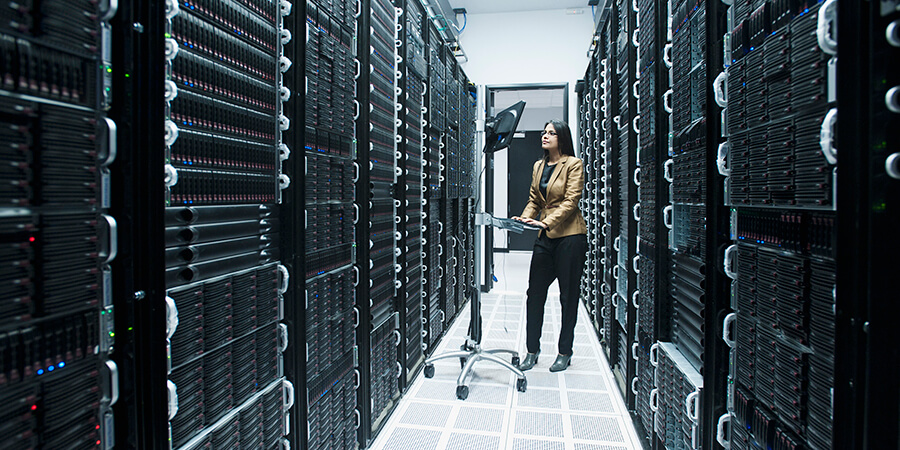 Nokia has announced that Jazz, Pakistan's largest mobile operator, has selected Nokia's latest Subscriber Data Management (SDM) software to enhance HLR/HSS network resiliency and accelerate new products and services for Jazz customers. As part of a phased expansion and deployment strategy, the network will be gradually modernized to a fully cloud-based SDM architecture by 2025.
SES and international mobile network operator Digicel will extend their partnership to provide the Kingdom of Tonga with long-term disaster resiliency to minimize bandwidth disruptions. Under the agreement, Digicel will benefit from SES's expertise in offering disaster resiliency via SES's O3b satellite constellation to deliver low-latency and high-throughput connectivity and protect the Tonga population from future communication interruptions in the event of a natural disaster. Launched in 2013, SES's O3b satellites are orbiting 8,000km above the Earth's surface in medium earth orbit (MEO) and deliver low-latency connectivity services to any area within 50° north or south of the equator. For the past decade, governments and businesses around the Pacific have been benefiting from the fiber-equivalent performance of the O3b satellite constellation.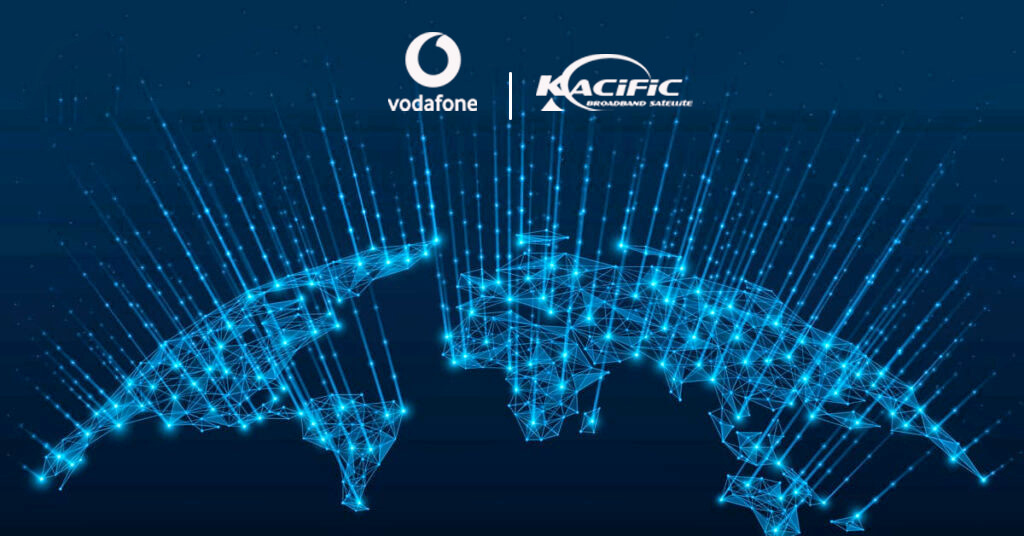 Kacific Broadband Satellites Group (Kacific) has partnered with Vodafone PNG to deploy the satellite operator's mobile backhaul services, helping to greatly expand Vodafone PNG's voice and 3G/4G data network into rural areas of Papua New Guinea.