Service News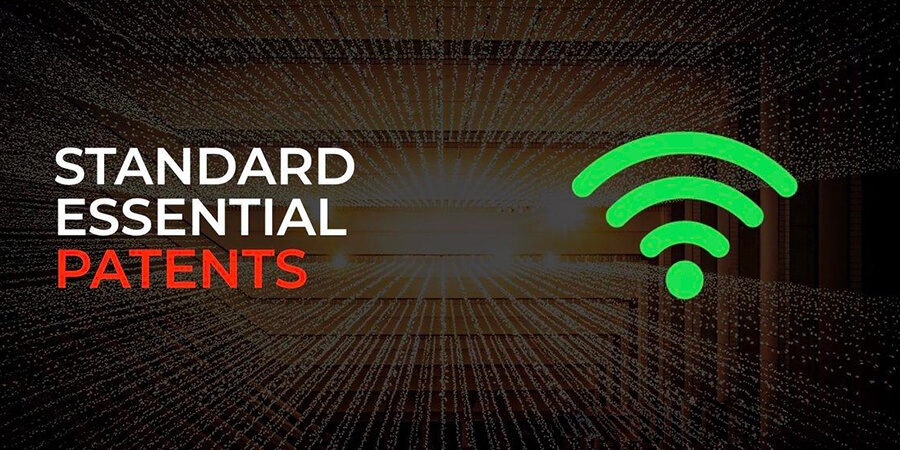 NTT DOCOMO, INC. announced that it has reached an agreement with electronics manufacturer Lenovo to grant a patent license covering cellular wireless standard essential patents*1, including 5G.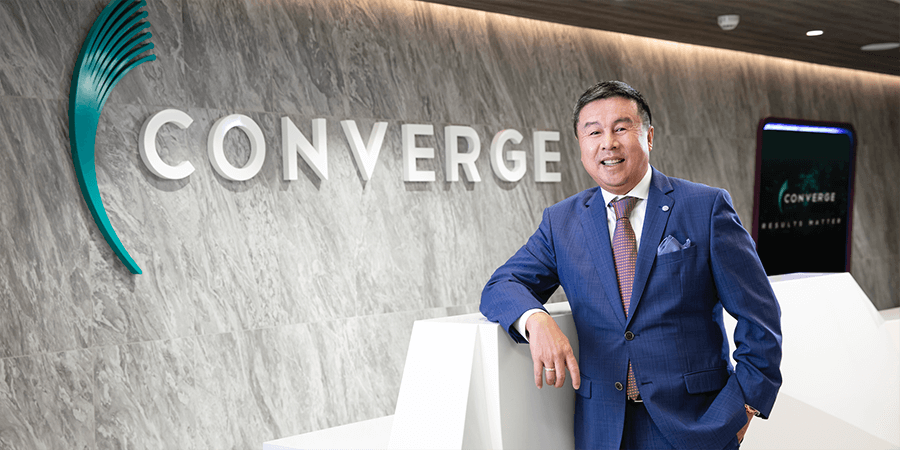 Converge Information and Communications Technology Solutions has received the greenlight to provide international connectivity services in Singapore through its wholly-owned subsidiary, Converge ICT Singapore (Converge SG), to further strengthen its fast-growing international wholesale business.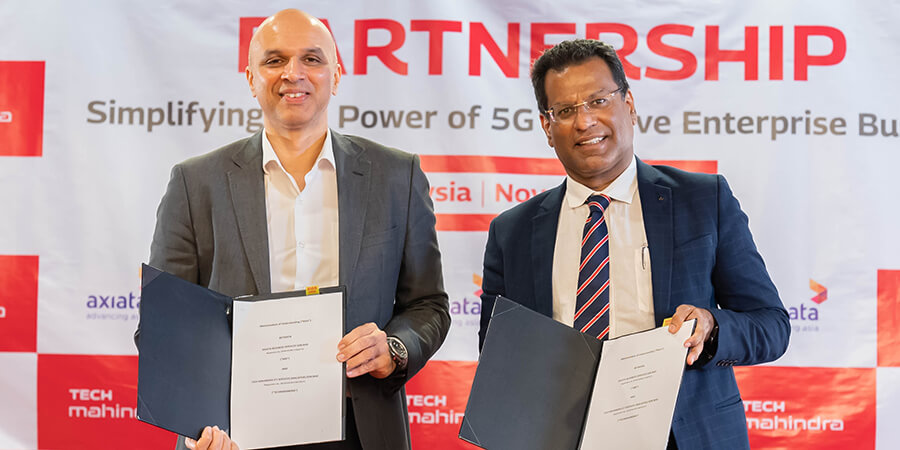 Tech Mahindra has announced it has signed an agreement with Axiata Group Berhad to co-develop and market innovative 5G enterprise solutions across Malaysia, Sri Lanka, Bangladesh, Nepal and Cambodia.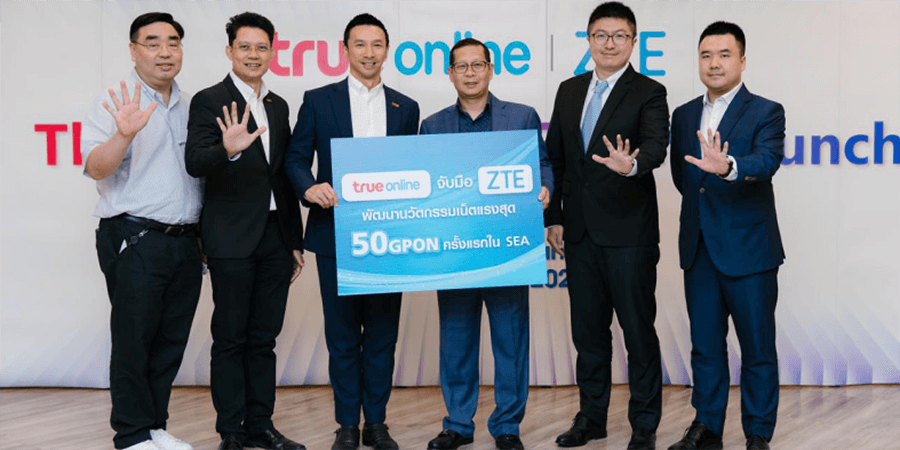 True Online is reinforcing its leadership in broadband internet by joining with ZTE Corporation to launch Thailand's first 50G PON prototype in the Grand Fortune Hotel. To promote the continuous upgrading of fixed-network broadband infrastructure, the release will strongly support the industrial development of Thailand 4.0 and help the Thai people enjoy the dividend of the digital economy.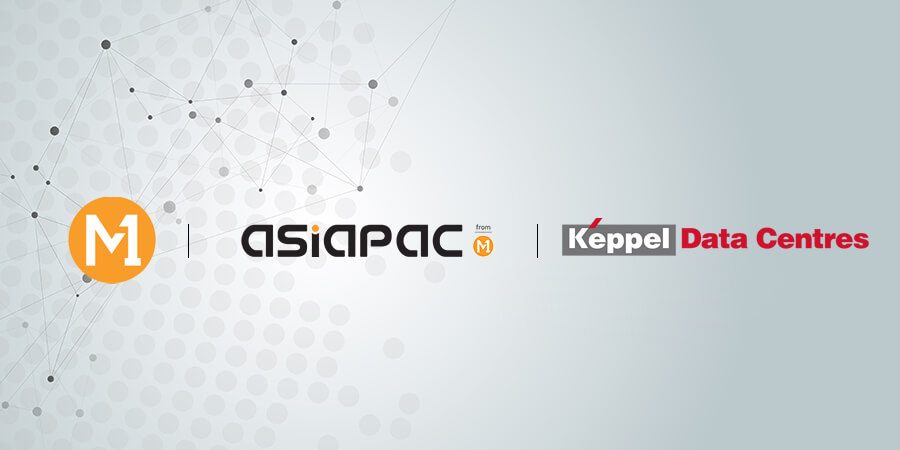 M1 and AsiaPac Technology, a wholly owned subsidiary of M1, together with Keppel Data Centers, are collaborating to provide 5G standalone connectivity and edge computing solutions to the National Museum of Singapore and Children's Museum Singapore (CMSG). This is part of a wider initiative by the National Heritage Board (NHB) to progressively roll out 5G technology for the rest of its national museums and heritage institutions across Singapore.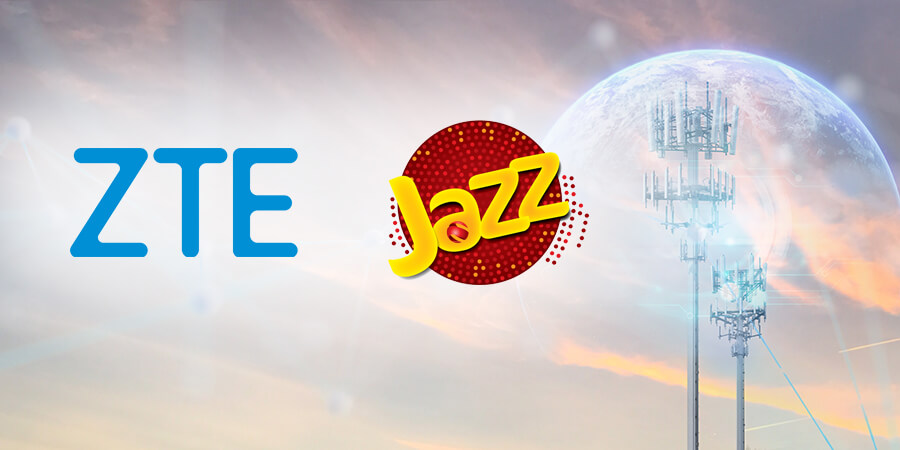 ZTE has partnered with Jazz, Pakistan's leading digital operator, to deploy ZTE's first 5G technology-based 4G FDD massive MIMO on Jazz's 4G network. The deployment brings an average network traffic gain of 15% and an average single-user speed gain of 160%.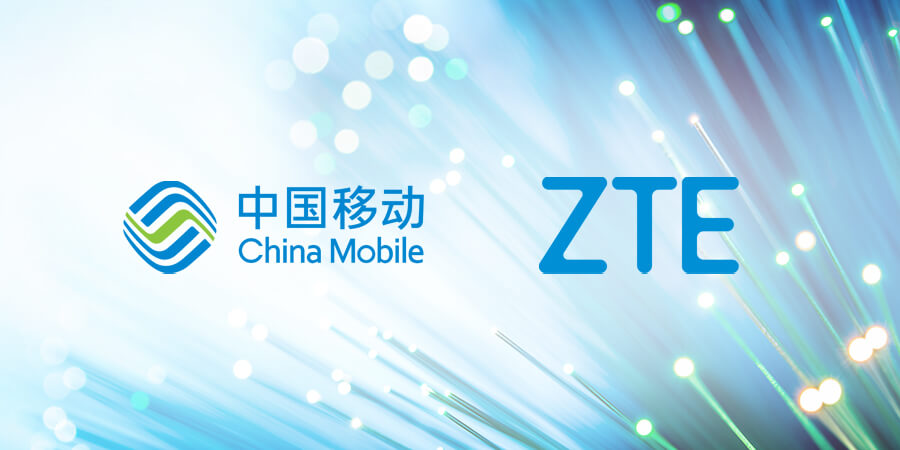 ZTE, in partnership with China Mobile's Guangdong branch, has taken the lead in completing the single-carrier 400G pilot tests of multiple scenarios in the existing network, including OXC point-to-point, OXC pass-through, FOADM and OLP protection tests.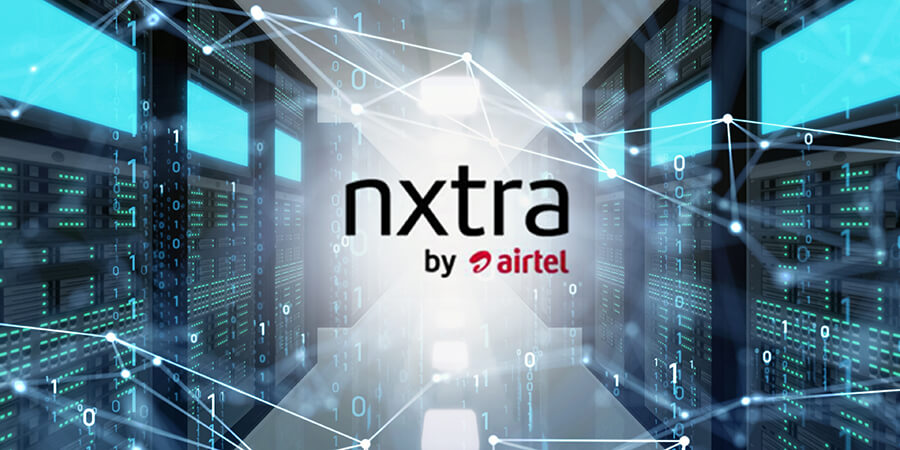 Nxtra Data Limited, a subsidiary of Bharti Airtel (Airtel), started the construction of its new hyper-scale data center in Kolkata. The company will invest Rs 600 crore in the development of the largest data center in East India, which will serve the underserved markets of the east and northeast regions along with the SAARC countries and fulfill the growing needs of enterprises and global cloud players.