Technology News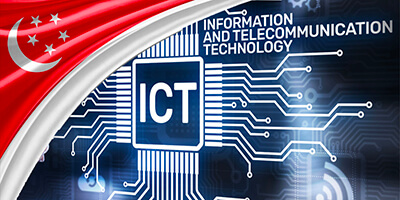 Singapore's Government Technology Agency (GovTech) will spend up to an estimated S$3.8 billion on info-communications technology (ICT) procurement this year, an almost 10 per cent increase from FY20's procurement value of S$3.5 billion.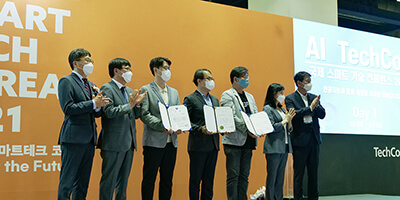 Korea's leading technologies exhibition Smart Tech Korea held a dynamic exhibition from 23 - 25 June despite the still ongoing pandemic.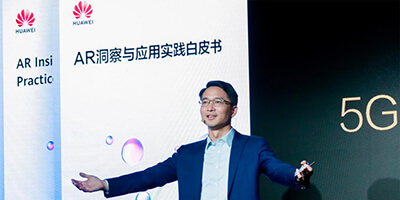 At Huawei's Better World Summit for 5G + AR, Huawei Carrier BG CMO Bob Cai delivered a keynote speech titled 5G + AR, Turning Dreams into Reality. In this speech, Cai said that 5G will switch on AR, and AR will light up 5G. He also announced the release of the AR Insight and Application Practice White Paper, which offers insights into the AR industry in terms of devices, applications, and networking. Cai called on the entire industry to work together for a prosperous 5G + AR ecosystem.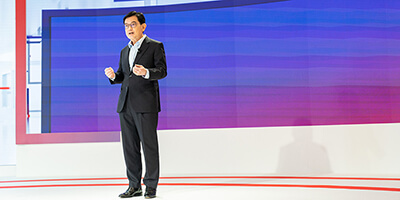 Speaking at the opening address of the ATxSummit, Singapore Deputy Prime Minister and Coordinating Minister for Economic Policies, Mr Heng Swee Keat announced that Singapore will be stepping up investments to unlock the full potential of the digital revolution through collective action.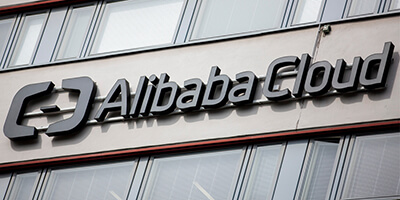 Alibaba Cloud, the digital technology and intelligence backbone of Alibaba Group, announced plans to build its first data center in the Philippines by the end of this year, expanding its footprint in Asia and further supporting the digital transformation journeys of the country's diverse community of enterprises.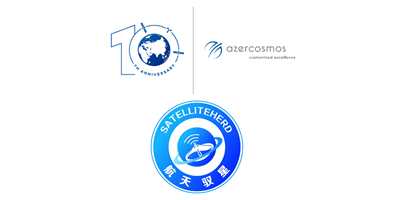 Azercosmos announced partnering with Satelliteherd, one of the leaders of the commercial space industry in China.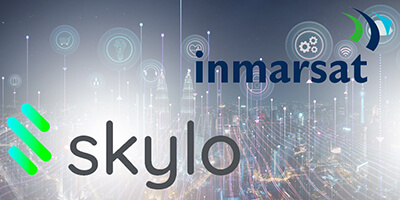 Inmarsat will provide Skylo, a satellite-based narrow-band (NB) IoT solution company the satellite capacity backbone to deliver its IoT solutions for connecting machines and sensors.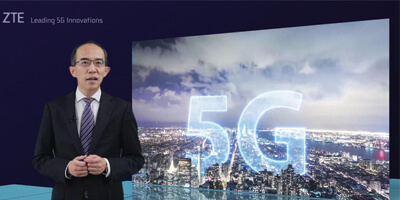 ZTE Corporation CEO Xu Ziyang stated that in the two years since 5G was first launched over 1.1 million 5G base stations are in operation around the globe, delivering an improved user experience and also digital and intelligent transformation of verticals.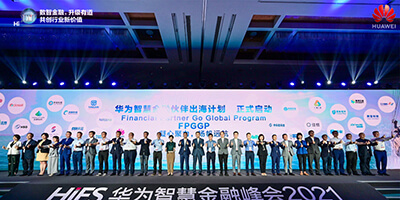 Huawei announced its Financial Partner Go Global Program (FPGGP) at the Huawei Intelligent Finance Summit 2021, held from 3-4 June. FPGGP will collaborate with exciting new partners who wish to work with Huawei in the financial services industry. This global ecosystem will draw on their combined experience and expertise in technical innovation to drive digital transformation of finance. Together, they will develop industry-leading solutions, expand the global market, build the FinTech business ecosystem, create new value, and achieve shared business success.