Technology News
At the Huawei Global Analyst Summit (HAS), Cullen Xu, vice president of Huawei 5G & LTE TDD product line, gave a keynote speech entitled " High-bandwidth massive MIMO is the core for building high-quality 5G networks". Cullen Xu said, "The maturity of the 5G industry accelerates the commercial deployment of 5G. As 5G commercial deployment enters a new stage, users' requirements for experience and services continue to increase, the trend of 5G high-quality network construction is significant to operators. We believe that high-bandwidth Massive MIMO is the key to delivering ultimate network performance and is the core of operators' 5G high-quality networks."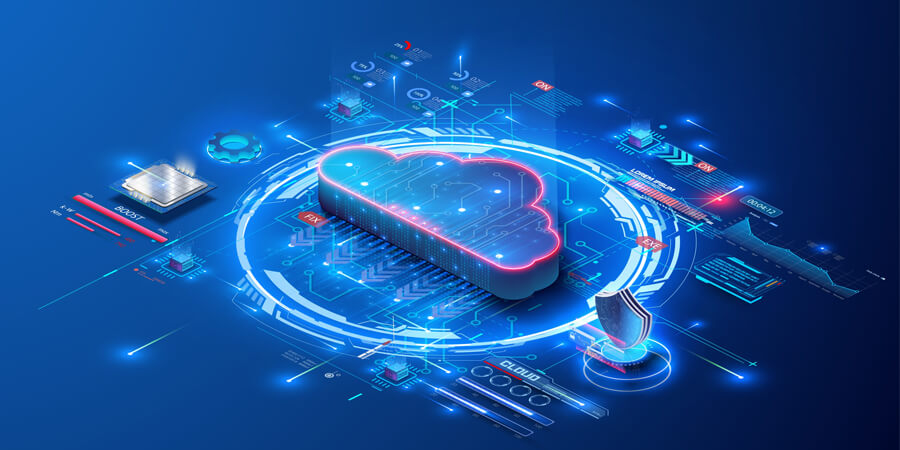 The worldwide public cloud services market, including Infrastructure as a Service (IaaS), Platform as a Service (PaaS), Software as a Service – System Infrastructure Software (SaaS – SIS), and Software as a Service – Applications, grew 29.0% year over year in 2021 with revenues totaling $408.6 billion, according to the International Data Corporation (IDC).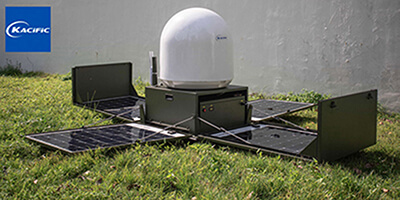 Kacific Broadband Satellites Group has launched an innovative emergency connectivity solution, CommsBox, designed to provide broadband service in emergency or disaster zones rapidly.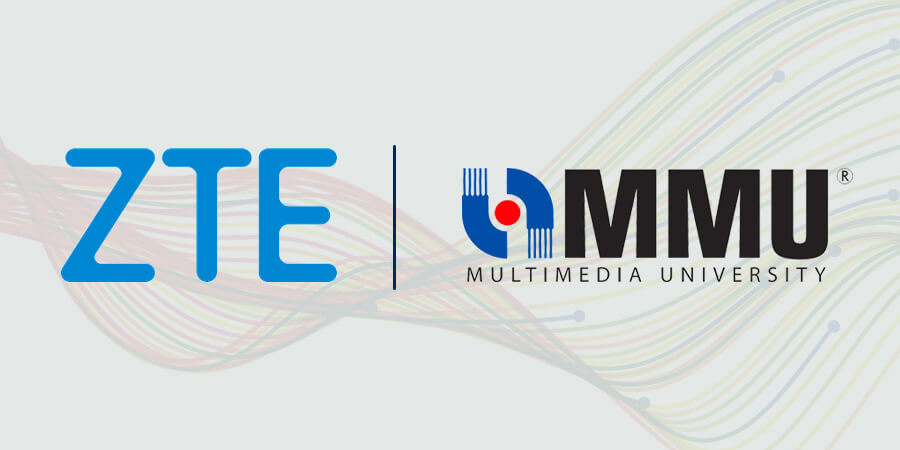 ZTE Corporation has signed a memorandum of understanding with Multimedia University (MMU), to build the labs with Malaysia's first 5G SA end-to-end system for local 5G network development. Once completed by December 2022, the system will cover networks such as core network, transport network, access network and so on.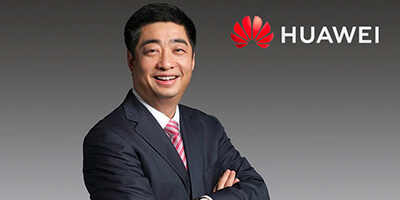 Huawei kicked off its 19th annual Global Analyst Summit today in Shenzhen. A hybrid event, the summit gathers industry analysts, financial analysts, key opinion leaders, and media representatives from around the world to learn more about future industry trends and Huawei's development strategy.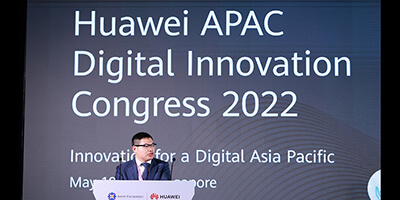 Huawei held the "Fast, Reliable, and Green Data Center" Forum on the Huawei APAC Digital Innovation Conference 2022 to discuss how enterprises can build new generation data centers in the digital economy to cope with several challenges, such as rapid data volume growth, data protection, and low-carbon. This forum attracted over 500 customers and partners from various industries and countries in the Asia Pacific region.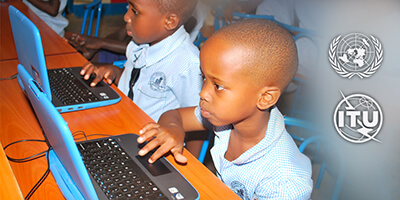 The office of the United Nations secretary-general's envoy on technology and the International Telecommunication Union (ITU) have announced a new set of UN targets for universal and meaningful digital connectivity to be achieved by 2030.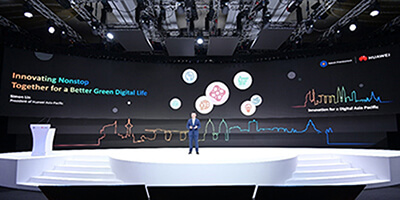 The Huawei APAC Digital Innovation Congress, jointly held by Huawei and the ASEAN Foundation, commenced on May 19th, gathering over 1,500 government officials, experts, researchers, partners, and analysts from more than 10 countries in the Asia-Pacific region to explore the future of digital innovation and the digital economy. Topics included ongoing advancements in ICT, speeding up digital transformation across industries, as well as green and low-carbon development.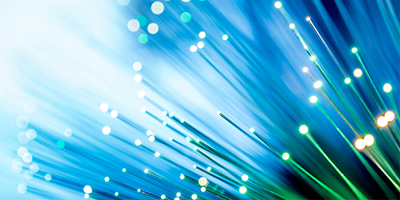 Internet connectivity became less affordable around the world in 2021, according to the latest statistical analysis by the International Telecommunication Union (ITU) and the Alliance for Affordable Internet (A4AI).