Industry News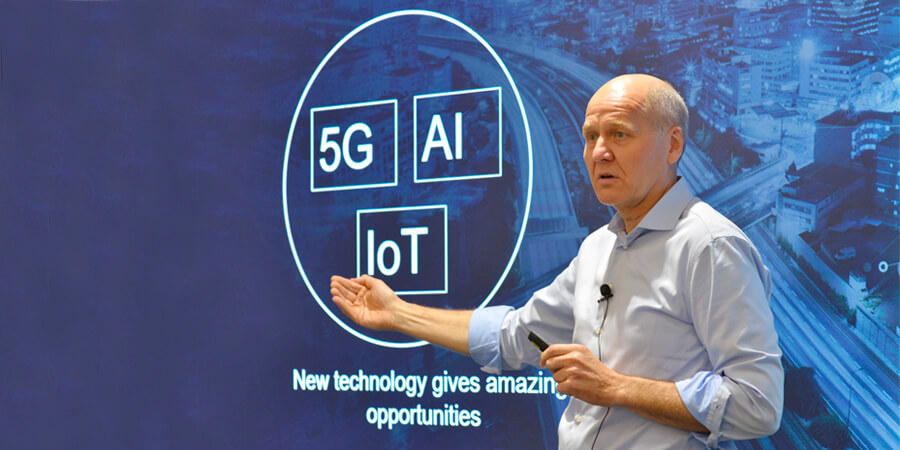 Telenor Group's CEO, Sigve Brekke, stressed that they are aiming to deliver a new technology firm in Thailand's telecom sector by collaborating with other international companies.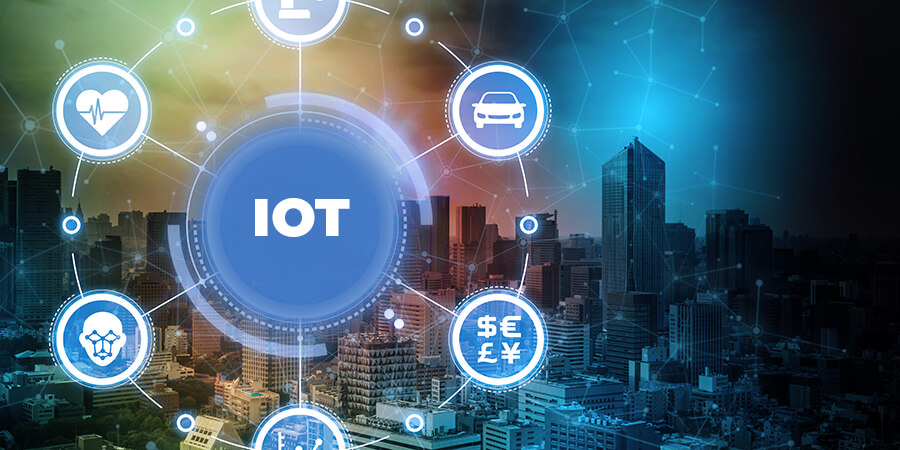 Spending on IoT products and services in Australia and New Zealand (A/NZ) is forecasted to exceed $16 billion in 2022, an increase of 13% from 2021, according to IDC's latest Worldwide Semiannual Internet of Things Spending Guide. A/NZ IoT market faces challenges due to rising inflation, chip shortages, trade restrictions, natural calamities and supply chain disruptions. However, despite these challenges, increasing 5G deployment, surging currency rates and maturing adoption of technologies such as AI, cloud and big data together add potential to the IoT deployment in the region. IDC forecasts A/NZ spending on IoT to reach $24 billion in 2026, with a CAGR of 10% for 2021 to 2026.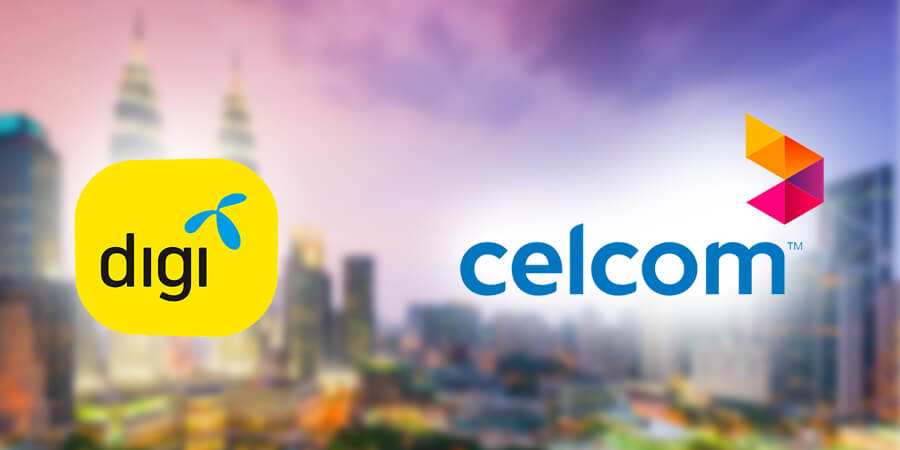 Malaysia's communications regulator has given Celcom and Digi the greenlight to advance on their proposed joint venture.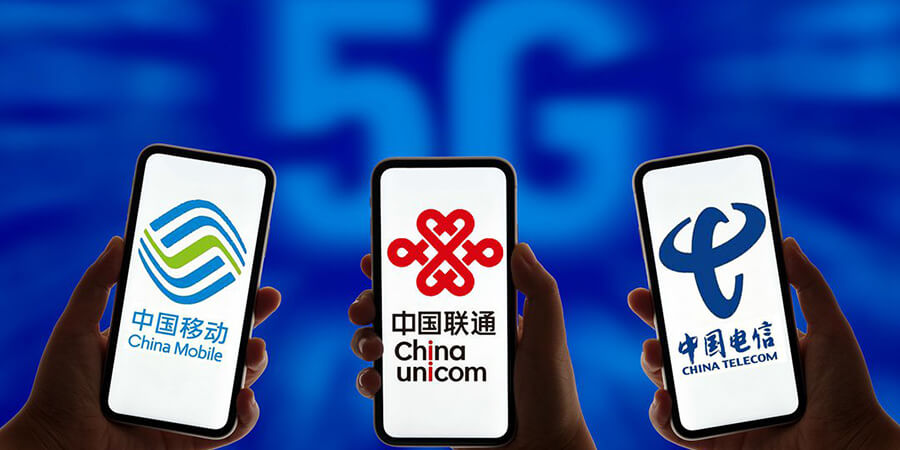 The Chinese telecom sector has shown a stable increase during the months of January to May this year.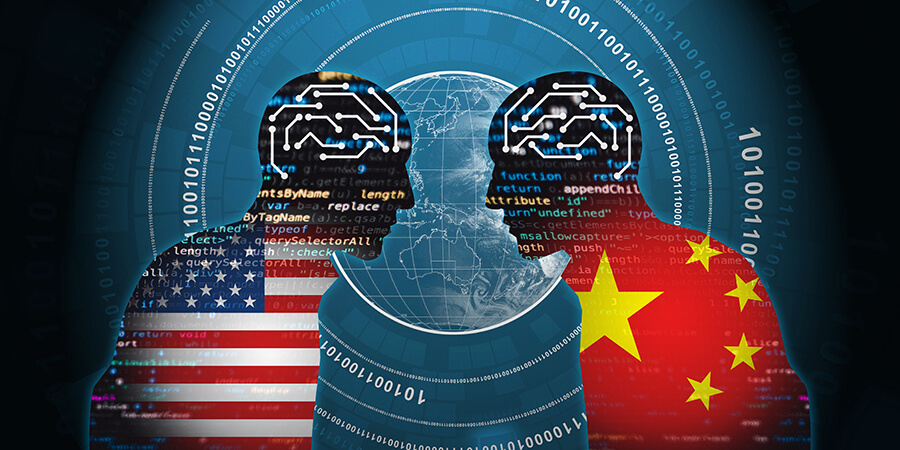 US-China war is once again triggered, pushing a TikTok ban to set afoot within the US grounds. With fresh privacy concerns for the Chinese-owned short-form video app arising, the government responds alarmingly.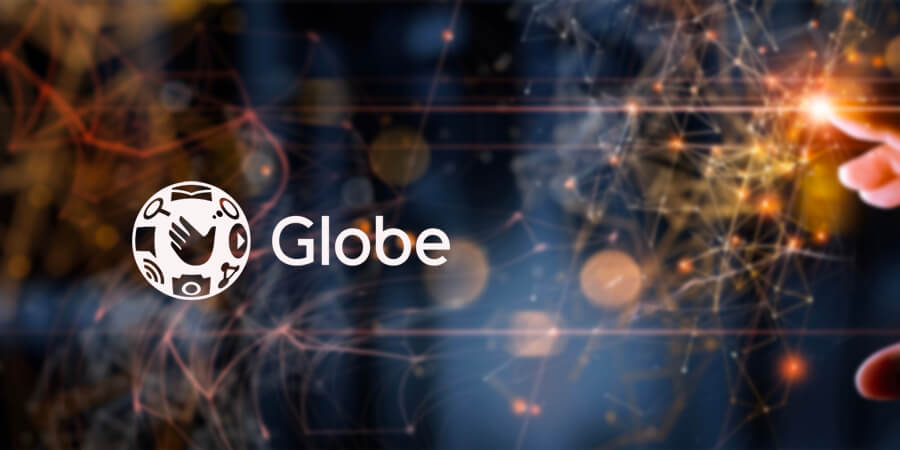 Globe Telecom has announced that it supports the digitalization plans of the Philippines' new administration.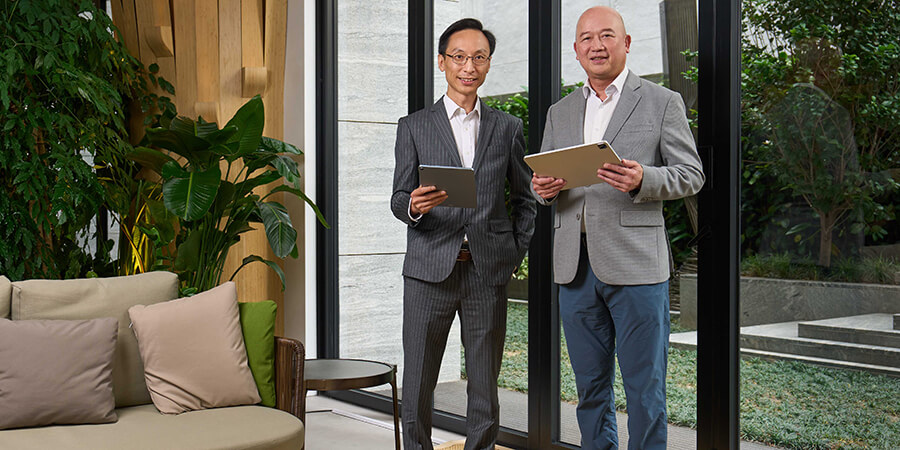 Hong Kong's HKT has announced that it entered a strategic partnership with the city's property company, New World Development, to boost the digital innovation of its expanding operations in Hong Kong and mainland China.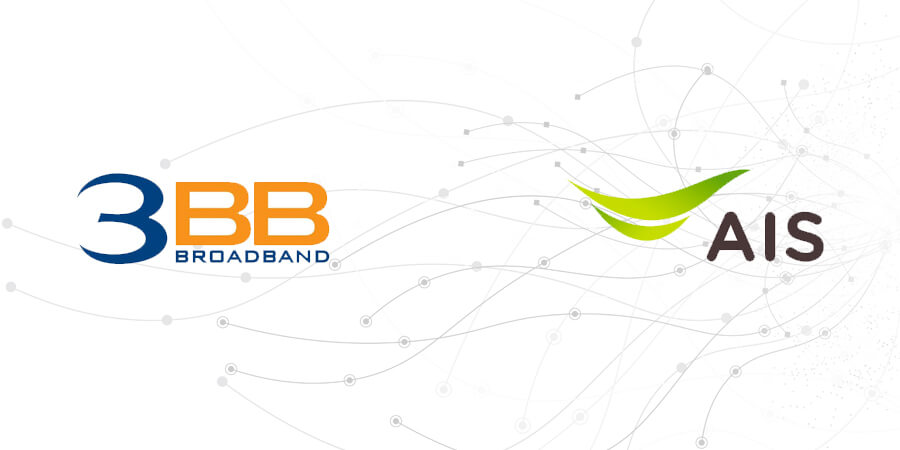 Thailand's mobile service provider Advanced Info Service (AIS) announced that it is planning to invest 32.4 billion baht to buy out Triple T Broadband and to purchase units owned by JASIF infrastructure fund.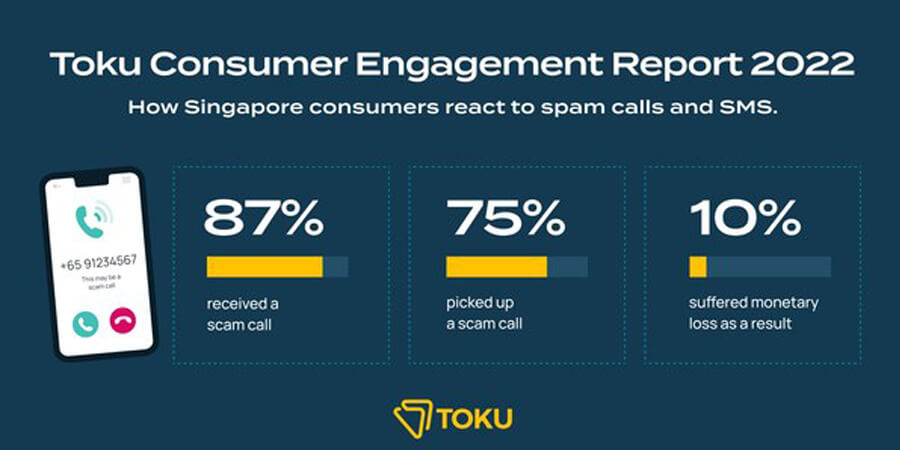 Toku has become the first telco-service provider in Singapore, and Southeast Asia, to join the global AB Handshake Community. Asia Pacific's cloud communications and Singapore-licenced telecom service provider, Toku is currently the leading provider of virtual numbers in Singapore, providing 60% coverage of all virtual numbers in the country.