Telecom Review Asia Pacific - Telecom Industry News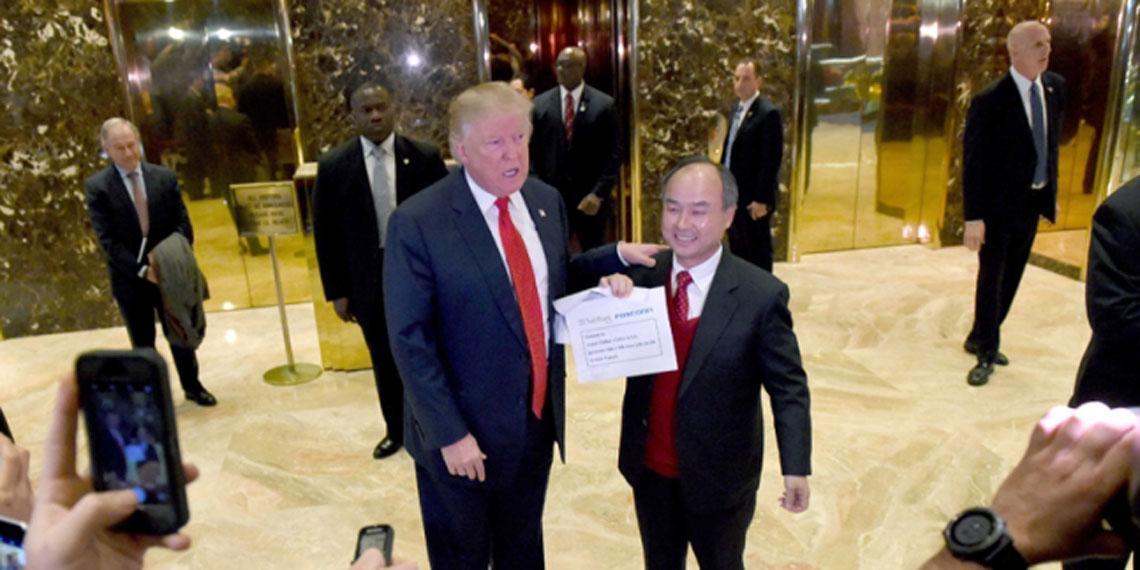 A Japanese Telecoms company has agreed to invest a staggering $50 billion in business and job creation in the United States - following a deal which was brokered by incoming US president, Donal Trump. The president elect triumphantly told the assembled media in the lobby of Trump Tower, New York, that SoftBank had agreed to invest $50 billion in the United States which would create 50,000 jobs over the next four years.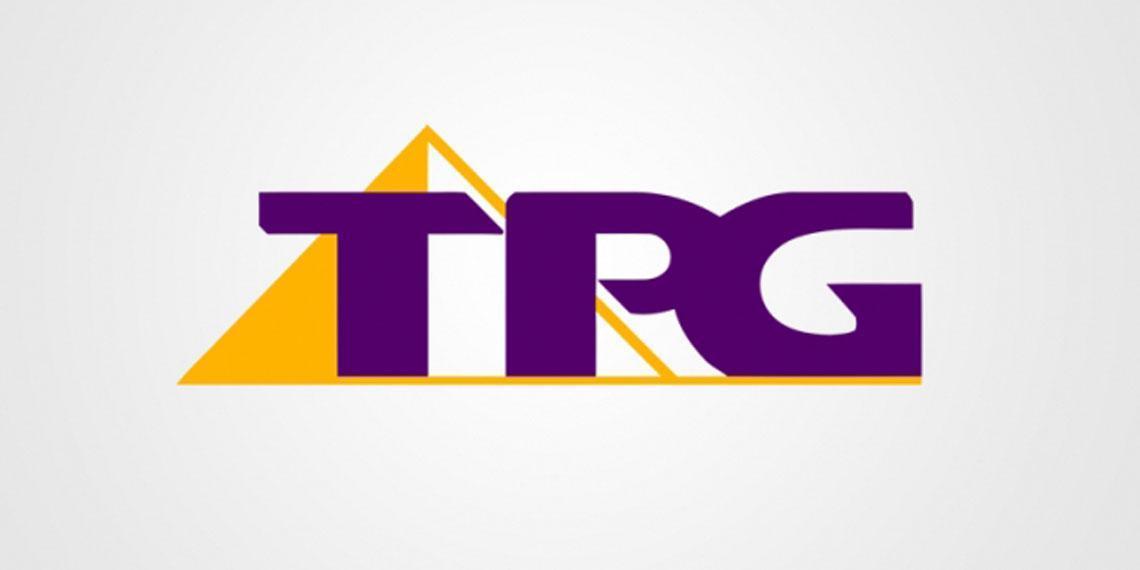 Australian telco TPG has submitted the winning bid for mobile spectrum in Singapore setting it up to be the nation's fourth mobile telecommunications operator. TPG beat Singapore ISP MyRepublic, which has just entered the Australian Internet market and which was the only other bidder for the spectrum.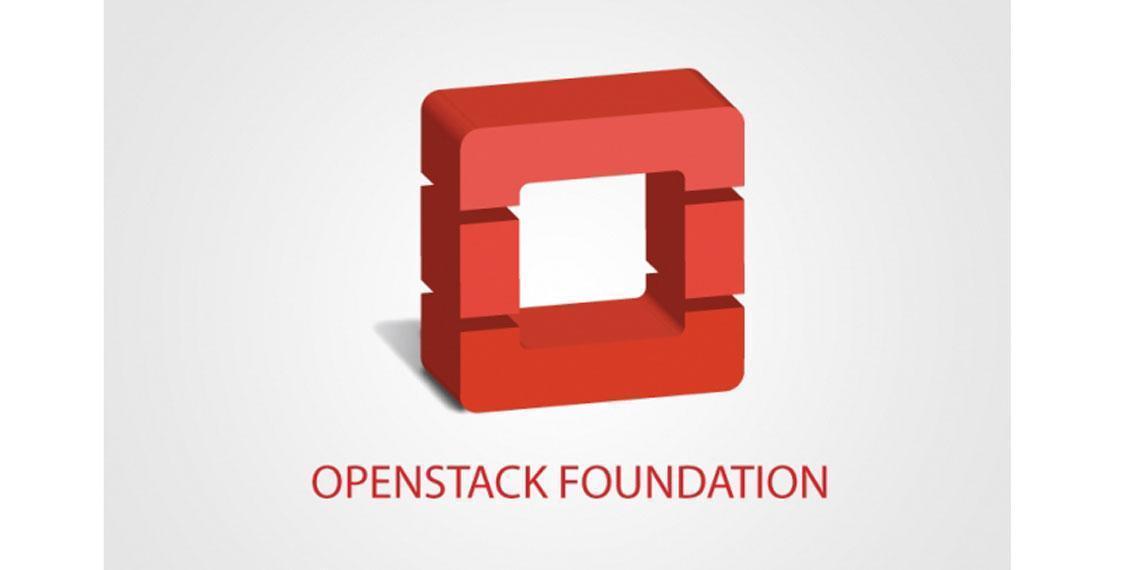 China Telecom, ZTE and Inspur '" one of China's largest IT software and hardware companies '" have become the latest gold members of the OpenStack Foundation, the organization that supports and promotes OpenStack, the most widely deployed open source software for building clouds.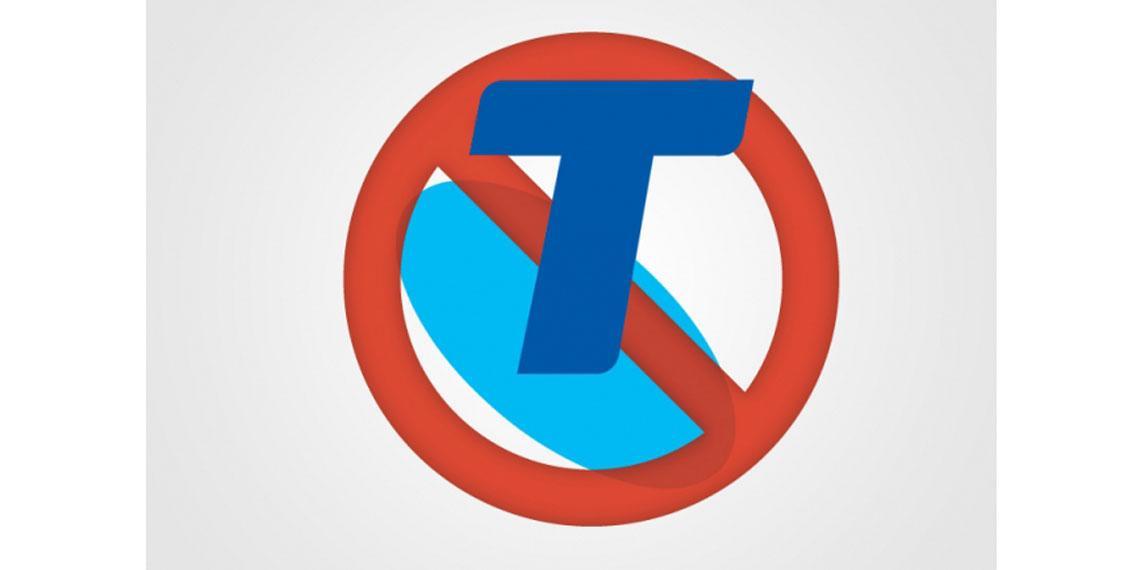 Telstra, Australia's largest mobile operator, has been barred from participating in an upcoming digital dividend spectrum auction over concerns from the country's regulators that it could increase the company's dominance creating an unfair playing field. Telstra already owns more than 50 percent of the available low-band spectrum in Australia and has a 52 percent share of the country's mobile connections.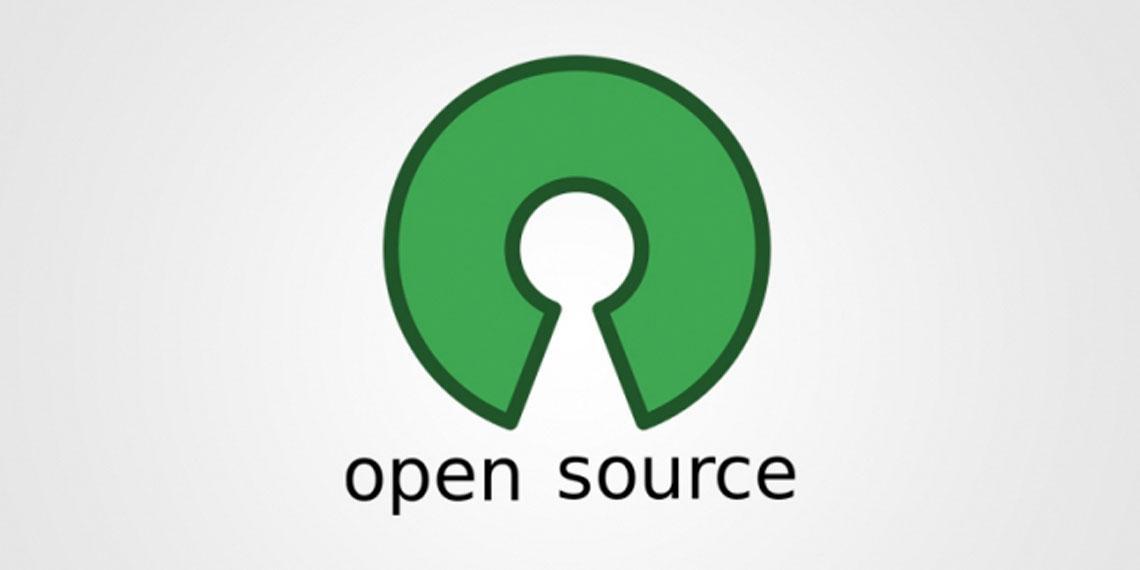 A survey of 455 CIOs and senior IT decision-makers from nine countries in Asia Pacific, undertaken for Red Hat and Intel by Forrester Consulting, found enterprises in the region turning to open source vendors to innovate, reduce vendor lock-in, and get past the obstacles of security concerns that have been associated with it.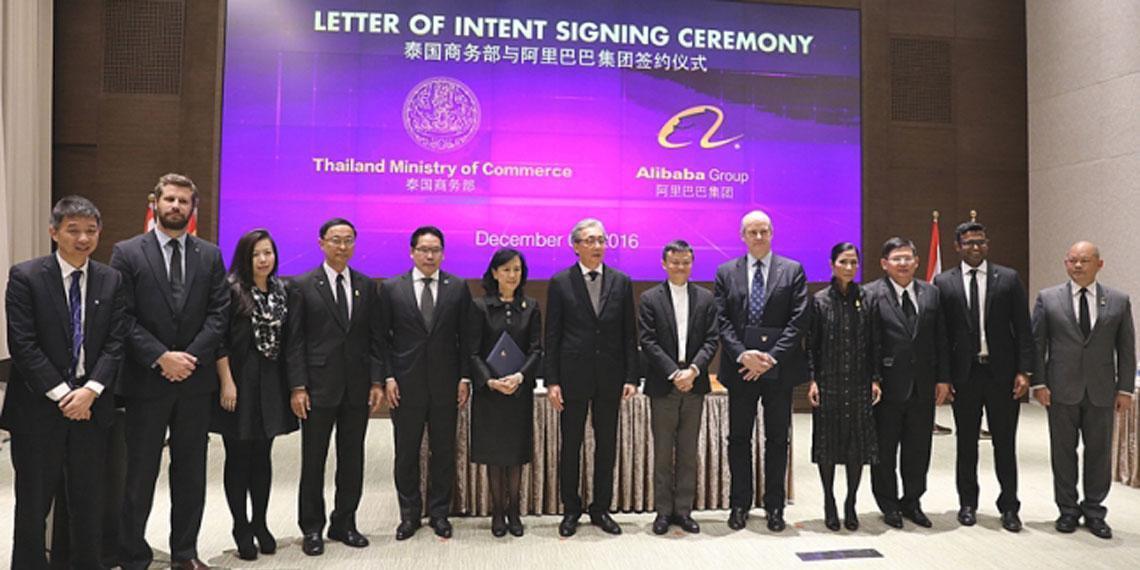 The Thai government is to cooperate with Alibaba on a range of initiatives to develop e-commerce in Thailand by providing training to SMEs and individuals and exploring ways to enhance the country's logistics capabilities to support Thailand 4.0 and Digital Economy strategies.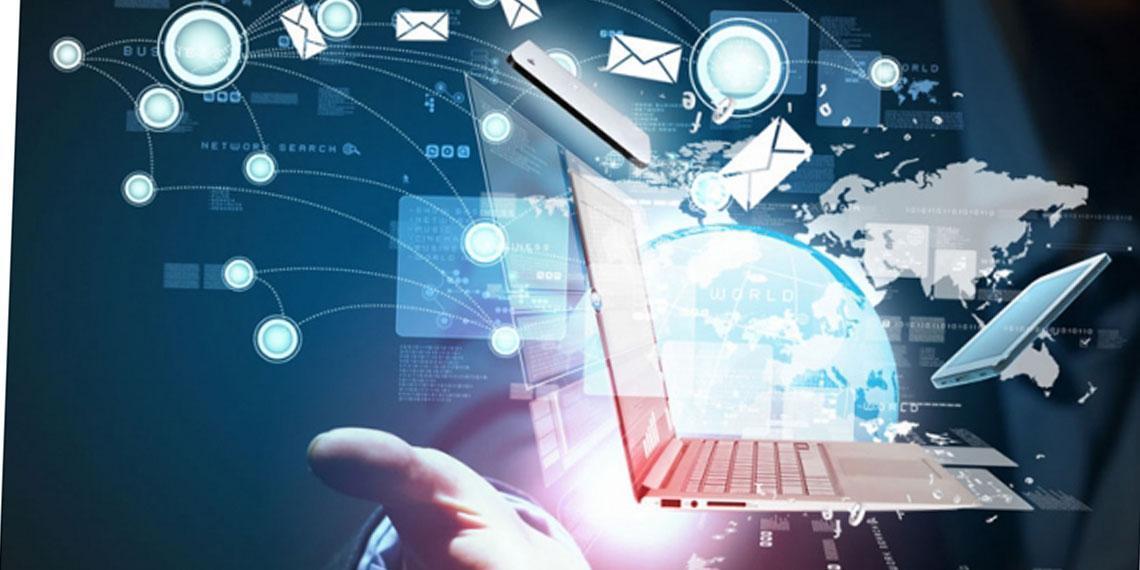 Telstra has released a ranking of the digital transformation status of 11 Asian nations '" prepared for it by the Economist Intelligence Unit '" saying the region is a long way from being a global leader in digital infrastructure skills and technology ecosystems '" the building blocks of success in a modern economy.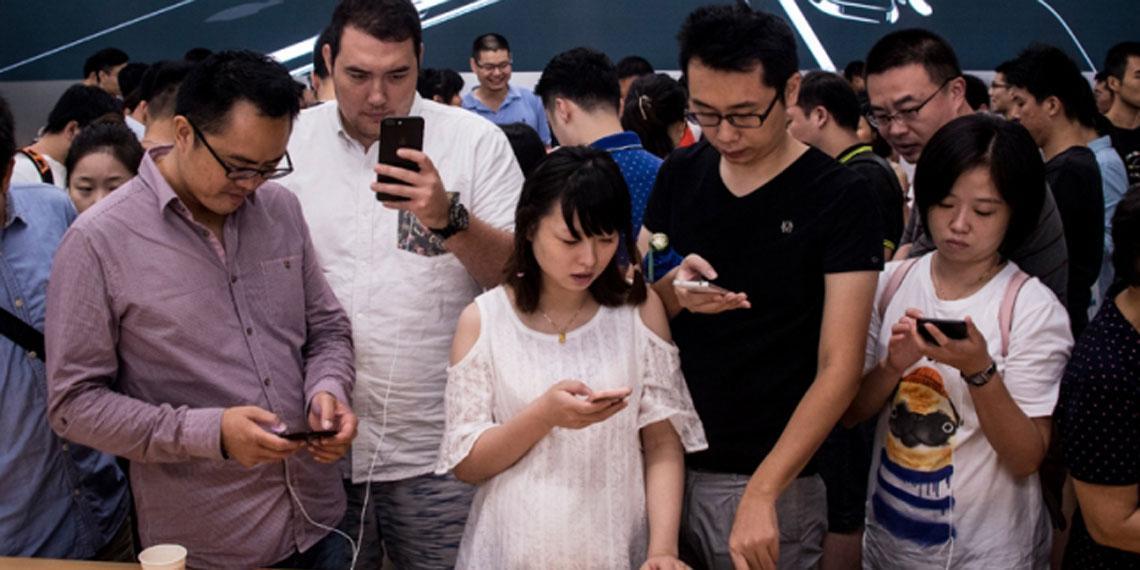 Apple received a timely boost in China after a difficult number of months in the region '" following the news that its iPhone 7 was the second best-selling phone in urban China. It has recently faced a public relations backlash after a consumer watchdog in Shanghai revealed that eight iPhones had combusted and exploded '" although Apple moved swiftly to dismiss safety concerns over its products and said the flaming phones were caused by external factors, and refused to recall any of its units.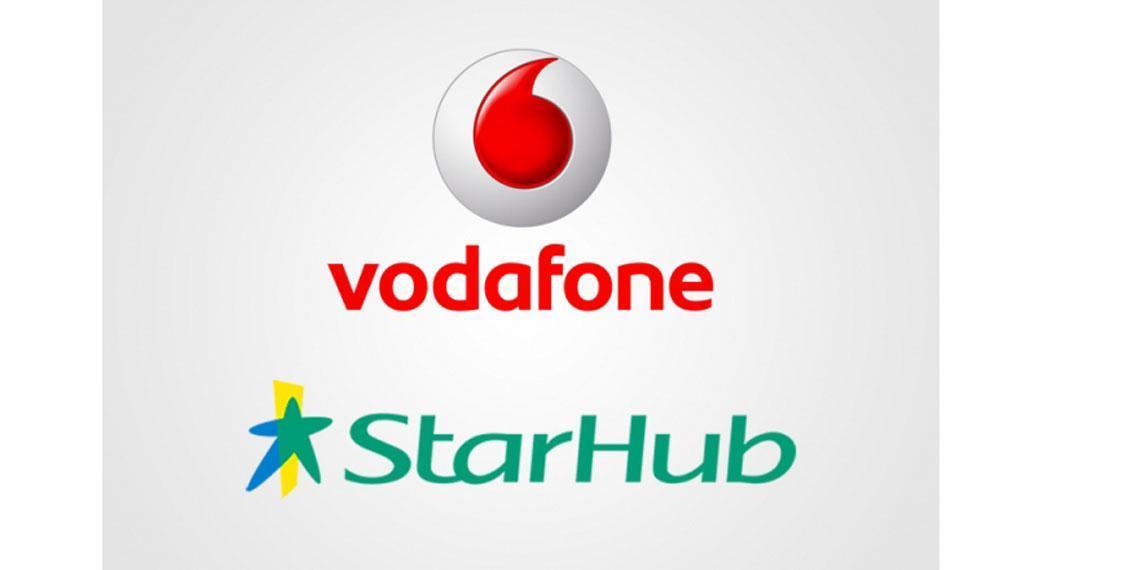 Vodafone, through its Vodafone Partner Markets arm, has renewed for a further three years its five-year old partnership with Singaporean mobile operator, StarHub, designed to facilitate global mobile communications for businesses and individuals.