Policy News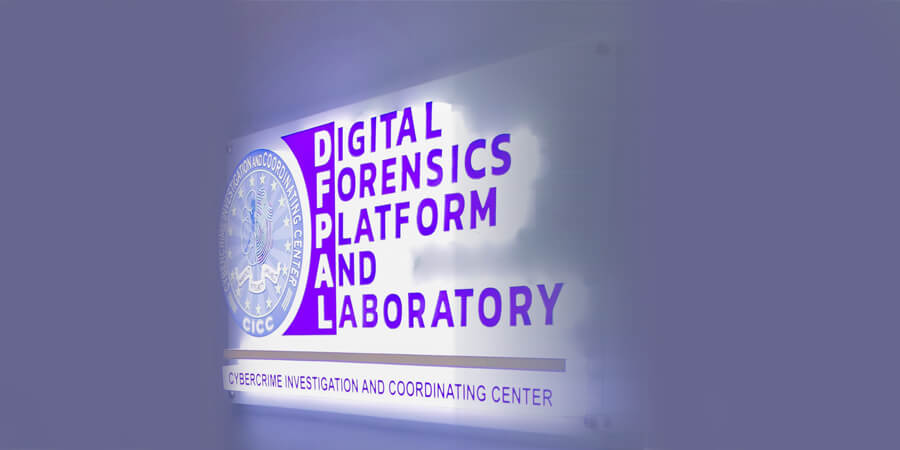 Philippines' major telecoms group, Smart and PLDT said it welcomes the country's new Digital Forensics Platform and Laboratory launched by the Cybercrime Investigation and Coordinating Center, or ICC.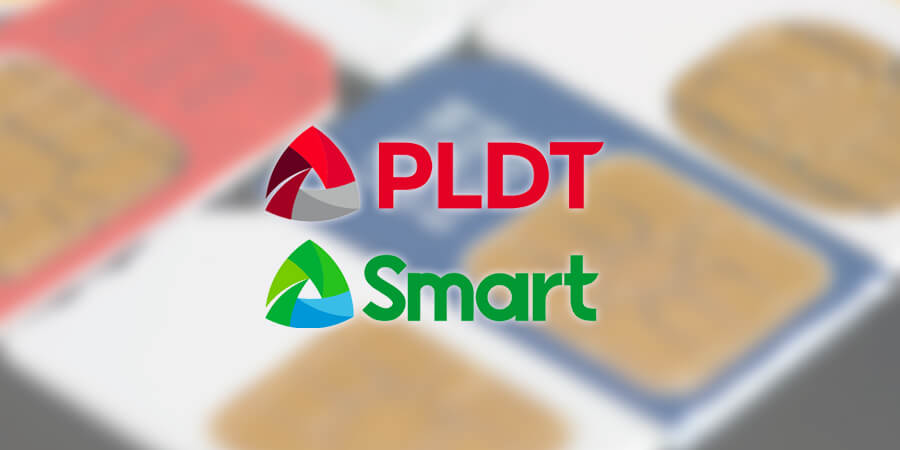 In its latest bid to fight fraud and phishing scams that are prevalent across the country, PLDT and its wireless service arm, Smart Communications, announced they cracked down about 23 million smishing messages in just three days.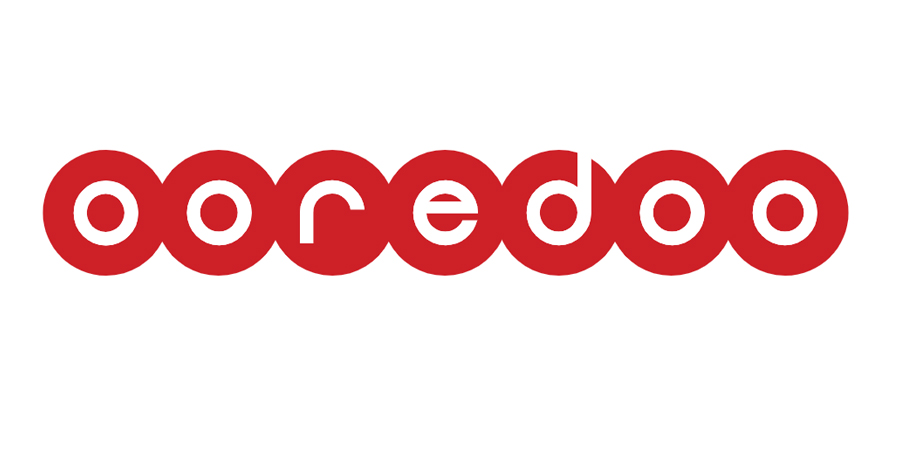 Qatari telecoms giant Ooredoo is considering selling its Myanmar unit, a source with knowledge of the matter told Reuters, following the exit of Norwegian carrier, Telenor, in March this year.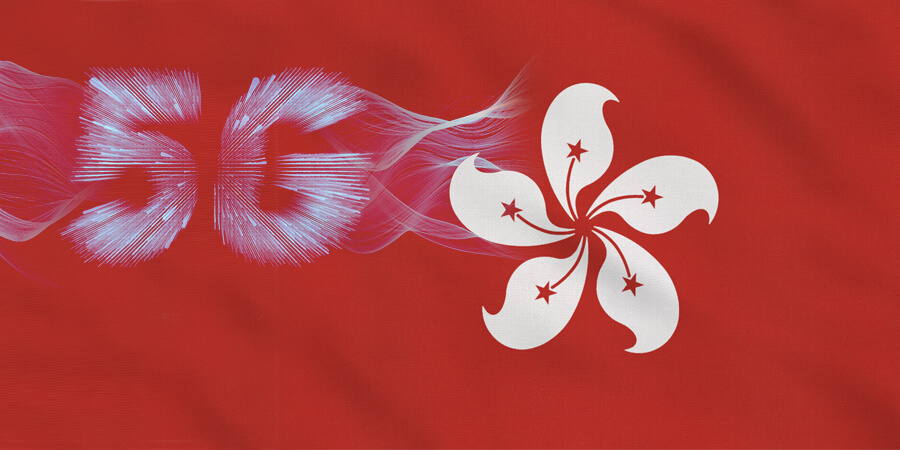 The Hong Kong government has announced that it is extending the deadline of applications for a subsidy scheme to 5G development.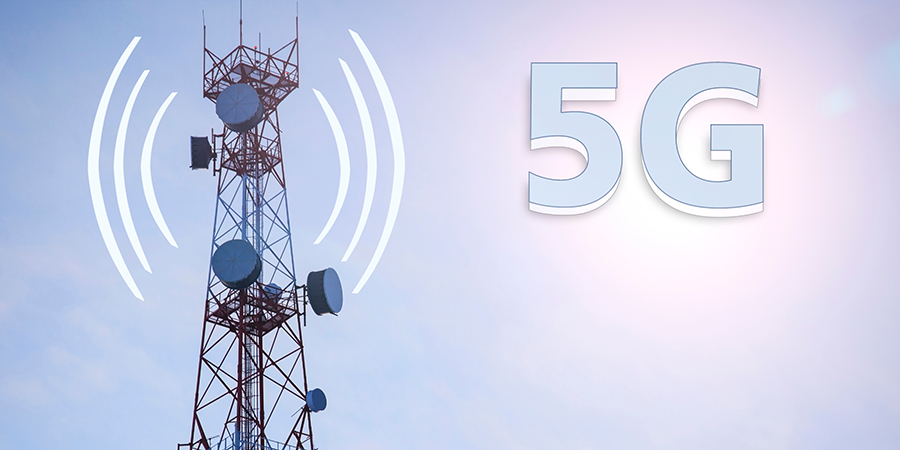 China's Ministry of Industry and Information Technology said that the country has now deployed more than 1.85 million 5G base stations nationwide as it pushes for its target of a total of 3.64 million by the end of 2025.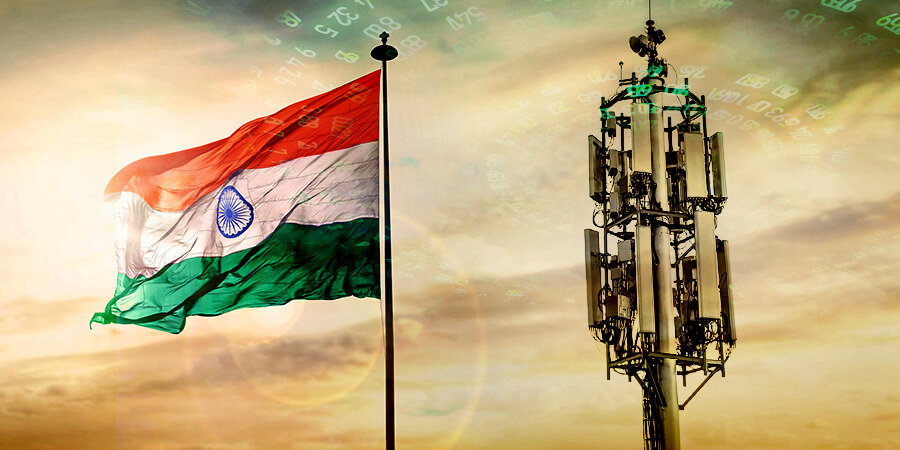 India will be holding a 5G spectrum auction by the end of July, with frequencies set aside for private mobile networks.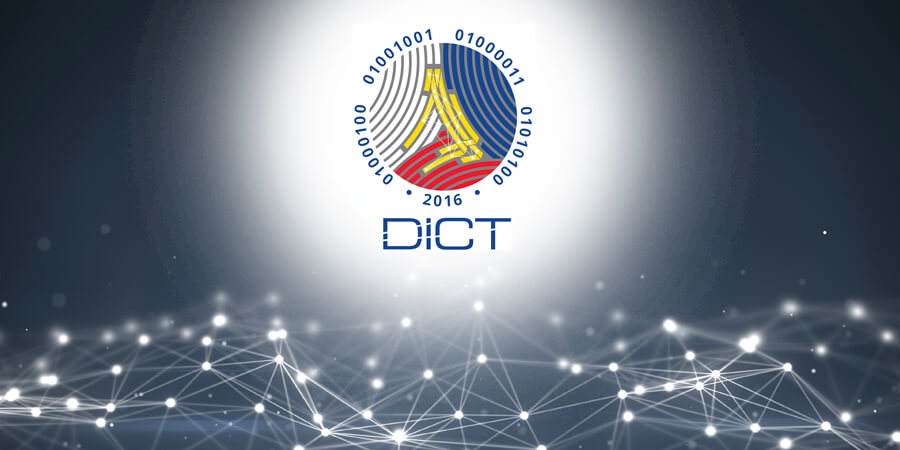 The newly appointed head of the Philippines' Department of Information and Communications Technology, or DICT, said that the agency will ensure more efficient public service delivery through digitalization.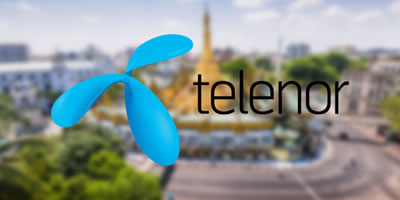 The sale of Telenor's Myanmar subsidiary could place the personal data of its 18 million customers in the junta's hands. As Telenor finalizes the sale of its Myanmar business to a military-linked group, concerns have been raised that sensitive data will be infringed, and that families of activists in hiding will be put in harm's way.